Forum Regular
Join Date: Nov 2007
Posts: 72
tail light tinting
---
hey my friend has a cobalt ss/sc but he THINKS its a good idea to put tint outside of the tail light cover and i waz just wondering if this is a good idea or not???? becouse the light shows but he just doesnt wanna waste money...thanks peace
niteshade would be the better option...but i think justmiller has his sedan tails with 5% tint...ask him what he did and how they are holding up, etc
Forum Regular
Join Date: Feb 2008
Posts: 153
Ya nightshade is great for taillights. Thats what was used on my car and with the lights on it dont even look like anything was done really.
coBALTIMORE added 19 Minutes and 50 Seconds later...
hers what mine look like with 3 light coats.
---
Last edited by coBALTIMORE; 02-28-2008 at

06:04 PM

. Reason: Automerged Doublepost
Forum Regular
Join Date: Mar 2007
Location: baltimore,md
Posts: 89
i tinted mine in the paint booth they look so good ill get some pics up her
raptor6788 added 12 Minutes and 31 Seconds later...
raptor6788 added 18 Minutes and 45 Seconds later...
---
Last edited by raptor6788; 02-28-2008 at

06:53 PM

. Reason: Automerged Doublepost
Forum Regular
Join Date: Jun 2007
Posts: 165
I used 5% tint on mine and i love they way they look...my only complaint is my third break light got a weird dent when heat got trapped bc I put tint over the sealing area, But i still love them, its hardly noticable. It was only 15 bucks and took maybe an hr to install without the worry of coating/drying/smudging/waiting
Forum Regular
Join Date: Mar 2007
Location: baltimore,md
Posts: 89
mine took about a half hour and was free just left them dry in the booth
Forum Regular
Join Date: Jun 2007
Posts: 165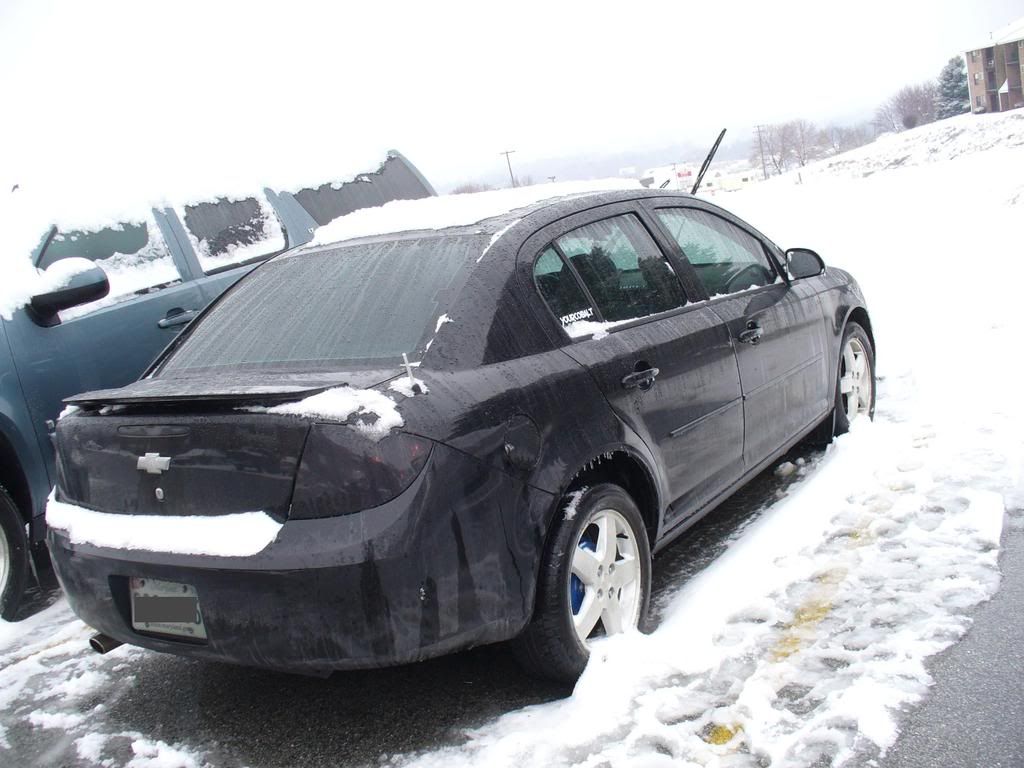 Forum Regular
Join Date: Mar 2007
Location: baltimore,md
Posts: 89
wow the chick goes great with the lights..lol..really shows her curves
Forum Regular
Join Date: Jun 2007
Posts: 165
Haha yes she does, I got lucky
tails look good....the rest is blah




















lol j/k
Posting Rules

You may not post new threads

You may not post replies

You may not post attachments

You may not edit your posts

---

HTML code is Off

---