coupe low-rise
---
will the coupe low-rise spoiler line up with the holes left behind by my sedan's current spoiler? i bought one off ebay a few days ago and it's scheduled to be here sometime tomorrow but silly me didn't think about it possibly not lining up. will it, or will i have to drill new holes
Newcomer
Join Date: Mar 2007
Posts: 3
The bolt patterns are the same for all spoilers.

Join Date: Jan 2006
Location: Michigan
Posts: 750
No the coupe spoiler is different than the sedan spoiler. The holes will not match up
---
2006 Cobalt LS 2.2L Ecotec
Show Off Thread
hailcesar quote - "I think you got the best transformation from Ls to badass!!!!!!!!!!!!!!"
ahh crap, looks like i may need my uncle to help with this one then
EDIT: it came this morning as expected so i took it out and removed my old one to see for myself if they lined up, they don't, the coupe one is just a hair shorter than the sedan. no biggie, i'm sure my uncle will help me fix it up when it warms up. here are a few pics that i took,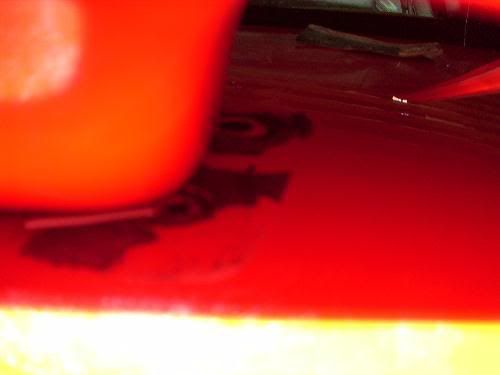 the holes not quite lining up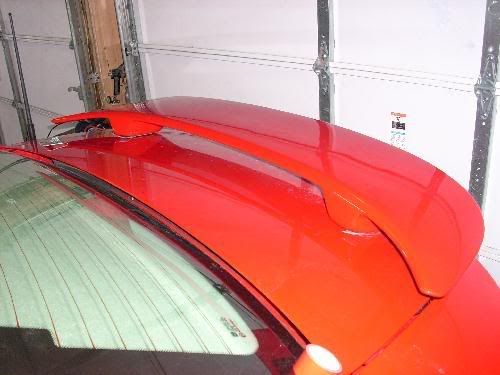 mounted with double-faced tape for some pics
i like it :D
---
Last edited by its just me; 03-12-2008 at

01:37 PM

.
Newcomer
Join Date: Jan 2008
Posts: 24
That spoiler looks great. Is it a GM piece, or did you get it from one of the spoiler guys online? If so, are you happy with the fit and finish?

I'm considering getting one for my '08 LT coupe.

Thanks.
im very happy with the quality of the spoiler, which i got from one of the ebay stores. unfortunately i haven't had time to take it anywhere to be put on but i'm hoping that i can free up some time later this week. i took a few more pictures a few weeks ago to get a better idea of how it would look, i still like it :D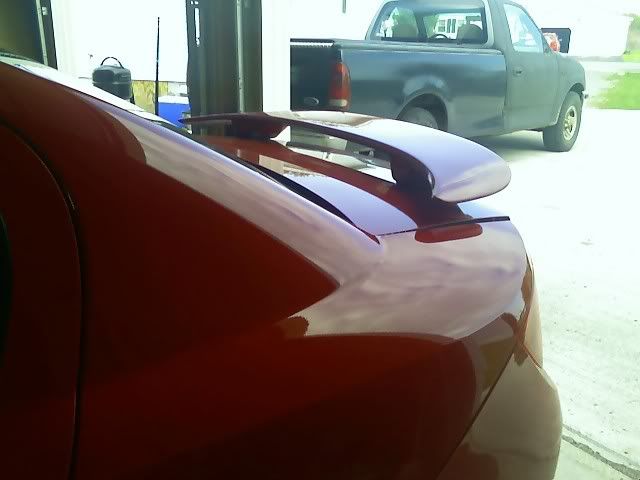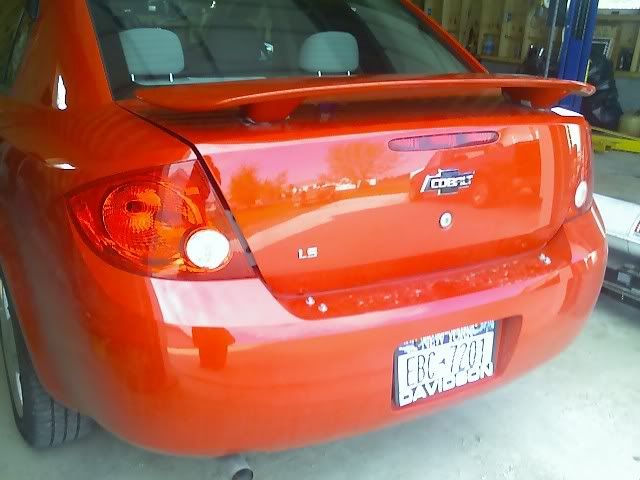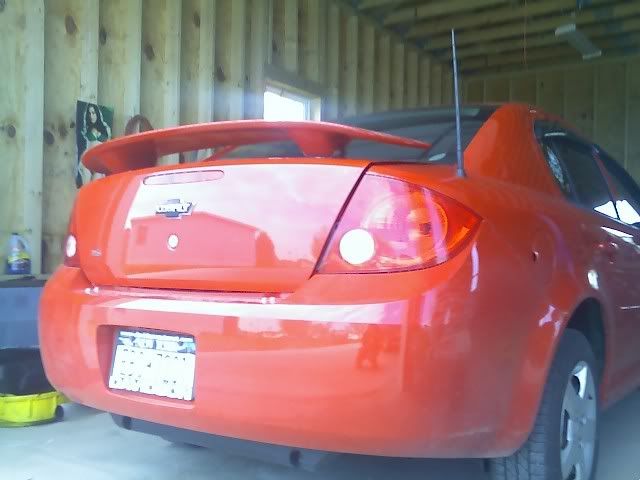 btw, the seller was thespoilercompany and i paid $110 for it. oh and the shipping was free which is always a plus.
Looks great! I like the rebadge job, very clean look. Just gotta take off the little "LS" lol
---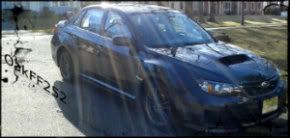 RIP Cobalt Totaled Sept. 2011
Current Car 2011 WRX
Project Victory_Red_SS
Keep the dream alive.
lol yeah i've been told that a few times but i kinda like it, maybe im just weird lol but thanks tho :D
Posting Rules

You may not post new threads

You may not post replies

You may not post attachments

You may not edit your posts

---

HTML code is Off

---