New pics of MRZ strut bar and billet center piece for steering wheel!
---
Here's one of the car for ya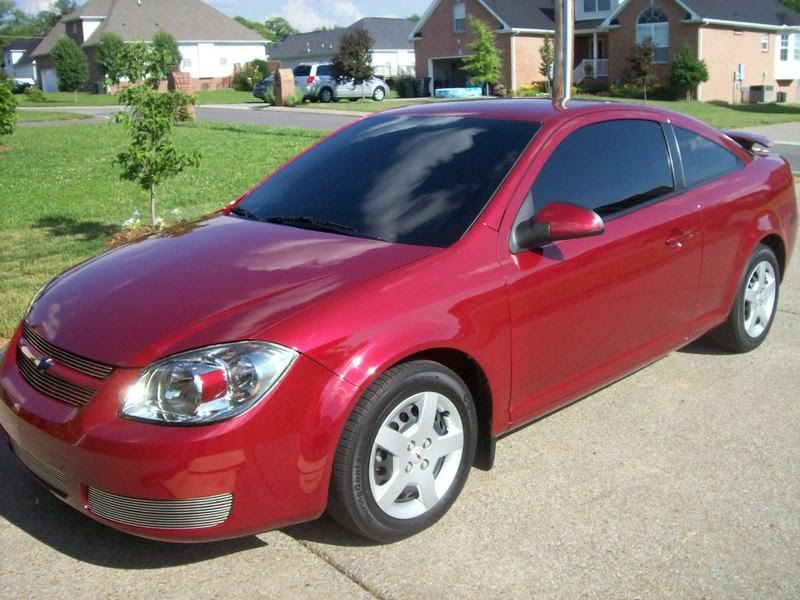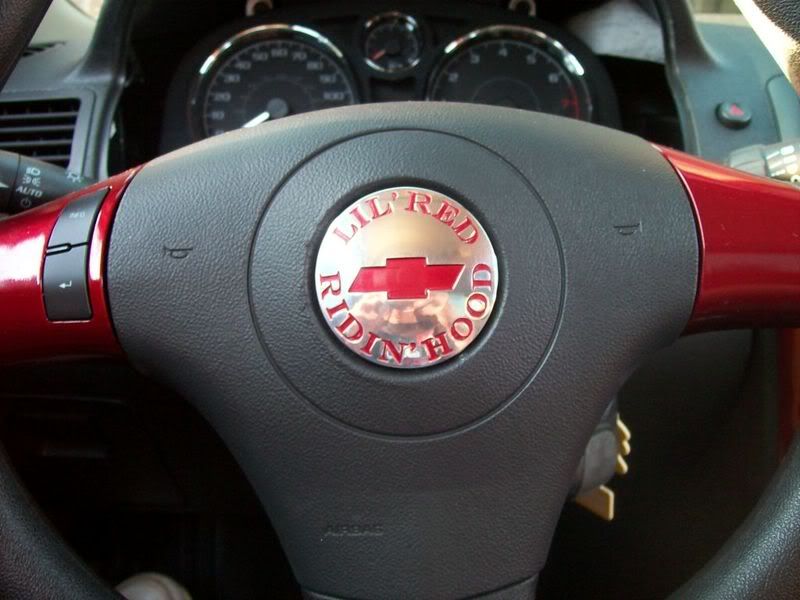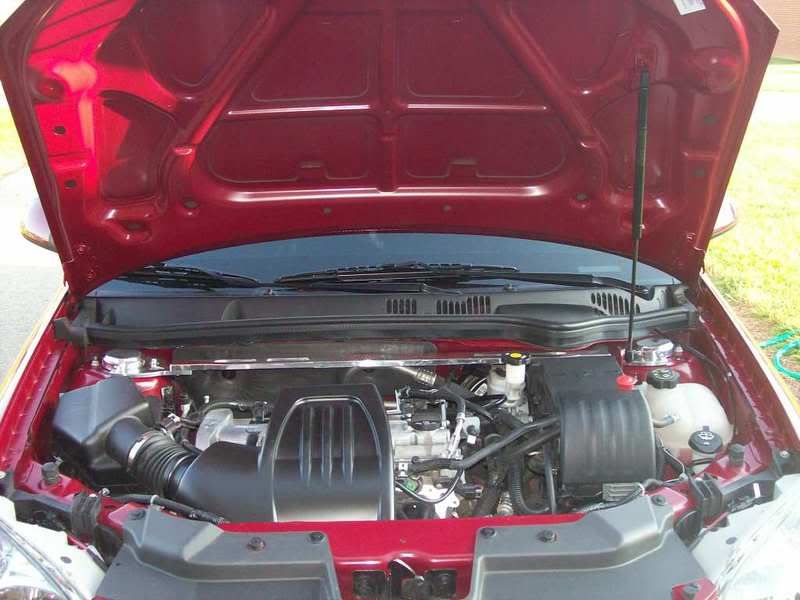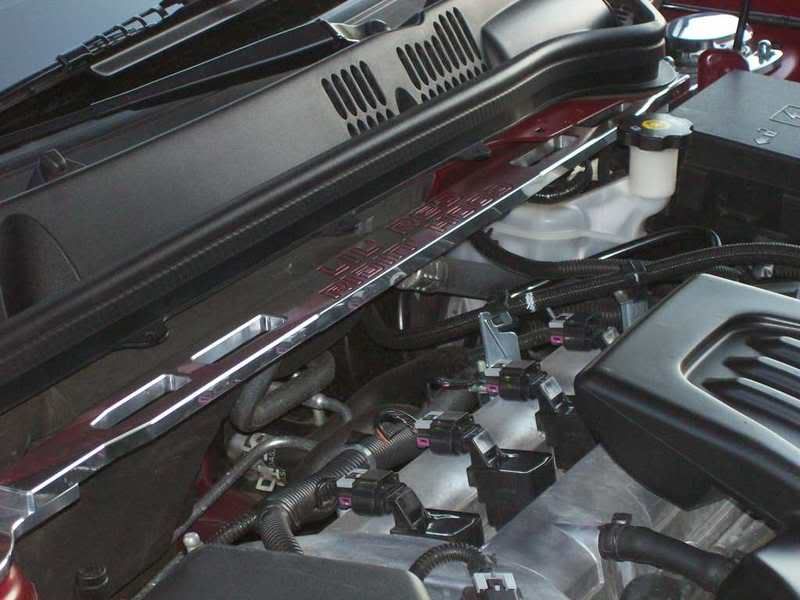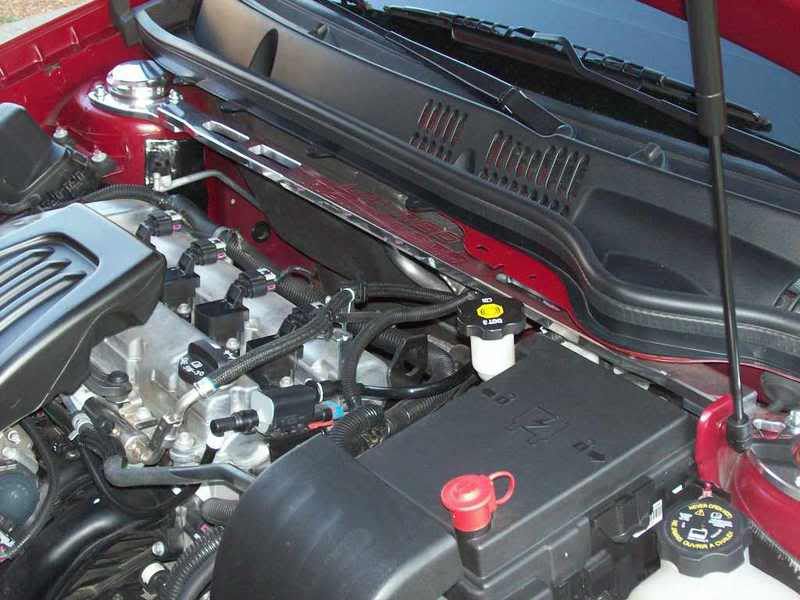 Banned
Join Date: Dec 2007
Location: SoCal
Posts: 384
nice. its too bad you call your car lil red ridin hood tho. but whatever.
Nice touch i think. Did you notice a difference from the strut bar?
---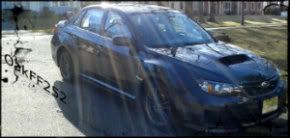 RIP Cobalt Totaled Sept. 2011
Current Car 2011 WRX
Project Victory_Red_SS
Keep the dream alive.
Yea i noticed a little bit of a difference mostly in the 50-60 mph area, not sure if it's worth the money if you just want performance from it, however i bought it for looks more than anything.
nice but i hope your a girl lol.. calling yourself that..
its just his cars name that is all,kind of makes sense since his car is red.Like me I just never really found a good name for my yellow cobalt
---
2006 Chevy Cobalt LT
Synthetic oil
K&N air intake system
Custom 2.5" dynomax exhaust system
B&M shiftplus
B&M tranny cooler
Catless Downpipe
stainless steel pacesetter header
5900k light bulbs
2.4 intake manifold
Not sure if I like the text, but looks tight man.
Oh man It's nice to see someone else try my idea first... lol That's the exact thing I was going to get except with "Black Betty" Looks fantastic!
---
"... but it's ok, we're going to QuakeCon!"

"Black Betty"
2007 Black LS Coupe.
Visual:
Debadged, Painted front bow-tie(gloss black), Yourcobalt.com Sticker applied.
Audio:
Stock head unit and speakers, 2 Rockford Fosgate P210S4's sealed enclosure powered by Rockford Fosgate P2002
Performance:
Injen CAI Pow Coat Black. Front tires P195R15 Fuzions, rear still sport the stock conts.
Damn thats an intense strut bar... looks good though man
Posting Rules

You may not post new threads

You may not post replies

You may not post attachments

You may not edit your posts

---

HTML code is Off

---