Newcomer
Join Date: Mar 2007
Posts: 5
new pics dial up beware
---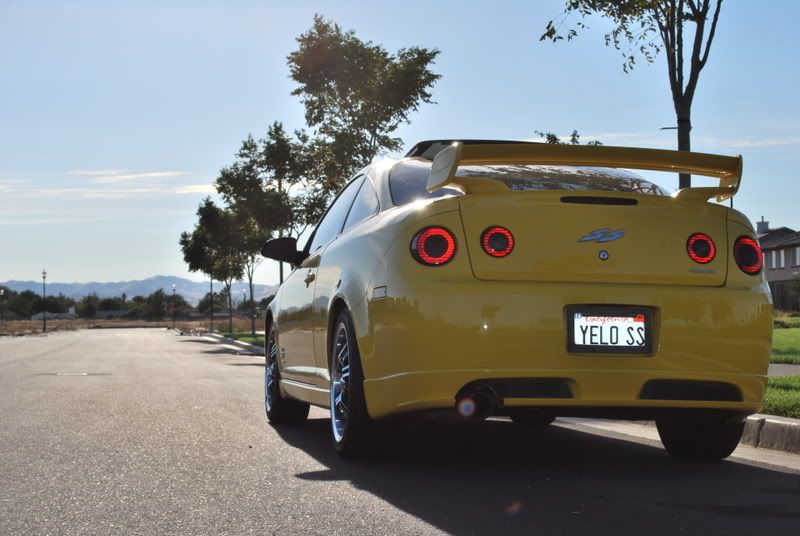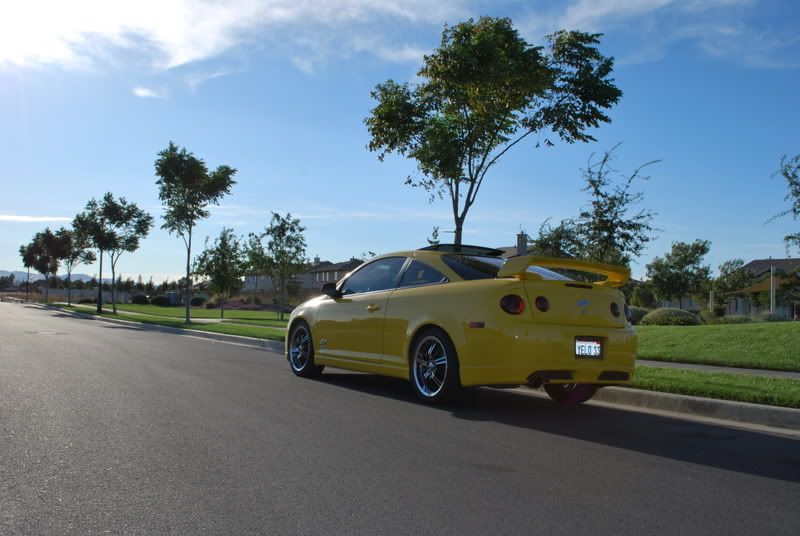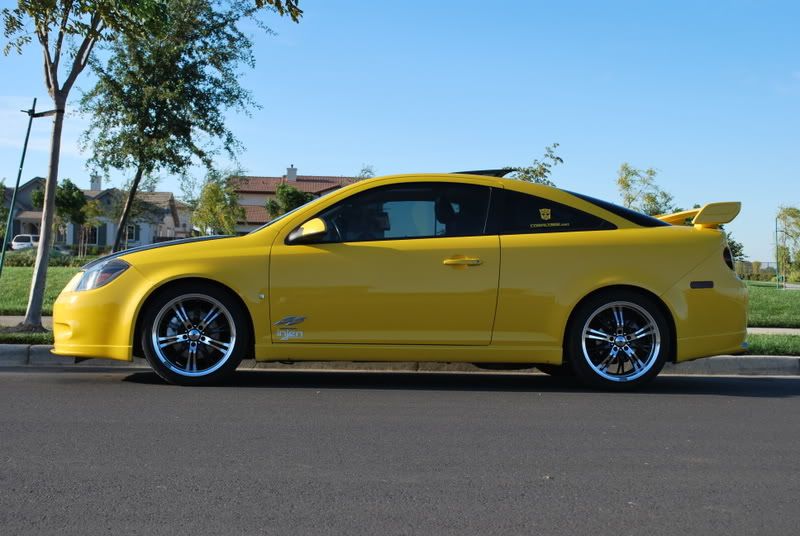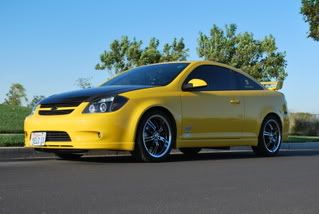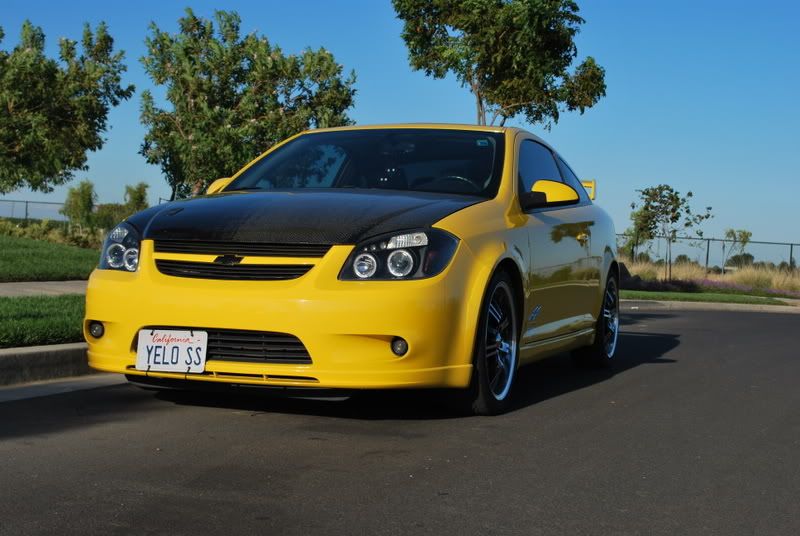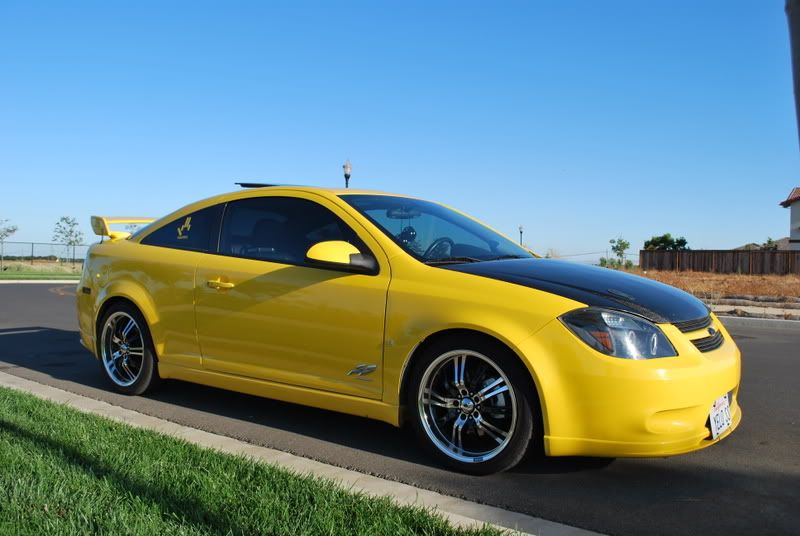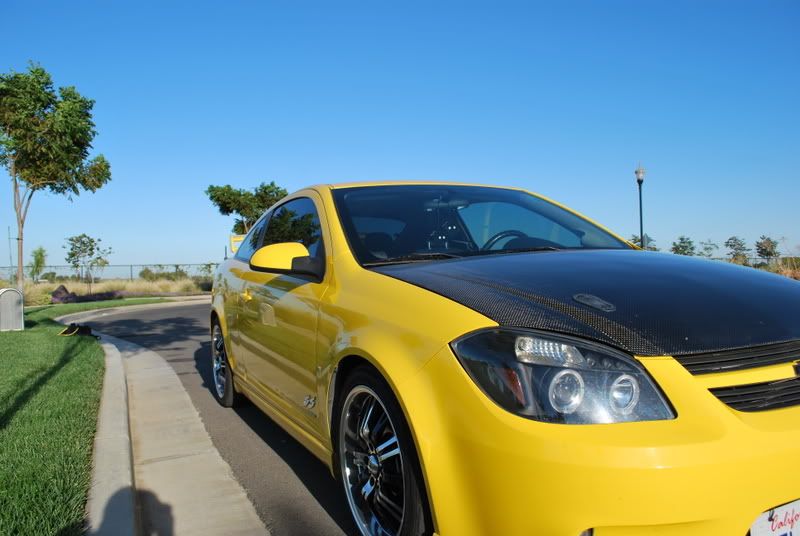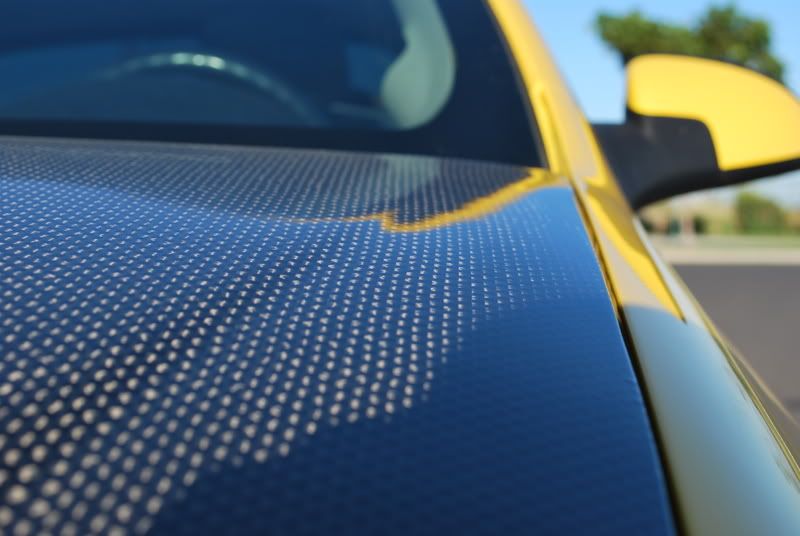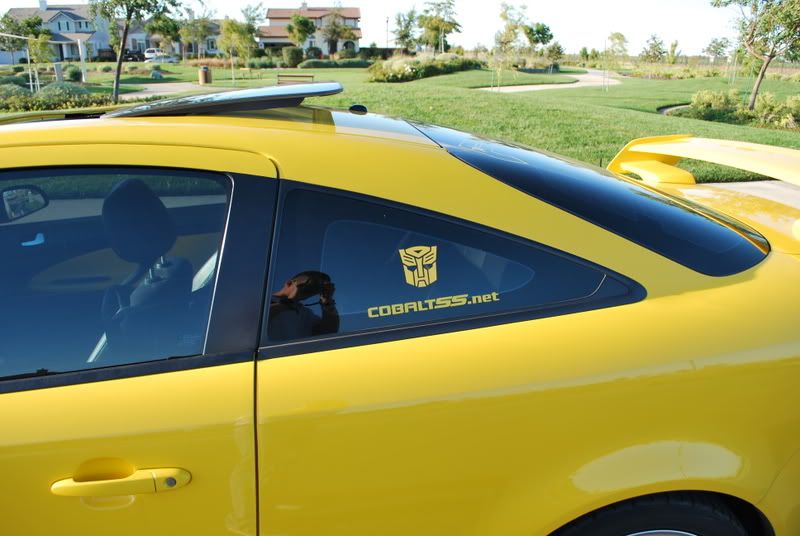 You got some crazy "SS"s going on there lol very nice. I wish I had one every time i see them.... Whats on your hood? Is it a clip?
Forum Regular
Join Date: Oct 2007
Posts: 142
Very nice pics, Love all around, even the ziptie front plates lol.






i wish i had an SS........
Looks good man lioke the lights and hood! Usually don't like yellow cards but I like that one!
---
2V Mustang GT - Cammed/Sprayed - The "Mustake" - Sold
2010 Cobalt 2LT - SOLD!
Chrysler 300C Hemi K&N & Tune
2005 Cobalt SS Supercharged - E85 TVS 2.9 - SOLD!
2001 Corvette C5 6MT
I do have to say CF hoods go great with yellow and red, and black obviously.
all I gotta say is, damn.

Join Date: Oct 2004
Location: Southern California
Posts: 1,651
Nice man I like what you did with the tail lights
---

"A wise man speaks because he has something to say,
A fool speaks because he has to say something"

OBZ's showoff thread!
i think this is like the first cobalt i actually like the halos on. What gen. are they?
Forum Regular
Join Date: Sep 2007
Location: tulsa
Posts: 62
ur car is beautiful!!!!! the transformers logo kicks ars
---
'06 cobalt LS, 18s, window tint, 2 Alpine 12" subs, 800 watt Pioneer amp,
Pioneer 6x9's, Alpine 6.5" and tweeters, shorty antenna,
black and cobalt interior repaint, black and cobalt neoprene seat covers
Posting Rules

You may not post new threads

You may not post replies

You may not post attachments

You may not edit your posts

---

HTML code is Off

---