Heya
---
I posted a few times yesterday but forgot to post here
So yea I sold my 07 ram I bought new a few years ago and bought a 07 LT on sunday...lovin the car. It seems really simple and easy to work on. I doubt i'll mod her...at least for awhile
.
How do these transaxles like synthetic fluid? I'm thinking about ordering some amsoil for later or royal purple if I wanna do it this weekend. Doing the plugs and oil even though it doesn't need it...I have a need to tinker with it. Anyway, glad I found a good balt forum....most were for SS's when I googled.
welcome! That "need to tinker" will turn into a mod bug in no time! So watch out! lol

I'm pretty sure the manual transmission comes with synthetic gear lube. (at least thats what i was told) thats why it doesn't need to be changed for 100,000 miles
---

"A wise man speaks because he has something to say,
A fool speaks because he has to say something"

OBZ's showoff thread!

Join Date: Oct 2004
Location: Southern California
Posts: 1,651
Banned
Join Date: Jul 2009
Location: Johnstown
Posts: 164
welcome!
post picss!
Here's a few dealer pics...I haven't taken any yet. Going to fix that this weekend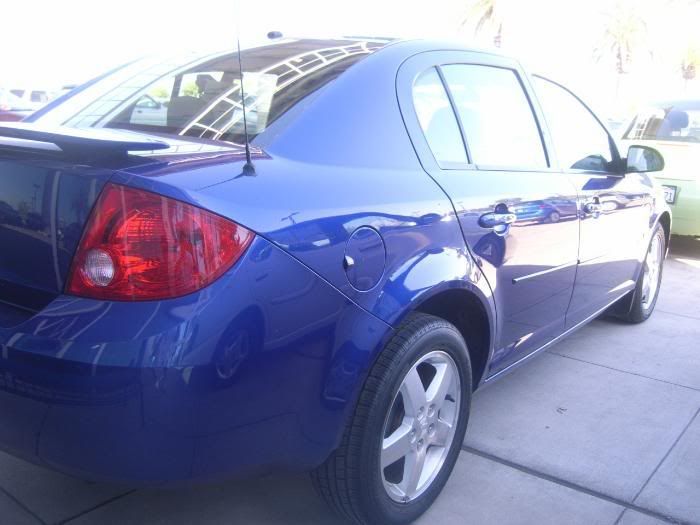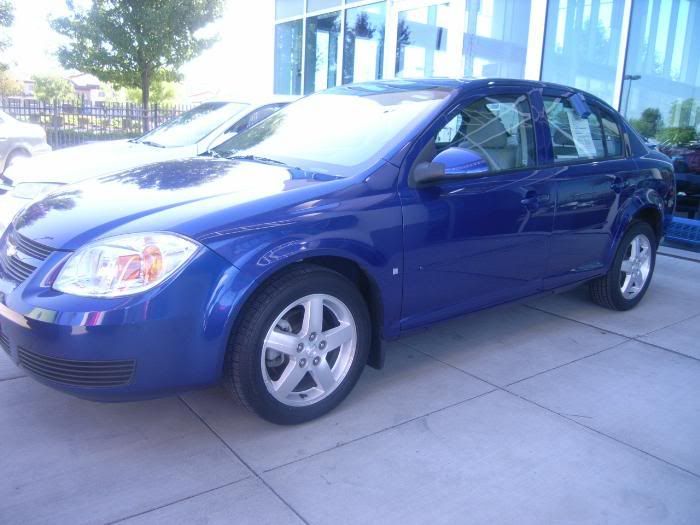 Posting Rules

You may not post new threads

You may not post replies

You may not post attachments

You may not edit your posts

---

HTML code is Off

---