Newcomer
Join Date: Aug 2009
Posts: 7
Hi...
---
hi everyone, my name is luis im in houston, if anyone here is from houston let me know! i've got the summit white 09 cobalt ls xfe , and i havent really done anything yet except take the ls, xfe, and gm badges off. my first mod i want to do is get the ss or lt2 bumper cover front and mabey back, if anyones got any tips on this that would be cool. oh yeah do they have different mounting brakets on the ss and ls? im a parts guy at westside kia and we're owned by westside chevy too so thats helpful. well im going to keep searching the threads yall all have some pretty nice rides, alot of great ideas, i'll post some pics when i get some stuff done. -later
Veteran
Join Date: Jul 2009
Location: North Haven, Ct
Posts: 678
dude thats pretty awesome ur hooked up with a parts store. welcome to the site im sure some people here can help u with what ur looking for. enjoy your stay
---
My 'Balt, Camryn, is my baby. She's a black '09 LT 2.2L with the performance appearance package. I believe that if you take care of your car your car will take care of you.
Currently: Predator Pedals, GM logos gone, blacked out bowties, green interior neons, green LEDGlow, 2x 12" Kicker L7's subwoofer, kicker speakers, Pioneer avic f700bt, Konig Unkown's (17's), Tints
Newcomer
Join Date: Aug 2009
Posts: 7
Welcome
---
Injen CAI/SRI Intake/2.25" Custom Catback Exhaust/Eibach Sportline Springs/17" Drag Concept Rim/ARK Shorty Antenna/Black Out Tail Lights, Side Markers, 3rd Break Light
2006 Black LS
Welcome to the site and here is the SS bumper on my 06 LS. Everthing bolted right up and fit fine . . . Hope this helps.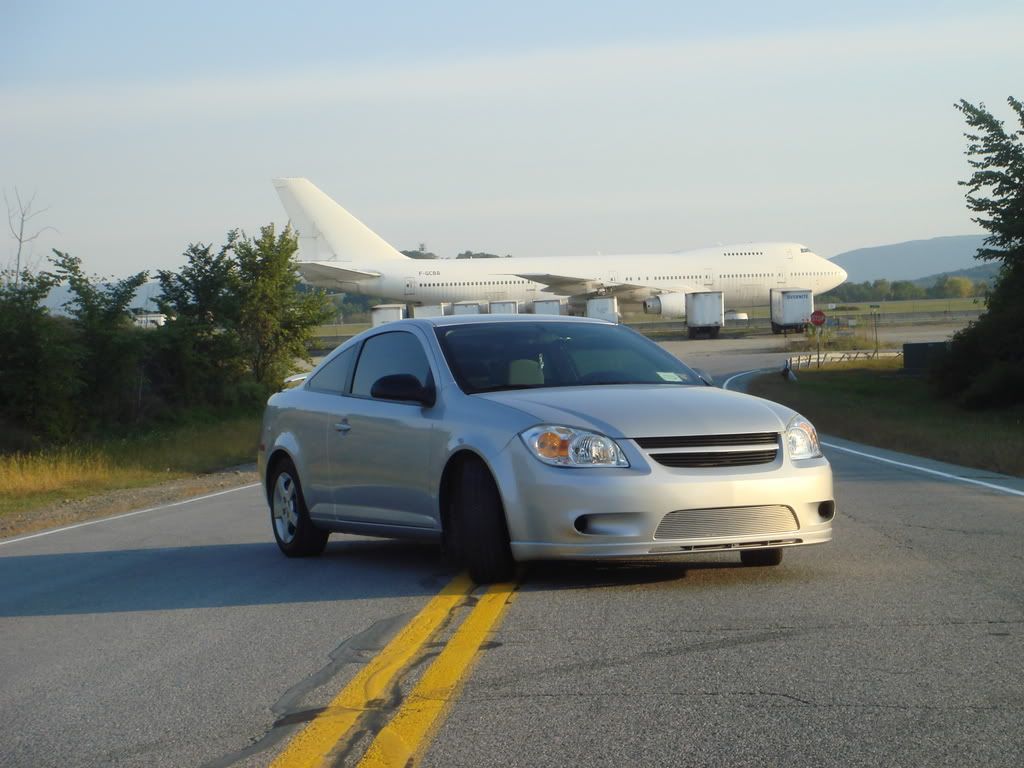 chester i like that you dont have the front emblem, welcome btw





Join Date: Oct 2004
Location: Southern California
Posts: 1,651
welcome!
---

"A wise man speaks because he has something to say,
A fool speaks because he has to say something"

OBZ's showoff thread!
Posting Rules

You may not post new threads

You may not post replies

You may not post attachments

You may not edit your posts

---

HTML code is Off

---