Newcomer
Join Date: Sep 2009
Posts: 24
'Sup, from SC
---
Hey everyone newbie from South Carolina here, Im 16
and will be driving a 07 LS Cobalt soon thanks to my dad who is trying to get his credit back on track from my previous car (07 Elantra) and my brother's car (Mazda6) currently hunting for a job to help with car payments but I do have some cosmetic mods in mind =)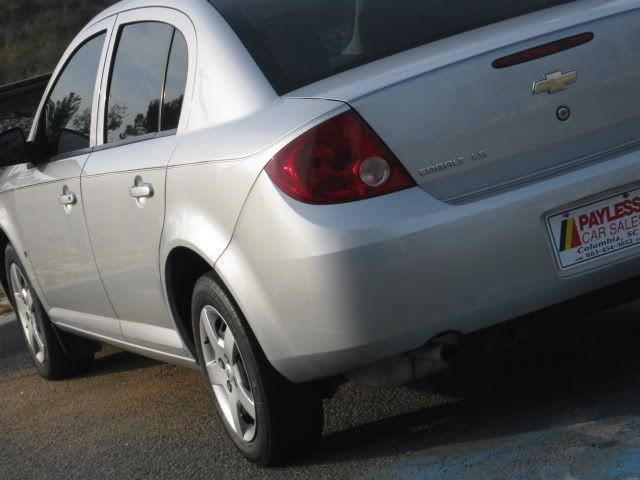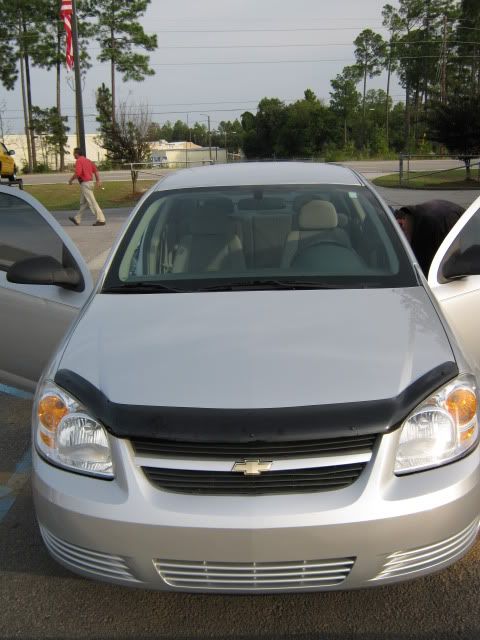 Where in SC do you live ? I lived in Myrtle Bach while i was goin to coastal last year. And you can Debadge the car and remove the strips off your doors for starters as a free mod.
Newcomer
Join Date: Sep 2009
Posts: 24
i live in Sumter cars in Columbia, debadging is top of my list
Next i would tint it. You would be suprised how much of a difference it will make with that sun down there. Although in those pics the car already looks like its tinted. And BEAMER your not that far. My old roomate lived at Indian Trail. Im moving to Charolette late October. Were gona have to meet up.
Newcomer
Join Date: Sep 2009
Posts: 24
lol oh yeah I forgot to post my current ride I hope to retire for the sake of gas money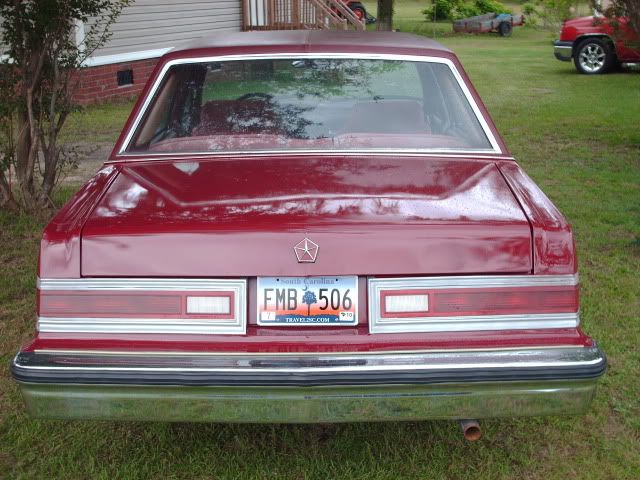 I doubt I will tint it darker, I love the sun a miss the sunroof
Newcomer
Join Date: Sep 2009
Posts: 24
Original paint color, white wall tires, 100% original interior =P 1985 Dodge Diplomat w/Chrysler Fifth Avenue front end
Posting Rules

You may not post new threads

You may not post replies

You may not post attachments

You may not edit your posts

---

HTML code is Off

---