Newcomer
Join Date: Jan 2009
Posts: 14
New Here
---
hey everyone im new to this site i have a 2006 cobalt ss/sc slightly modded, i plan on doing alot more but that takes time and money and i have neither so it might take a while.
welcome to YC post some pics
---
My sig thanks to Gcobalt

Join Date: Oct 2004
Location: Southern California
Posts: 1,651
You've been around for a while!
Thanks for posting
Welcome to yourcobalt.com and posting up!




---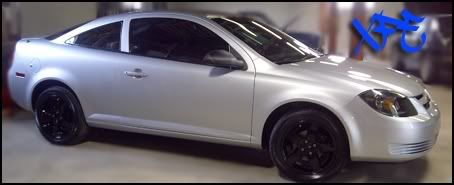 Join Date: May 2009
Location: Seattle Washington
Posts: 416
Welcome to YC! Where are you at?
Contributor
Join Date: Nov 2009
Posts: 499
Welcome!!
---
Quote:
I think that is the plan....

"Hey let's switch out Megan Fox for Jack Black. No one will notice that." lol
Welcome to YC!

423
---

If You're SCARED... SAY You're SCARED...
Posting Rules

You may not post new threads

You may not post replies

You may not post attachments

You may not edit your posts

---

HTML code is Off

---