New Cobalt
---
Just bought a 2010 EFX majestic blue Cobalt. Thought I would check out this forum. It will be my winter ride as I was driving a 1984 Corvette in the winter, and a 1981 Corvette and a Harley in the summer. Hope to get some good ideas on how to modify my new ride.
WOOOOOOOO!!! new meat!!!

welcome to the forum buddy..
---

Just call me Mr.June____________________Flat Broke Mafia Member#2
Welcome to YC.com & thanks for joining. Any questions you may have don't be afraid to ask. Try looking around the site alittle bit. We have alot of good info here.




---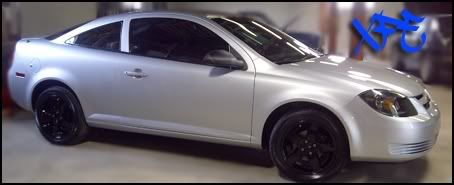 Welcome to YC!!!!!
did you mean xfe insteade of exf???
Posting Rules

You may not post new threads

You may not post replies

You may not post attachments

You may not edit your posts

---

HTML code is Off

---