New Member Nerdmanpap
---
Hello all,
I've been quietly lurking in the shadows for a few days now just observing the forums and searching around for recommendations and DIY stuff. There's a lot of good things to see and read on this forum
A bit about my new car:
I just recently bought a 2009 Cobalt LS MT from my local chevy dealership. Original sticker price was $16,330 but because my grandfather is a retired GM employee I get GMS price which was $15,148 or so. Knock off another $4750 from rebates and after down payment I now own a brand new Cobalt and only owe right around $10k. I've made the decision not to do any major modifications to my car until it is paid off (yes i know, quite sad). Once I get it paid off though I already have a list of mods that is growing larger every day (many of them inspired by users on this website).
The only modifications I plan on making before paying it off are just minor and visual, such as a shorty antenna (I cannot stand the stock fish-pole version)
That being said I may appear here and there to ask a question or two about different mods or what brands are better for performance and such, I've already answered a ton of my own questions with the help of the extremely useful search feature :P
welcome
---
SOLD!
2.2 TURBOCHARGED. GT28 TURBO, 60# INJECTORS, WISECO PISTONS, EAGLE CONNECTING RODS, ZZP 3" DOWNPIPE, PACESETTER EXHAUST, K&N INTAKE, CUSTOM COLDSIDE PIPING, DEJON HOTSIDE PIPING, 2.4 INTAKE MANIFOLD,2.4 THROTTLE BODY, TRIFECTA TUNED.
Best Car Insurance | Auto Protection Today | FREE Trade-In Quote
welcome!!
---

Just call me Mr.June____________________Flat Broke Mafia Member#2
Welcome.
---
Injen CAI/SRI Intake/2.25" Custom Catback Exhaust/Eibach Sportline Springs/17" Drag Concept Rim/ARK Shorty Antenna/Black Out Tail Lights, Side Markers, 3rd Break Light
2006 Black LS
Welcome to YC.com & thanks for joining!




---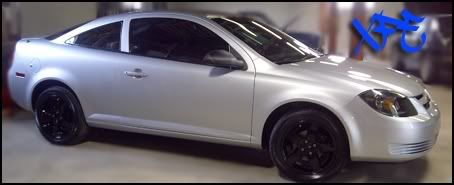 Posting Rules

You may not post new threads

You may not post replies

You may not post attachments

You may not edit your posts

---

HTML code is Off

---