New to the Site
---
Hey there.
Just got a 09 Cobalt LT. Its red and I pulled it off the showroom floor 2 days ago. Last on left at the dealer. Been involved in these forums before and look forward to all the posts.
Hey there, welcome to YC.com & thanks for joining!




---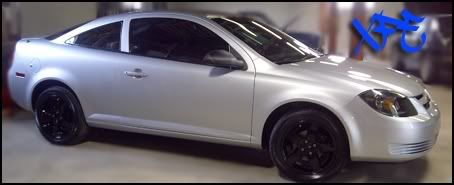 Welcome to the site enjoy it

p.s pics or ban
---
welcome aboard! if you got any questions feel free to ask.
we all like to help out...
steelie!!!!!!!!!!!!!!!!!!!!!!!!!!!!! i like that name! welcome!
---

Just call me Mr.June____________________Flat Broke Mafia Member#2
Veteran
Join Date: Dec 2009
Location: Elberton, Georgia
Posts: 680
Welcome to YC.com!
Look forward to some pics of the new Balt =)
Posting Rules

You may not post new threads

You may not post replies

You may not post attachments

You may not edit your posts

---

HTML code is Off

---