Hi. Howdy, Hey There!
---
so my names kane, i help mod a couple other forums. but believe me not lookin for trouble. im a cool guy just learnin more bout the ecotecs and delta platforms and have always heard bout here, just never signed up.
sorry to link to another forum but its my garage lol i still feel like ive left stuff out but o well
ION Forums.net • Garage
Welcome over to YC.com, glad to have ya here.

We also have the garage feature. Set one up here when you get spare time!

Car looks great tho!




---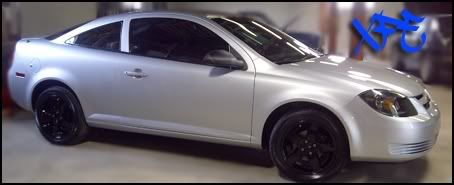 thanks! ill be sure to do that

---------- Post added at 01:19 AM ---------- Previous post was at 01:18 AM ----------

btw i am possibly going to that pa meet in ur sig but ill be a surprise guest if i do. depends on if a few of the locals there are going or not and if i can get off of work haha
welcome to YC!
---
Sig thanx to gCobalt05
Mods 35% tint, K&N Drop in, Air Box Mod, Debadged, Painted front Bow Tie
Veteran
Join Date: Dec 2009
Location: Elberton, Georgia
Posts: 680
Welcome the Y to the C.com =D
Posting Rules

You may not post new threads

You may not post replies

You may not post attachments

You may not edit your posts

---

HTML code is Off

---