Newcomer
Join Date: Jan 2010
Posts: 1
New to This Site
---
Hi my name is Nic and I'm a Cobalt owner. I'm from Orange County, CA. I have a 2005 Chevy Cobalt base model, not too bad. I was always a Honda guy, but the 2.2L engine in the Cobalt has some kick and alot of great things that can be done to it. I love cars, in general, and I can't one stock. I'm in the process of fixing up my Cobalt and it's nice to know there are others out there that share my passion. Nice to meet you all.
Welcome! Pix?... Everyone will be asking! =)
---
"Carpe diem"
Hey nick! welcome from another Southern California member.
I live in Huntington Beach, and i'm always down to have a few cobalts around the house haha. My neighbors think i own like 10 of them
---

Join Date: Oct 2004
Location: Southern California
Posts: 1,651
Welcome.. Not too many orange county members on the site
Initiate
Join Date: Dec 2009
Location: Newark, Ohio
Posts: 46
welcome!
this is mine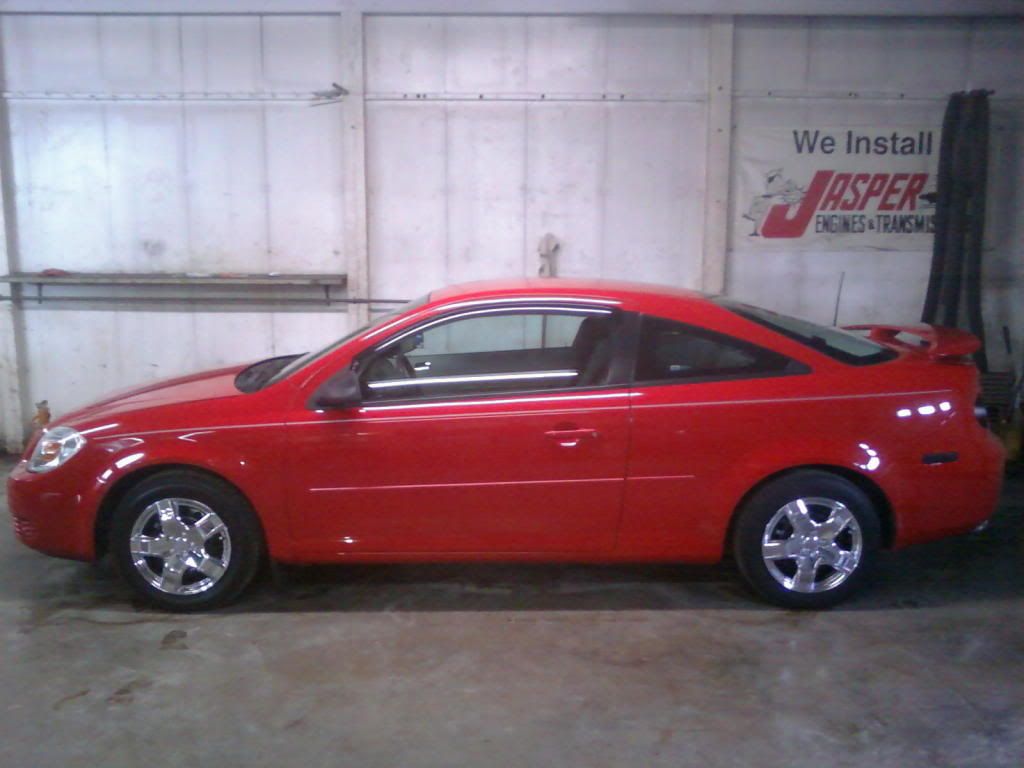 ---
welcome!
---

Just call me Mr.June____________________Flat Broke Mafia Member#2
Forum Regular
Join Date: Jan 2010
Location: Willis, MI
Posts: 188
welcome to the site. also new
Posting Rules

You may not post new threads

You may not post replies

You may not post attachments

You may not edit your posts

---

HTML code is Off

---