Hey Fellas
---
Hey Fellas how you guys doin ?
Welcome. Im well thank you. What type of car do you drive?
08 SS/TC, arent you on SS.net ?
Yes, Yes i am
Im a vendor here and other cobalt sites tho.
That pic looked familar,lol.I'm on there and the OCC as well.
I just ordered a CAI from Turbotech,they seem decent there

---------- Post added at 08:18 PM ---------- Previous post was at 08:09 PM ----------

Jesus tap dancin christ, wanna gimmie a better deal on the single gauge pod buddy !
Welcome to YC.com & thanks for joining!




---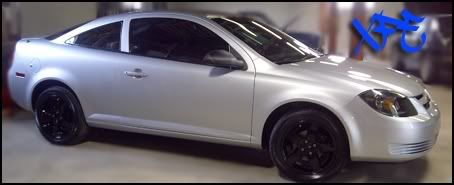 Forum Regular
Join Date: Jan 2010
Location: Carol Stream IL
Posts: 195
welcome from one tc owner to another. pics or ban lol
Posting Rules

You may not post new threads

You may not post replies

You may not post attachments

You may not edit your posts

---

HTML code is Off

---