Hey Everyone!
---
Just bought a cobalt SS 2.4 5spd last friday and i LOVE IT!.
I owned a 1990 cavalier Z24 before it but it started to p*** me off so when I reported on my old forum that i got a cobalt
Leveecius
and
Beamer
pointed me here
seems like a good place with lots of good info
Cobalt Specialist
Join Date: Nov 2007
Location: Sunshine State
Posts: 1,250
Pics...you must provide pics...LoL
---
Ex-Cobalt Owner

Join Date: Feb 2010
Location: Ontario, Canada
Posts: 1,338
I got my "garage" stocked with pics
Welcome to the greatest place on earth....Yes were better than Disneyland
---
Welcome to YC.com, and thanks for joining!




---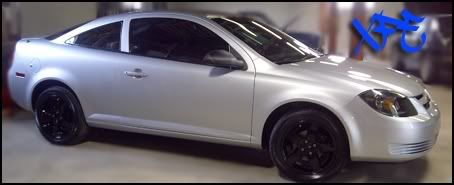 Join Date: Oct 2004
Location: Southern California
Posts: 1,651
Newcomer
Join Date: May 2009
Location: Murray, KY
Posts: 17
Welcome and you picked a good ride!
Cobalt Specialist
Join Date: Jun 2009
Location: eastern PA
Posts: 1,286
Posting Rules

You may not post new threads

You may not post replies

You may not post attachments

You may not edit your posts

---

HTML code is Off

---