New Member, Jordan.
---
I am 16 years old! New to here sorta, i've been lingering for a month or so. I have a 2007 Cobalt LT! I love it, so much! Looking to do lots of mods to it though, i actually get my license next wednesday! I have pictures below of it.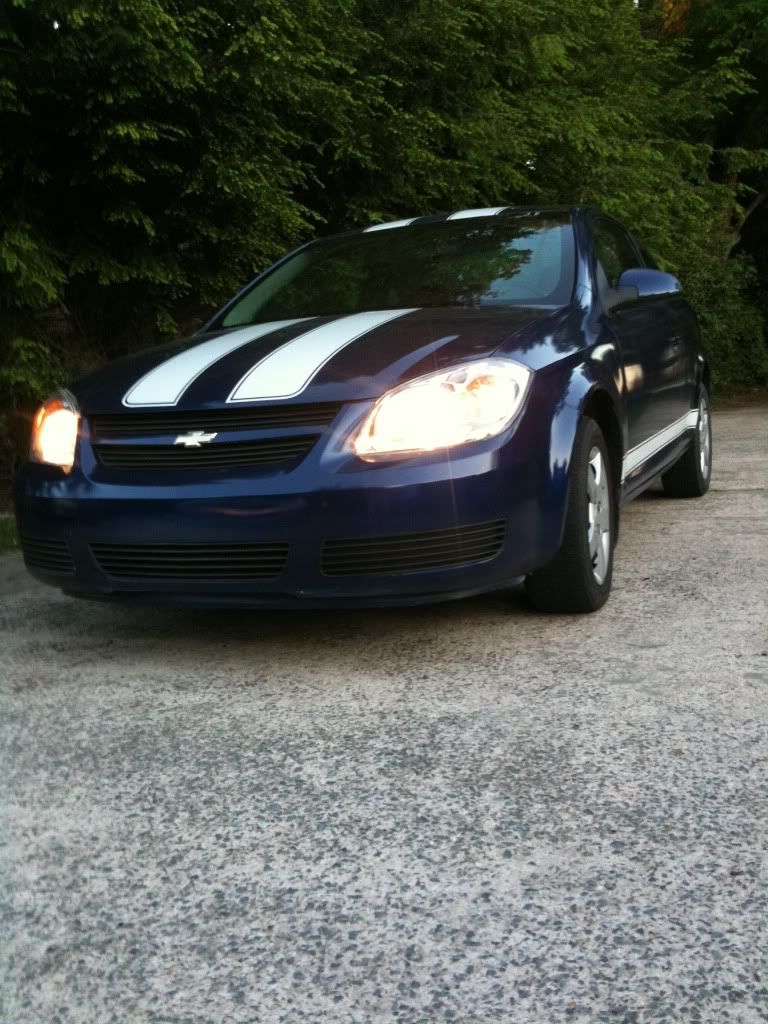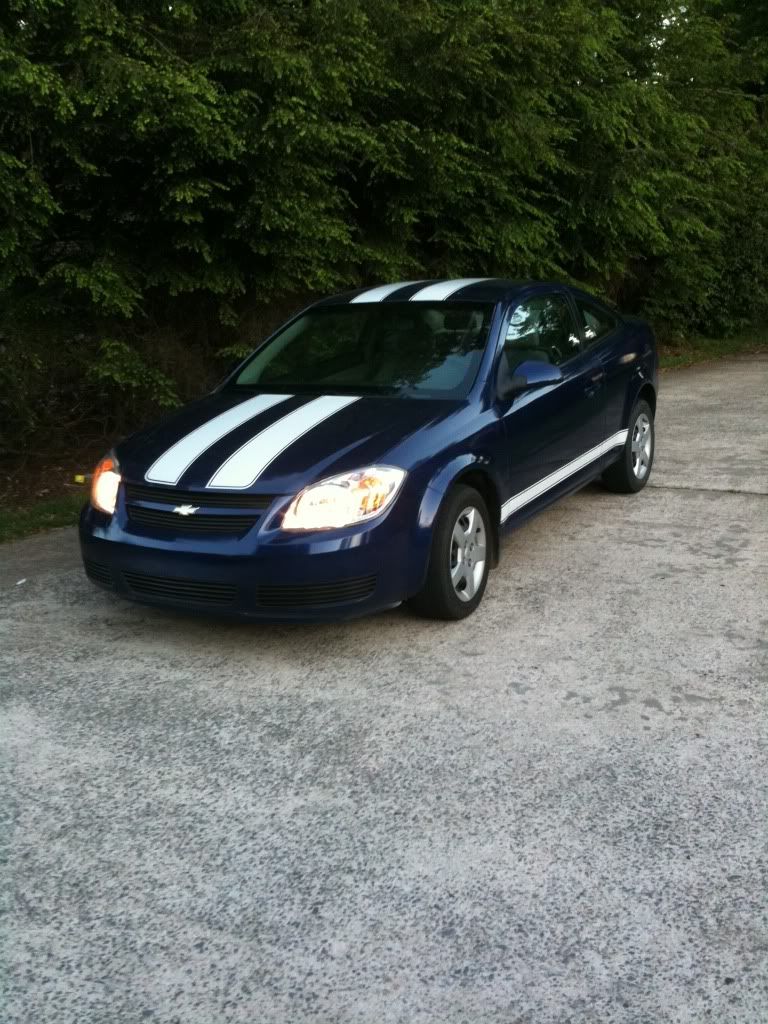 Tried to debadge today, couldn't get the glue completely off >:/ gonna try again tomorrow.
thanks! also i have a spot on my ceiling or whatever in the car, any tips to remove that?
wow that's a nice car for being 16! did you pay for it yourself?

welcome to YC! and as far as the headliner. just try some upholstery cleaner and a rag and blot at it first. then wipe if the blotting doesn't work.
No i didn't, lol. No way i could make that money without a job, my mom paid for it with her taxes. But alright will try that tomorrow! Thanks!
welocme! racing stripes ftw

that a special edition?
---
Doesnt even look like this anymore but im still gonna keep this because its sweet

08' 2door Lt special Edition
i don't think so, just a new paint job (:

---------- Post added at 09:28 PM ---------- Previous post was at 09:26 PM ----------

also how do i make one of them things you guys put in your sigs?
an 07 with a new paint job? wow, was it in an accident or something?
Get Out The Sawzall

Cobalt Master
Join Date: Apr 2010
Location: Sewickley, Pa
Posts: 1,856
nope, the guy just didn't want the grey color so he painted it, he owns a shop.
and what color should i paint the front bowtie? and should i take off the rear bowtie?

---------- Post added at 09:33 PM ---------- Previous post was at 09:32 PM ----------

and thanks!
Posting Rules

You may not post new threads

You may not post replies

You may not post attachments

You may not edit your posts

---

HTML code is Off

---