Shift Knobs
---
Are there any cheap shift knobs that will fit a cobalt? If not are there any alternatives that don't cost a fortune
Welcome to the forum!

Do you have an LS, SS/SC, SS/TC....we need more info.




---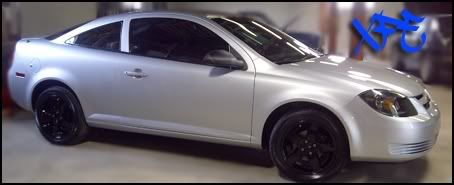 Veteran
Join Date: Sep 2009
Location: california
Posts: 575
Cobalt Specialist
Join Date: Jun 2009
Location: eastern PA
Posts: 1,286
Contributor
Join Date: Nov 2009
Posts: 499
Welcome to YC.com!
---
Quote:
I think that is the plan....

"Hey let's switch out Megan Fox for Jack Black. No one will notice that." lol
Thank You guys for the answeres and the welcomes.

I have a couple more questions

1. Will a cobalt ss shift knob and shift boot work on my car

2. What kind of paint should I use to paint my interior?
Krylon fusion works wonders for paint the inside

Welcome
---
My sig thanks to Gcobalt
Posting Rules

You may not post new threads

You may not post replies

You may not post attachments

You may not edit your posts

---

HTML code is Off

---