Newcomer
Join Date: Feb 2010
Posts: 7
The New Guy
---
hey guys just signed up but not for my car yet. my girlfriend almost has her 07 cobalt paid off and she said that instead of trading it in i can have it to play with
. i have drove her car before and i have an hhr with the 2.4 and my car pulls alot better then hers. idk if hers is the 2.2 or just the 2.4 that needs some maitnence.
so besided saying hi how can i tell what motor is in the car and where is a good place to get good parts i know of summit and jegs but i really cant find any parts that i need to have.
Veteran
Join Date: Dec 2009
Location: Elberton, Georgia
Posts: 680
Welcome to yourcobalt.com!
I have a 2.4 SS and mine is faster than the HHR, unless its the turbo model. So chances are she has the 2.2 model. Best way to know for sure is knowing that only the SS got the 2.4 engine.
Place I go to for part recommendations:
http://www.*************/forums/showthread.php?t=171382
---
2006 Cobalt SS 2.4L Auto
Stock 1/4: 16.315 @ 83.65 (104 degree day)
Facebook: rmikek
Newcomer
Join Date: Feb 2010
Posts: 7
hey guys thanks for the welcomes but unfortiently as i sign up to this forum my gf lets her sister take her car for the first time and smacks someone in the back, the airbags didnt deploy and i cant see how bad the damage is but just from pics it needs new fenders, hoods, front bubmper i cant tell if the condensor, radiator and support are all ok. im goin to get the pics of the damage up as soon as possible so i can get your opinions on if its totaled or not and whether to fix it or not.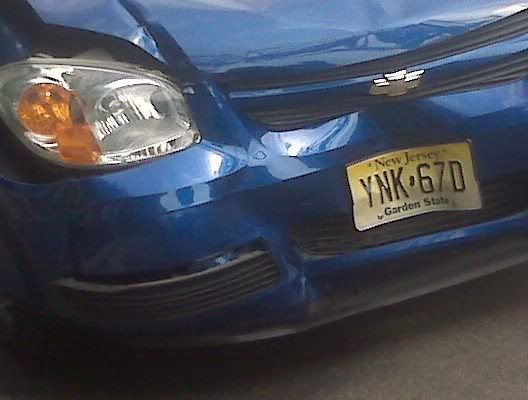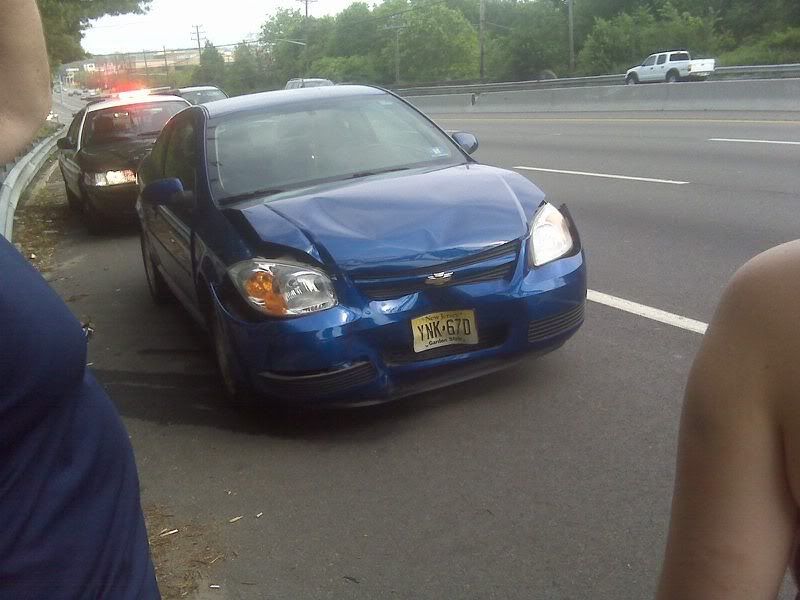 ---
Last edited by 383 lt1 guy; 06-06-2010 at

12:33 PM

.
insurence should take care of it but im sorry to hear
---
My sig thanks to Gcobalt
Posting Rules

You may not post new threads

You may not post replies

You may not post attachments

You may not edit your posts

---

HTML code is Off

---