Newcomer
Join Date: Jun 2010
Posts: 13
Question About Tires and Shocks
---
alright im trying to lower my car and buy rims right now would 17inch rims fit on my cobalt that is lowered by 2inchs? i just dont want to buy them and them not fit.
they will fit...

---------- Post added at 09:37 PM ---------- Previous post was at 09:37 PM ----------

I had 17's and had no issues




---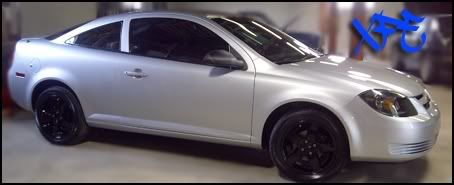 Newcomer
Join Date: Jun 2010
Posts: 13
alright well i just wondering thanks
you can put 18's on as well.
The black and blue one has sportlines for a drop and 18's
Contributor
Join Date: May 2010
Location: Pittsburgh, PA
Posts: 439
Yup. Or bigger if you want.
I have low B&G springs with 18's and no problems
Posting Rules

You may not post new threads

You may not post replies

You may not post attachments

You may not edit your posts

---

HTML code is Off

---