Forum Regular
Join Date: Mar 2010
Location: Ottawa
Posts: 113
New Member from Ontario
---
Hi. I'm from Ontario. I'm a member of the Ontario Cobalt Club. Stumbled upon this site and have been lurking for a few months now. My account wasn't activated or something so I can post finally. lol.
I have a 2008 Cobalt LT coupe with almost every option. Its 5spd, has the LT Best Value pkg (leather-wrapped stuff, the 16" rims, chrome exhaust tip, mp3 player deck), and the premium leather & sound pkg (leather and pioneer).
So far I've done:
Interior:
2007 SS/SC 6-disk head unit
GM Accessory pedals
Custom iPod integration (I rewired the AUX port on a second 6-disk deck I have so it sits under the radio, then a cable runs from there to near the handbrake, then I have a Griffin AutoPilot charger/remote (has track and play/pause buttons on it) and the dock connector goes from the ciggy lighter by the handbrake under the console and up and into the arm rest. As far as I know no one has actually run anything into the arm rest. Works MINT)
Painted door trim pieces (gloss black)
Custom silver thread on shift boot (used a how to on here to do it. came out mint)
Custom silver thread on the stitching on the leather on the shift knob
Exterior:
-
Painted trunk lock (gloss black)
Painted calipers/drums (gloss black)
Custom short antenna
Painted SS/SC headlights (gloss black, but hard to tell)
Chrome amber signal bulbs (look chrome when off, light up amber)
Pulled DRL fuse. I use the fog lights during the day as my DRLs as it looks more awesome with the black headlights
17" Fast Encore rims wrapped in 215/45/R17 Nexen N3000 rubber
Polished valve cover
22% tint all around
LED license plate bulb
Performance:
GMPP intake
Removed intake resonator....but doesn't really help/hurt performance haha
Heres some pictures: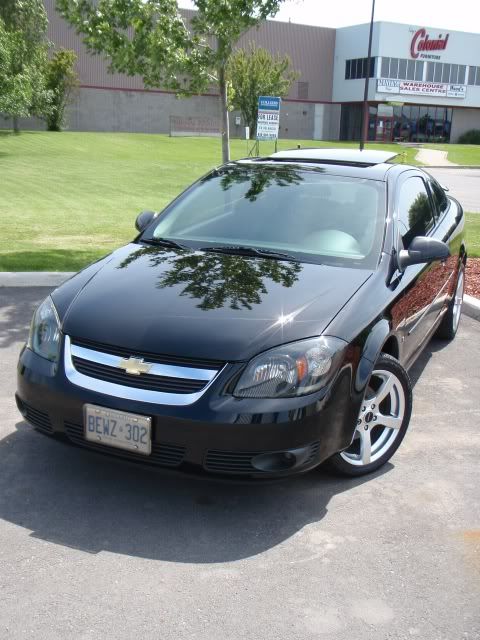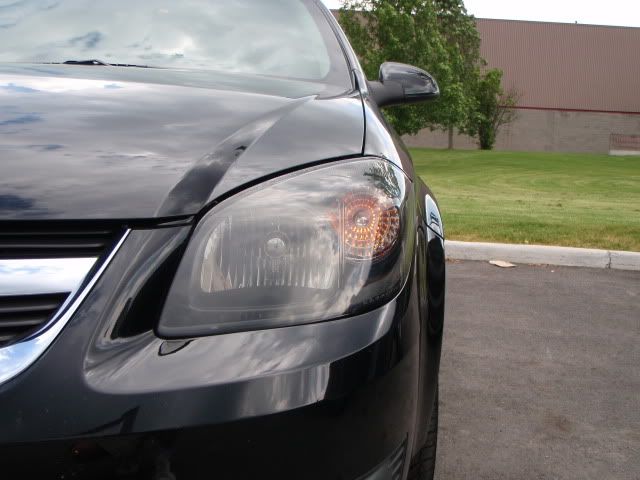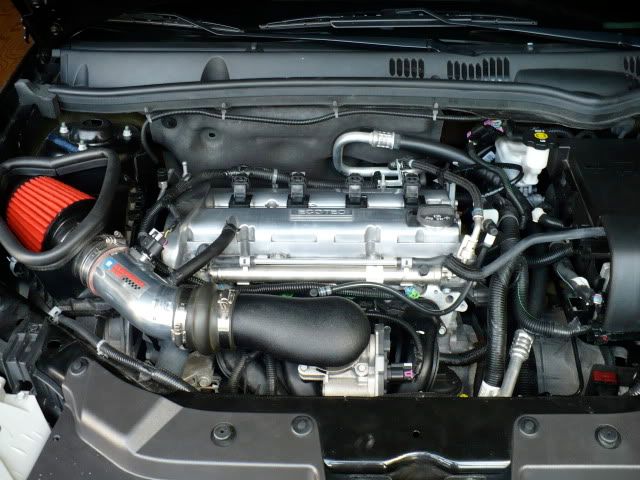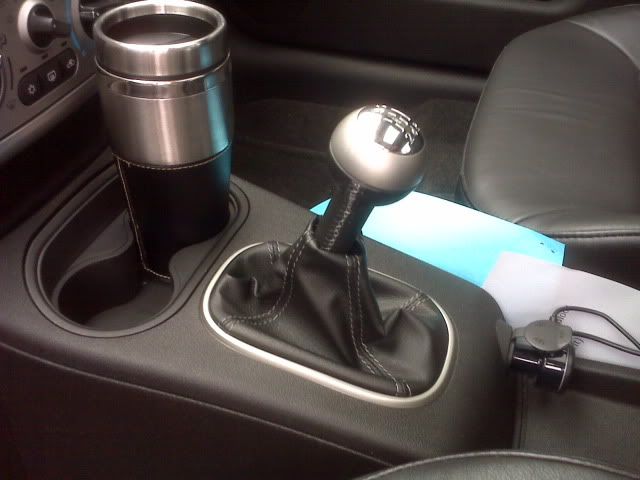 Expert
Join Date: Aug 2010
Location: Yarmouth, Nova Scotia
Posts: 911
Welcome, I'm a canuck myself, a Bluenoser actually \m/
---

Magnaflow Catback, Jet Performance Chip, B&M Shift+, 8000k bi-xenon H.I.Ds, and more

Newcomer
Join Date: Aug 2010
Location: South river NJ
Posts: 47
welcome buddy
---
My sig thanks to Gcobalt
Welcome! another Canadian! I'm in Quebec. we need to organize a meet soon somewhere in between. perhaps Kingston. enjoy the forum!
Contributor
Join Date: Jun 2010
Location: Charleston SC
Posts: 302
Nice super clean car! welcome
Posting Rules

You may not post new threads

You may not post replies

You may not post attachments

You may not edit your posts

---

HTML code is Off

---