Newcomer
Join Date: Oct 2010
Location: Fort Smith Arkansas
Posts: 8
New Arkansas Guy Here
---
Hello all
Im on a few of the other Cobalt sites so I thought id join this one as well. I have a LBM SS/SC with OTT stage 2 thats lowered on goldline springs. Nothing real crazy. My only "unique" mod is my one off SS/TC seats that GM used in a test mule. I have been seeing alot more Cobalts in my area of Arkansas (Fort Smith) lately and I figure some of them are online somewhere.
The black Prelude is my girls car, the red one (which is a badass sleeper) is a local guys.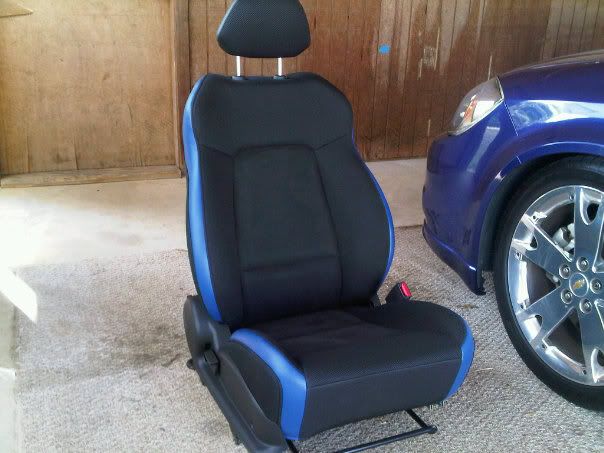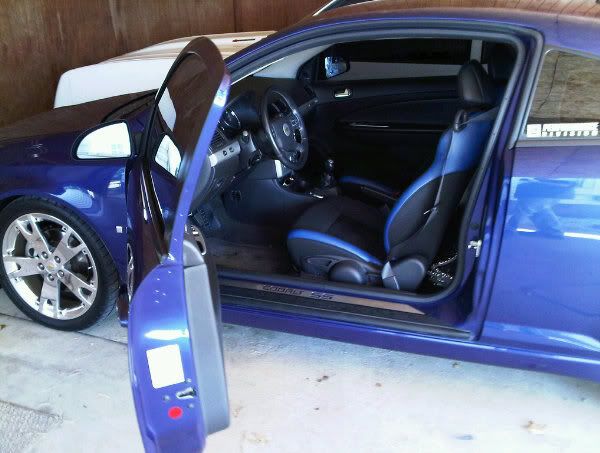 Quote:
Is there a story behind them?
I heard Chuck Norris sat in them.
Welcome
---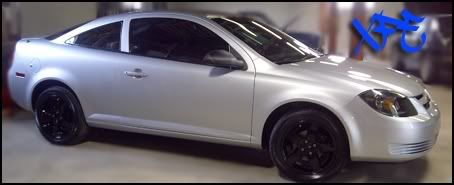 Newcomer
Join Date: Oct 2010
Location: Fort Smith Arkansas
Posts: 8
The only story I got on them was that they were used in a GM design mule. They were installed, removed and sent to a warehouse. They were brand new and not broken in at all. I found them on Ebay, bought them and they were shipped from a warehouse about 4 miles from Lordstown.

I love them and for the price I got them for I would of been happy if they didnt even have seat covers.

Thanks for the comments guys.
---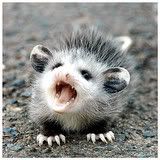 rawr
Forum Regular
Join Date: Jul 2010
Location: pennsylvania
Posts: 59
welcome.they are cool seats.
Cobalt Specialist
Join Date: Mar 2010
Location: Wisconsin
Posts: 1,437
Contributor
Join Date: Jun 2010
Location: Charleston SC
Posts: 302
Newcomer
Join Date: Jan 2010
Posts: 42
just found this thread, welcom man. im here in jacksonville ar.
welkomen!!!
---
Sig thanx to gCobalt05
Mods 35% tint, K&N Drop in, Air Box Mod, Debadged, Painted front Bow Tie
Posting Rules

You may not post new threads

You may not post replies

You may not post attachments

You may not edit your posts

---

HTML code is Off

---