Question?
---
I have a question if anyone can help me figure this out. I have used the link on my email to activate my profile but it is still showing that my profile has not been activated. If anyone can help me with this problem i would appreciate it. Thank you.
Looking into it now.

---------- Post added at 08:36 PM ---------- Previous post was at 08:32 PM ----------

Your profile is showing up as a "registered user". Everything should be fine.

If you have any other issues, just shoot me a PM.




---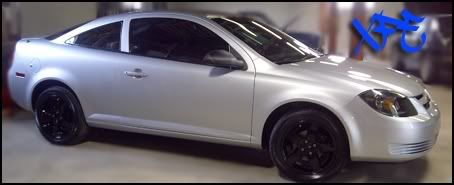 Posting Rules

You may not post new threads

You may not post replies

You may not post attachments

You may not edit your posts

---

HTML code is Off

---