Newcomer
Join Date: Mar 2011
Posts: 1
Sup Im New
---
sup im new got a summit white SSTC love it
Rocket Power

Join Date: Jan 2010
Location: Southwestern PA
Posts: 711
Welcome to YC! Glad to have you aboard!

Be sure to post some pics of your SS/TC! We love lots of pics here!
---

Yea, tho I cruise through the valley of the shadow of rice, I will fear no Turbo,
for Torque art with me. Thy rods and crankshaft, they comfort me.
Get Out The Sawzall

Cobalt Master
Join Date: Apr 2010
Location: Sewickley, Pa
Posts: 1,856
welcome and in for pics.
---
2004 Silver SRT4
2006 Laser Blue Cobalt LS
Welcome to the forum~
---
M62 Powered for Now
S252 Next (Car is gonna be fast and Sneezing, lots!)
Join Date: Dec 2010
Posts: 24
Welcome! Pics are much appreciated! Is it a sedan or a coupe?
Hi "new", I'm Mike. nice to meet you.




---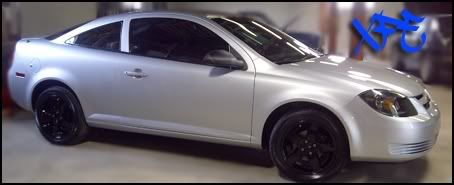 Contributor
Join Date: Jun 2010
Location: Fort Myers, Florida
Posts: 372
sup man? glad to have you here!
---

Posting Rules

You may not post new threads

You may not post replies

You may not post attachments

You may not edit your posts

---

HTML code is Off

---