Hey Guys
---
Hi everyone, I'm new to the forum...trying to get ideas for my 2007 cobalt LS. what's up?
Contributor
Join Date: Jun 2010
Location: Fort Myers, Florida
Posts: 372
Welcome to the forum! Post pictures of your ride!
---

Rocket Power

Join Date: Jan 2010
Location: Southwestern PA
Posts: 711
Welcome to the forums! Glad to have ya!
---

Yea, tho I cruise through the valley of the shadow of rice, I will fear no Turbo,
for Torque art with me. Thy rods and crankshaft, they comfort me.
Get Out The Sawzall

Cobalt Master
Join Date: Apr 2010
Location: Sewickley, Pa
Posts: 1,856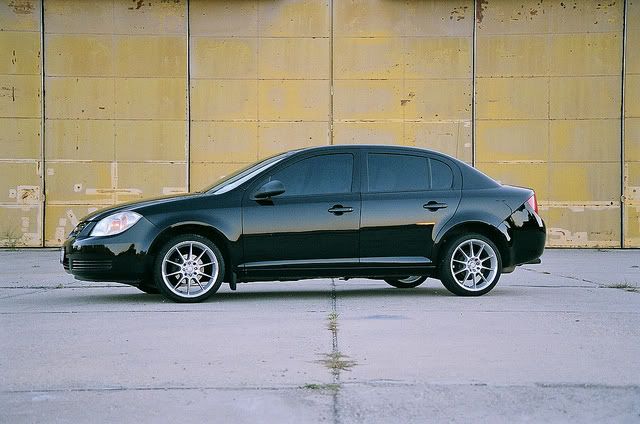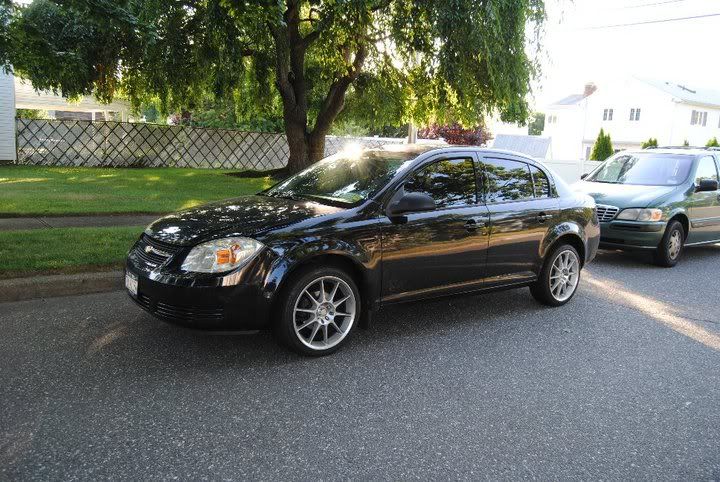 It's nothing special. Been thinking about doing stuff to it, so I figured I'd come here and get some advice and look at other peoples cars for ideas. I've been thinking about doing my interior since it's relatively cheap and with me having no job it's kinda rough to buy anything right now, hahah. I tinted my tail lights not too long ago, and I'm working on painting my emblems black. What would be the best way to do that?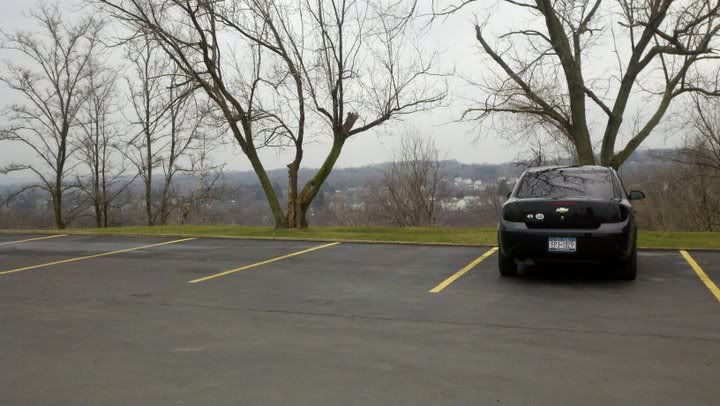 I wanna lower it and stuff eventually. What else would you suggest? thanks guys!
Nice ride! Welcome and it really depends on how low you wanna go with the car.
---
M62 Powered for Now
S252 Next (Car is gonna be fast and Sneezing, lots!)
Thanks guys. I just wanna drop it down a little bit, nothing too extreme. haha
You want ideas on how to go about painting you emblems? I just used krylon fusion for just about everything lol
Welcome to the forums and do what I did, check out everyones showoff pages to get ideas
Yeah, I plan on doing my emblems and my whole interior ahaha. Any ideas on the interior? I've been looking through posts and I got a pretty good idea, but I'm open to anything.
Thank you
Posting Rules

You may not post new threads

You may not post replies

You may not post attachments

You may not edit your posts

---

HTML code is Off

---