Hello (GM) World, from Michigan
---
Just purchased a Black 2006 Cobalt Coupe MT with zero options from its original owner. It is replacing a 98 2g eclipse with 183k.
This is my first GM. Since my old man is a powertrain engineer at Chrysler I will admit to being bias. I have been very impressed so far with my first Chevy!
The car is bone stock with zero exterior body rust and only a little underbody rust. My first plan is to have it ziebarted because I am too lazy to do it myself.
The next step will be a 4th gen mini h1 retrofit with 4300k's. I was running tsx-r's in my 2g and miss the sharp cutoff and white light. No, I will not be posting a new thread asking how it is done since there are 1,000+ out there.
I plan to keep the engine stock until I finish my ME undergrad next December... then the sky is the limit.
My pet peeves are cell phone drivers, drivers who use any lane but the right most as a cruising lane, and drivers who cannot maintain a speed.
I am on xceedspeed using the same user name if you are in the Detroit area.
Safe travels everyone!
Cobalt Specialist
Join Date: Mar 2010
Location: Wisconsin
Posts: 1,437
Welcome, post-up some pics.
Newcomer
Join Date: Oct 2011
Location: Romeo, MI
Posts: 4
Quote:
Welcome, post-up some pics.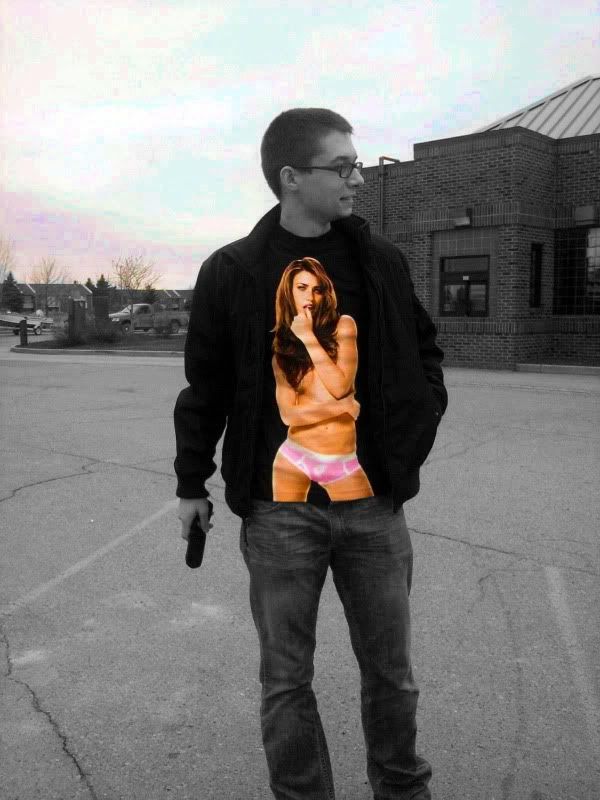 OH! of the car
Other toys...
Replacing this one
4300k TSX-r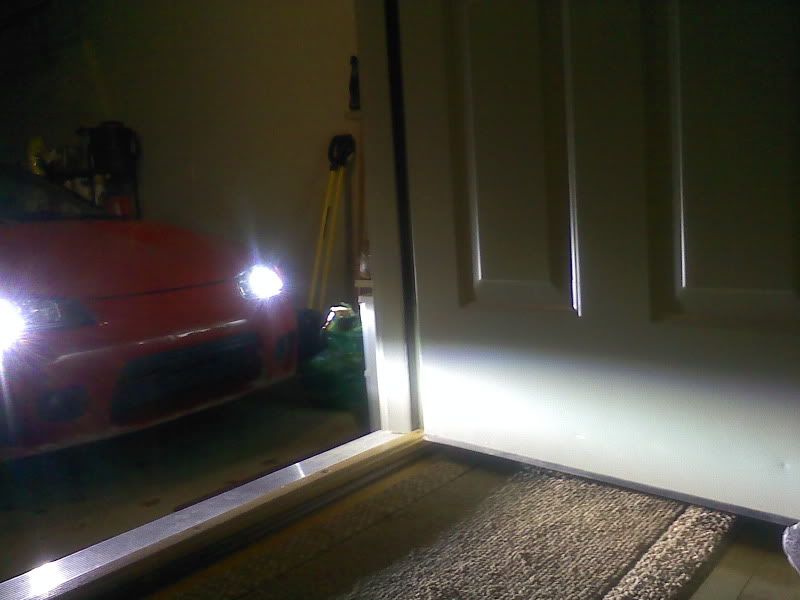 Its about 1.5' off of the ground at the tallest point from a distance of 30 yards. I like my driver cutoff lower than OEM spec.
Get Out The Sawzall

Cobalt Master
Join Date: Apr 2010
Location: Sewickley, Pa
Posts: 1,856
Welcome to the site! Glad you're enjoying your cobalt.
Welcome, I'm also from Michigan - Royal Oak.
---
1986 Chevrolet Camaro IROC-Z
- Wrecked/Sold
1998 Chevrolet Cavalier
- Wrecked/Donated
2007 Chevrolet Cobalt LT
- M62 Supercharger, Ported Throttle Body, 42 lb/hr Injectors, Intense 2.9" Pulley, Cobra Heat Exchanger, SS/TC Exhaust, TTR Engine and Trans Mounts, Trifecta Tune, ZZP Header and Downpipe, '08+ FE5 Struts/Shocks, SSC Springs, FE5 Control Arms, SS/SC Front Swaybar, Powell Hardcore Rear Swaybar, 18" MSR 045s, Dunlop ZIIs, Nightshaded Tails/Side Markers, Shorty Antenna, Black Bowties, Black Grilles, Black Headlights, Dual JL 12" w1v2 Subs, A/D/S Front/Rear Speakers, Pioneer 7" Touchscreen, G85 Recaros, Leather Rear Seats, 160 MPH Cluster.
2014 Chevrolet Cruze Diesel
- 17" MSR 013s, Black Bowties, Black Tails, UR Rear Lower Bar
1981 Chevrolet Camaro Z28
- JVC Ribbon Tweeters, SEAS Mids, Pyle Woofers, Kenwood Tape Deck, Zapco Amp/Equilizer, Ceramic-Coated Longtubes, 2.5" Pypes Stainless Exhaust, Bilstein B6 Shocks, GW U/L Control Arms, Hotchkis Springs Sway Bars, DD HDX Cluster
2017 Chevrolet Volt LT
- Black Bowties
Posting Rules

You may not post new threads

You may not post replies

You may not post attachments

You may not edit your posts

---

HTML code is Off

---