New Guy with Black 07 Balt LS
---
Hello all.. my name is Dan and I have a modification problem lol. Im always finding something little to do with the cars just to be messing with em. New to the cobalt world. Sold my gas hungry silverado for the balt and love it. Ive already seen a bunch of good ideas on the site here and look forward to learning/contributing and meeting fellow gearheads.
Welcome!
---
1986 Chevrolet Camaro IROC-Z
- Wrecked/Sold
1998 Chevrolet Cavalier
- Wrecked/Donated
2007 Chevrolet Cobalt LT
- M62 Supercharger, Ported Throttle Body, 42 lb/hr Injectors, Intense 2.9" Pulley, Cobra Heat Exchanger, SS/TC Exhaust, TTR Engine and Trans Mounts, Trifecta Tune, ZZP Header and Downpipe, '08+ FE5 Struts/Shocks, SSC Springs, FE5 Control Arms, SS/SC Front Swaybar, Powell Hardcore Rear Swaybar, 18" MSR 045s, Dunlop ZIIs, Nightshaded Tails/Side Markers, Shorty Antenna, Black Bowties, Black Grilles, Black Headlights, Dual JL 12" w1v2 Subs, A/D/S Front/Rear Speakers, Pioneer 7" Touchscreen, G85 Recaros, Leather Rear Seats, 160 MPH Cluster.
2014 Chevrolet Cruze Diesel
- 17" MSR 013s, Black Bowties, Black Tails, UR Rear Lower Bar
1981 Chevrolet Camaro Z28
- JVC Ribbon Tweeters, SEAS Mids, Pyle Woofers, Kenwood Tape Deck, Zapco Amp/Equilizer, Ceramic-Coated Longtubes, 2.5" Pypes Stainless Exhaust, Bilstein B6 Shocks, GW U/L Control Arms, Hotchkis Springs Sway Bars, DD HDX Cluster
2017 Chevrolet Volt LT
- Black Bowties
Welcome! Show us some pics
---
My car showoff

Want nice deal on Aftermarket parts? Pm me for price from my sponsor!
Forum Regular
Join Date: Jan 2012
Location: Lansford, PA
Posts: 84
Welcome, good color choice by the way
how do you easily post a pic on here? i click this insert image link and it asks for a url..i dont have a freakin url...help
---
Every minute spent angry is a happy minute lost for ever and ever!!!
Drives 2016 Cocoa Buick Encore 1.4L Turbo auto KL4CJDSB2GB652675
Drives 2016 Sunset Orange Trax LT1 1.4L Turbo auto 3GNCJPSB8GL142716
Never drive faster than your guardian angel can fly
Thanks much...Ill get the few pictures that i have posted.
---------- Post added at 03:13 AM ---------- Previous post was at 02:54 AM ----------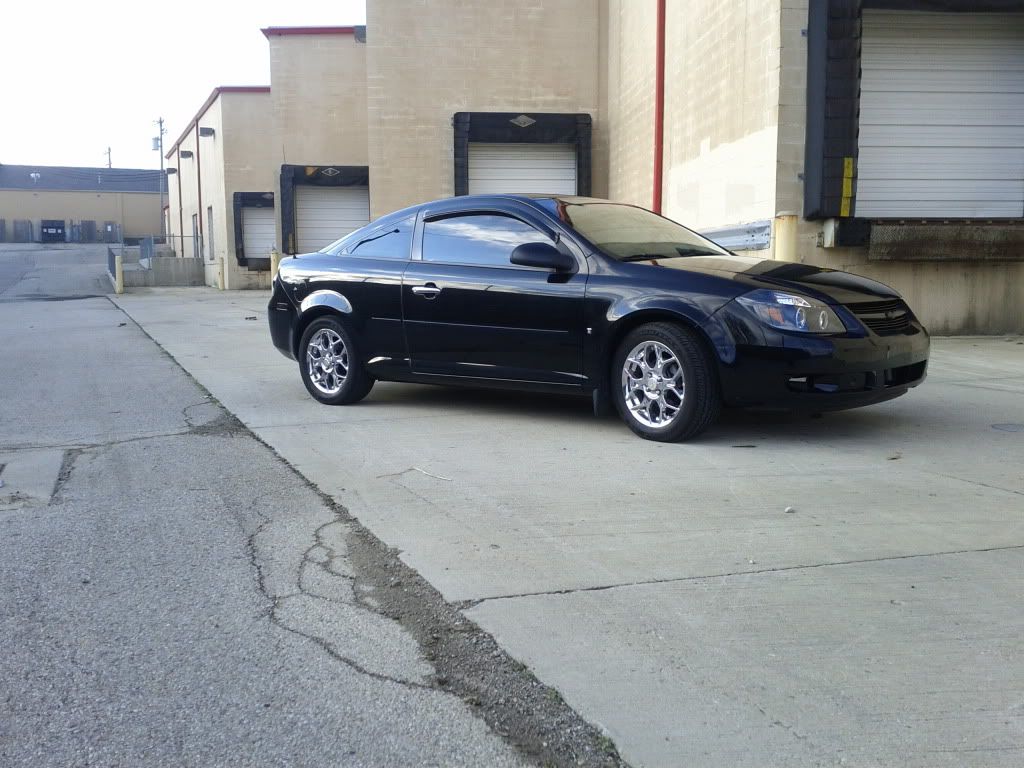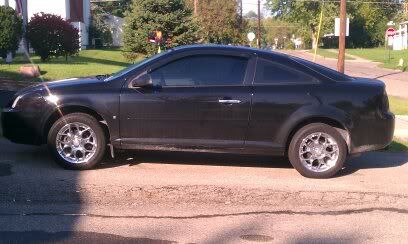 (before springs)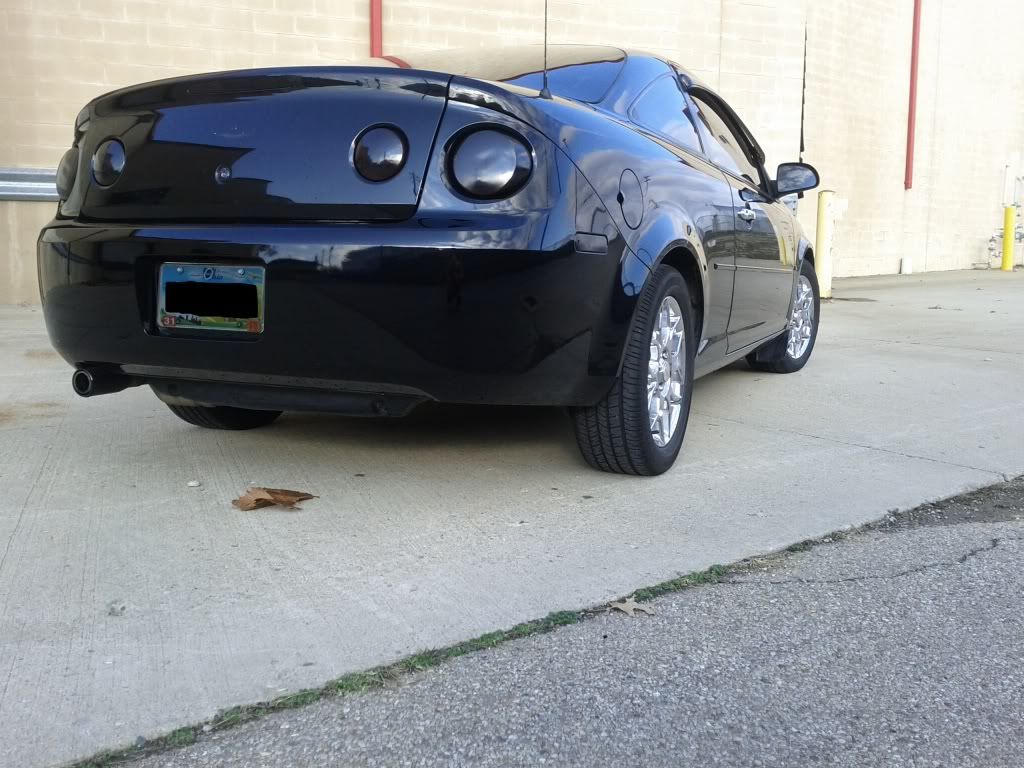 Not much done but its a work in progress.
---
Last edited by 1CleanCobalt; 02-21-2012 at

12:22 AM

.
Contributor
Join Date: Apr 2011
Posts: 302
hopefully i will be the first to say it just like everyone will... It needs a drop!

Cobalts are freeking 4x4's from the factory.
I know i said the same damn thing lol.. It actually is on the Sportlines in the top and bottom pics.
Posting Rules

You may not post new threads

You may not post replies

You may not post attachments

You may not edit your posts

---

HTML code is Off

---