Hey Guys
---
hey guys im new here and a few months ago i got a 2008 cobalt ls automatic with 7000 miles on it that got wrecked in the front. since i work at a bodyshop i could fix it easily and right now i have no engine mods on it im looking for an intake and exhaust but not sure which kinds tho, but let me know what you think!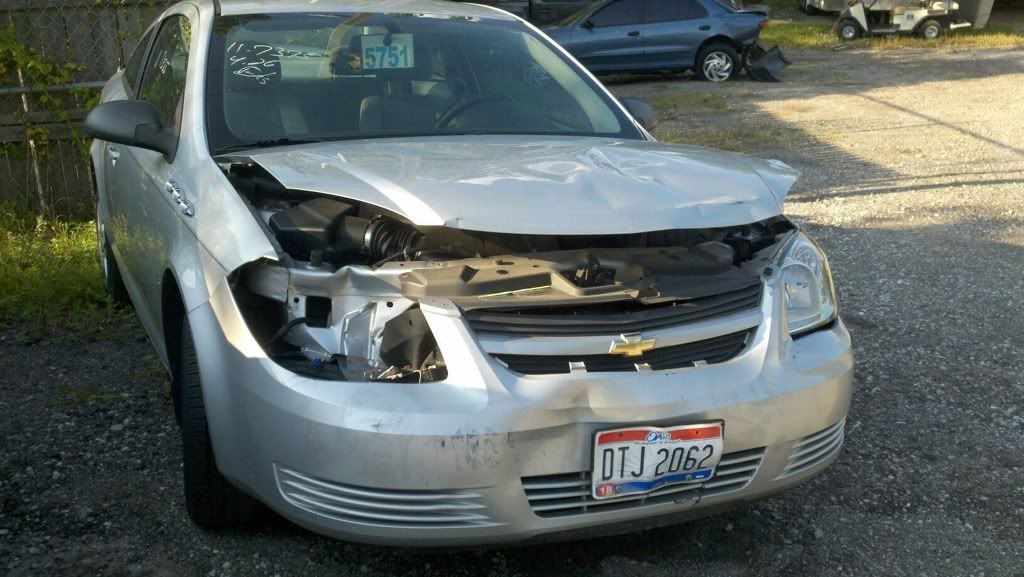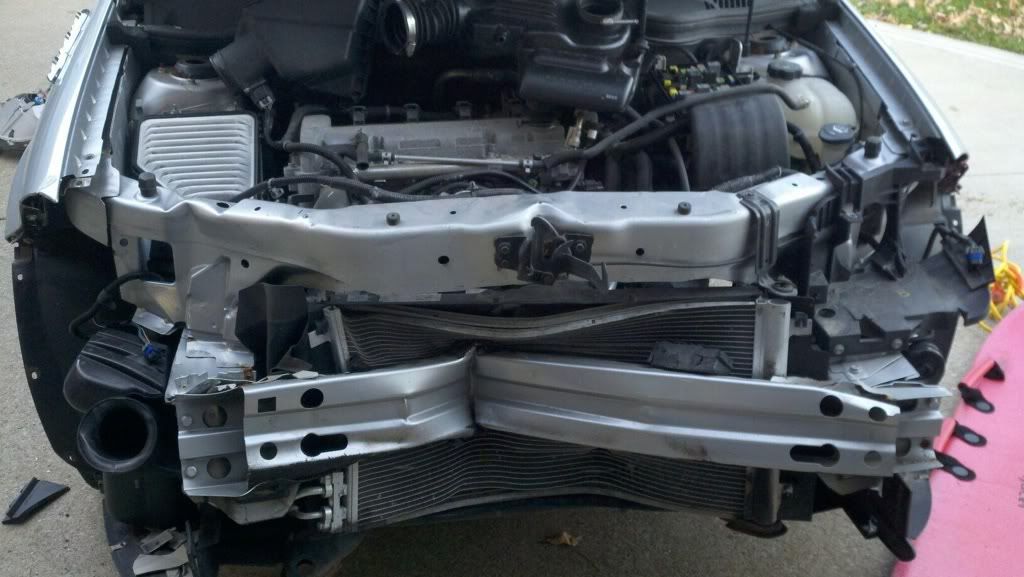 Welcome! Nice to know everything went well in the repair process. Suspension mod are a must for our cars, a good drop help alot with handling and looking.
---
My car showoff

Want nice deal on Aftermarket parts? Pm me for price from my sponsor!
Join Date: Feb 2010
Location: Fairbanks, AK
Posts: 787
Agree the ss suspension is amazing get all the pieces you can shocks struts front sway bar moog end links and an aftermarket rear bar. My intake is custom but ive heard alot of good reviews on the injen.
like the lights and black paint in front, big change. a new ss front bumper might of looked better though.. since you had to buy a new one anyway
well I got the number off craigslist just to save some money but it woulda been better, thanks tho


Sent from my Autoguide iPhone app
Cobalt Specialist
Join Date: Mar 2010
Location: Wisconsin
Posts: 1,437
Glad you were able to fix it, looks good! & Welcome!
Newcomer
Join Date: Apr 2012
Posts: 5
quick question, The frame bar with the hood latch, how hard was that to fix?

thats the main body damage thats done to my 06 LT, and wouldn't mind seeing how that would be to fix?
mine was pretty bad so I had to by a new one and you have to cut the upper frame rail behind the fender and join the new one to the old and weld it was about a 10 hour job


Sent from my Autoguide iPhone app
Thanks for removing the Buick fake vents...lol
---
Every minute spent angry is a happy minute lost for ever and ever!!!
Drives 2016 Cocoa Buick Encore 1.4L Turbo auto KL4CJDSB2GB652675
Drives 2016 Sunset Orange Trax LT1 1.4L Turbo auto 3GNCJPSB8GL142716
Never drive faster than your guardian angel can fly
I know they were ugly I also debagded the whole car


Sent from my Autoguide iPhone app
Posting Rules

You may not post new threads

You may not post replies

You may not post attachments

You may not edit your posts

---

HTML code is Off

---