Name:
Jamie
Cobalt:
2007 Victory Red LT Sedan
Bio:
I've been into cars since I was 4. My grandfather and father were both Machinist's and Mechanics. I've had over 17 cars in my life so far. Still have 5 of them including the Cobalt. I'm a single dad to a wonderful 4 year old daughter. I'm always on here, with her, or working on my car or somebody else's car.
I'm also a Machinist by trade. Currently laid off from GE.
I started on forums in 2010 looking for parts for my Cobalt. Found this place and it has been my home since.
Job:
I'm a Moderator for the
Contests
,
YCOTM
, and
Interior and Exterior
Forums. Any questions, comments, or problems let me know. I'm usually on here all throughout the day.
Me and my Cobalt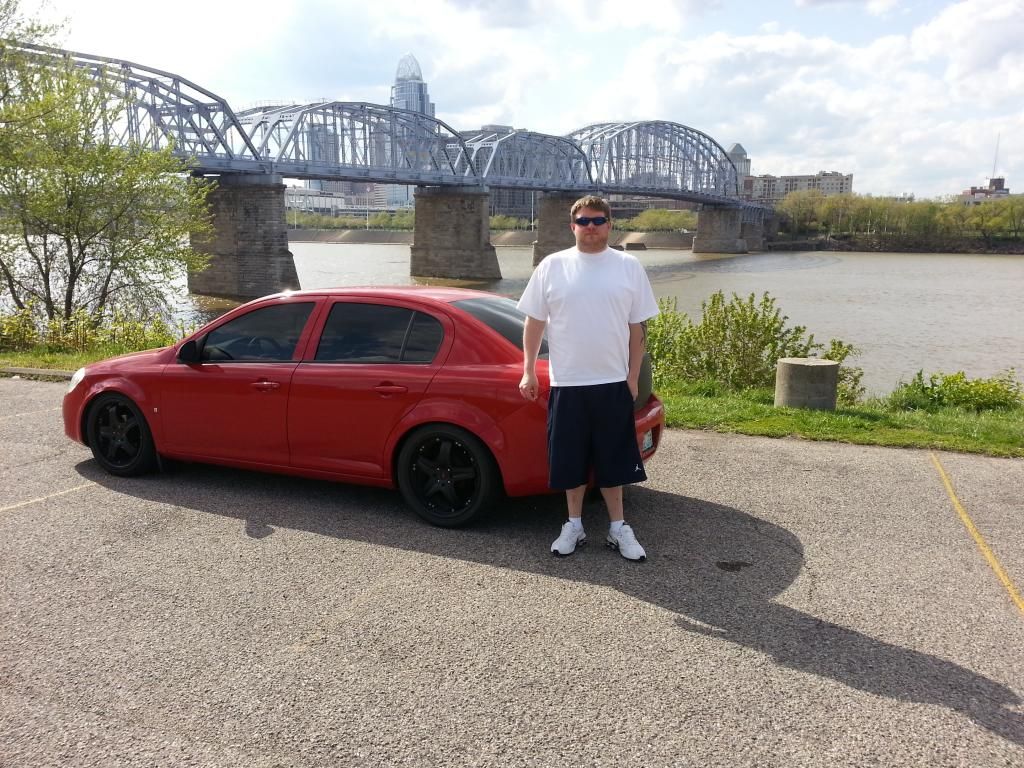 Name:
Tyrone
Cobalt:
deceased 06 turbo 2.4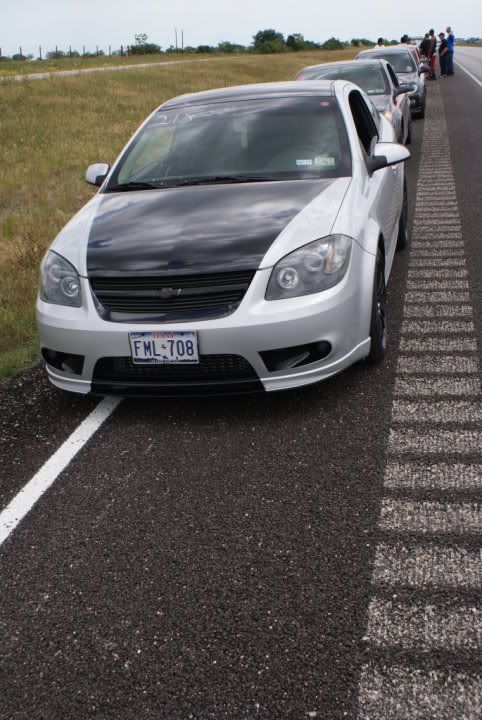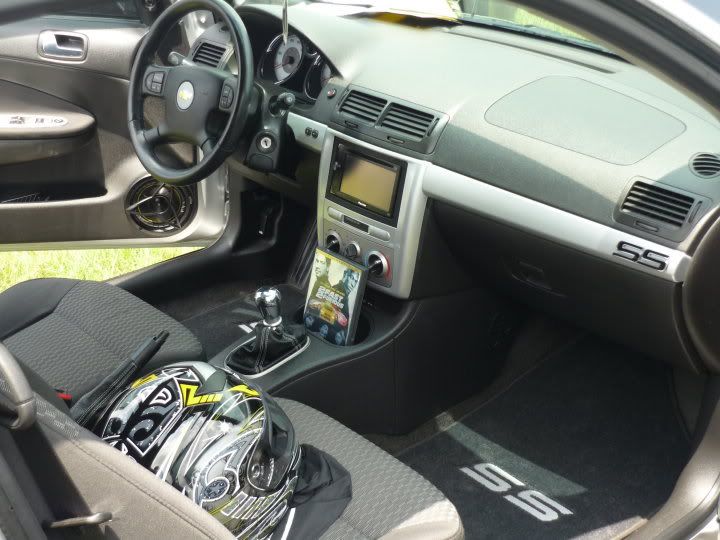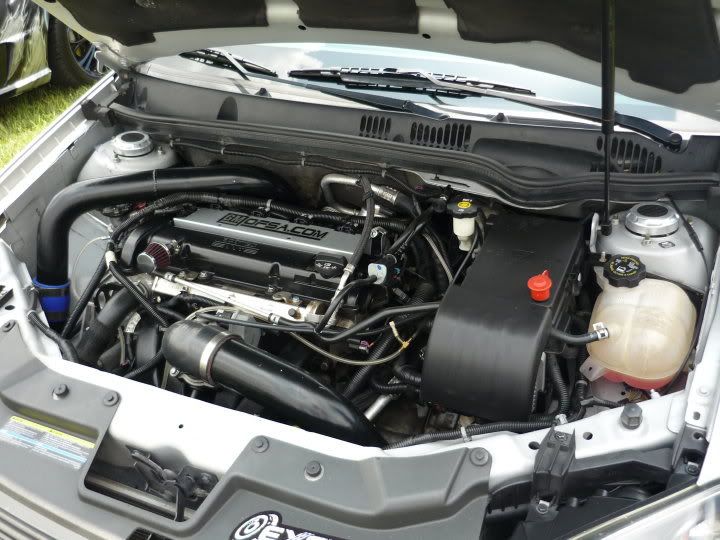 that car was my pride and joy but i wrecked it and then got an 05 gto.
full bolt ons, cam, drag bags, and i also wrecked that.. replaced it with this.
intake, motor mounts, short throw shifter, zr-1 black wheels, and cca exhaust currently.
Bio:
As of about a year and a half ago I was engaged but that's been called off so I've been working on changing my direction of where Im going in life. Im enrolled in an mba program to get my masters degree which i should finish within another year. I love any and all things that has to do with cars and recently purchased an 08 vette which i absolutely love. Have been a huge fan since i was a kid. It's not completely my dream car but damn near close. I love cars in silver or gunmetal gray so when I finally make enough to get a brand new zo6 or even a 2014 c7 I'll make sure that one is silver.
Job:
I currently work in the supply chain field and am a buyer for Accenture in the aerospace division. ( i buy parts for airplanes and helicopters)
Im also a super mod and can change and delete things when necessary. I'm more of a background guy since I no longer own a cobalt but I still know alot about them. If things workout well I'll swap out my 99 cavalier for a turbo cobalt as my dd so that I'm not as depressed when I'm not driving the vette lol.
---
San Antonio Authorized Trifecta dealer
I do Work

Posting Rules

You may not post new threads

You may not post replies

You may not post attachments

You may not edit your posts

---

HTML code is Off

---