Hey Everyone
---
I have been lurking around since I got my gal in Feb of this year and just haven't had time to say hey, my car is a 2009 Lt2 Coupe she had 101k on her when I got her but now almost 106k, her mpg are amazing coming from driving my other 2 cars a 98 Durango 4x4 and 99.5 Pathy and couldn't be more happy to have gave up the oversized suv's for her
However I do wish I would have been able to found a decent Sport or SS or G5 GT but couldn't find any close by at the time
Expert
Join Date: May 2015
Location: Oklahoma
Posts: 945
Welcome to the forums! Glad to hear you're enjoying it so far. You know, if you boost it, it'd basically be an SS
---
Quote:
Believe me, these cars have a habit of growing on their owners. Your feelings will only strengthen over time...
Quote:
Welcome to the forums! Glad to hear you're enjoying it so far. You know, if you boost it, it'd basically be an SS
Thank you, love the MPG for sure and the ride is much better than my Durango but rougher than the Pathy also feels a lot quicker than either as well of course even with the autobox, however the insurance is a little high vs what what I'm use to don't help being on a island that's known for flooding and Hurricanes tho
I wish it was that simple, my girl is just the LT2 without the "S.A> package" looks like a normal LT with the body moldings, sunroof, pioneer and spoiler and 16 inch rims and the fogs and chrome tip on the pipe and caps on the door handles and a Chevy bow tie pin stripe, it didn't get the rockers and SS facials, also had the basic 120 cluster switched to the G5 and fixing to swap the rest of the lights out to match the orange and find a bluetooth/onstar box so I can add the radio controls which I want so much.
What part of Okie are you in, I was raised in the southern part near Ardmore
Expert
Join Date: May 2015
Location: Oklahoma
Posts: 945
Grew up in northeast OK, but moved to central OK for my job after college.
---
Quote:
Believe me, these cars have a habit of growing on their owners. Your feelings will only strengthen over time...
Quote:
dont let rob hear you have a durango!
I have the old school Rango, mines a 98 loaded besides the sunroof and love the 4x4 for days at the beach however it's a bit too large for everyday driving because our streets are small and with the summer tourist traffic it does good to get 8-10 mpg in all the stop and go 10-40 mph driving so it sits most of the time unless I want to driving on a beach where the Balt can't make it, I must say the Rango is a solid auto for sure I got it from a friend I grew up with her Dad got it new in 98 she got it in 2005 and it's almost at 202k now with no major issues so far "knocks hard on wood for saying that!"
---------- Post added at 01:05 PM ---------- Previous post was at 01:02 PM ----------
Quote:
For
who still use dino oil, WalMart Canada has the Quaker State 4.7 liter on sale for $18.88.
I'm still at a toss on that one since the dealer did the oil when I bought her, thinking of maybe Synthetic or the blend, I might have been wrong when I mentioned the mileage after looking today I'm at 106 closer to 107 now, the Balt is getting lots of weekend trips now since I can explore cheaply unlike with the other cars!
Prospect
Join Date: Mar 2016
Posts: 27
I have a few of her, how do we do the photo's on the site? I was fixing to make my first issue post when I saw your response
---
Every minute spent angry is a happy minute lost for ever and ever!!!
Drives 2016 Cocoa Buick Encore 1.4L Turbo auto KL4CJDSB2GB652675
Drives 2016 Sunset Orange Trax LT1 1.4L Turbo auto 3GNCJPSB8GL142716
Never drive faster than your guardian angel can fly
Ok I think I got it, or so I hope!
My car is dirty dirty here, it tends to be rather hard to keep a car clean when you live next to a giant salt pit of blowing sand, salt and water "Gulf of Mexico" even with a garage it's a p.i.a!
I need to add that I did replace my front center caps after they washed down the drain the day after getting her when washing it, also now my sunroof has that lovely click stop push with hand when closing issue, but at least it still works for now!
Overall I still love the car!
One last thing also, I love how the SS's look without the side trim, however the island I live on is very small so parking is horrible, I always try to park alone but still have landed a few dings, how much worse will it be if I do remove the trim and would you remove or leave it on with the issue of such horrible public parking when not at home?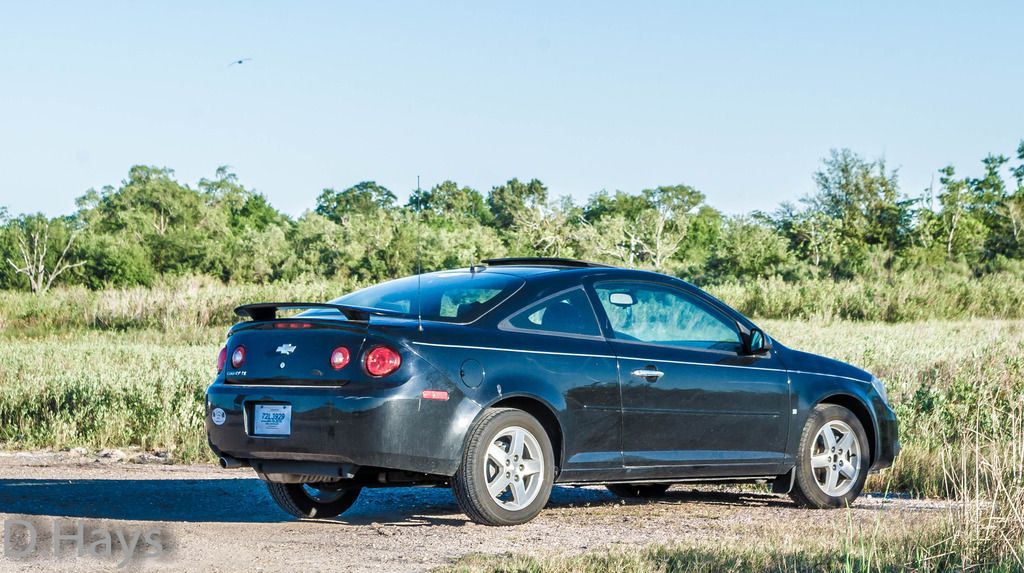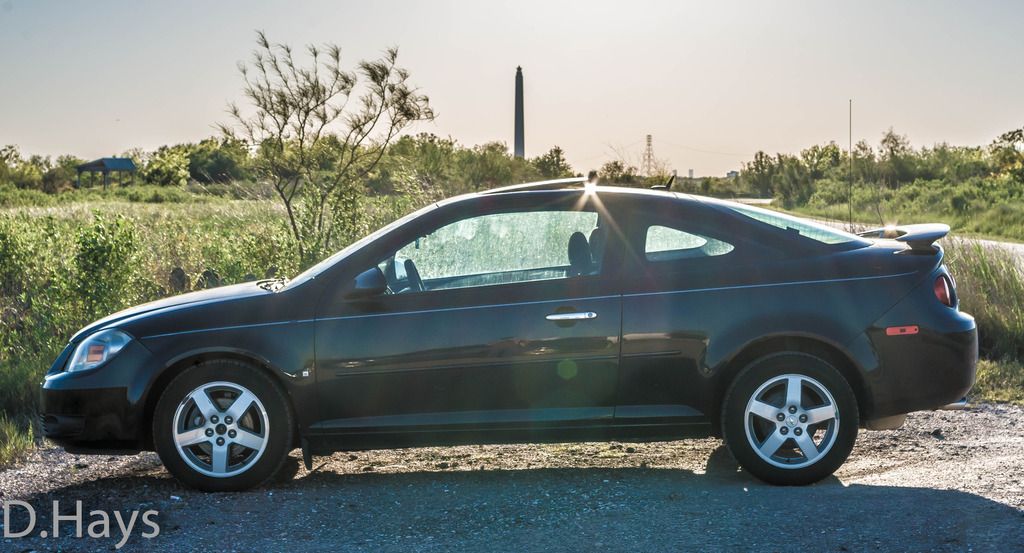 ---------- Post added at 01:05 PM ---------- Previous post was at 12:59 PM ----------
Thank you for the link, you guys are so great compared to some forums I have been on in the past, I used to always have the Z cars "the real ones back in the Z31 and Z32 days not the 350 and 370's" and man, those people can be some major D's!
Posting Rules

You may not post new threads

You may not post replies

You may not post attachments

You may not edit your posts

---

HTML code is Off

---