Well... Ol' BLue Has a Battle Scar...
---
Well, I had a temporary lapse of judgement when getting ready to pass on the freeway, and bumped into another car, however damage on both cars was very minor, and we all thanked our lucky stars that it wasn't worse than what it was... anyway, here are a few pictures... going to be getting the damage repaired sometime today, or by the end of the week.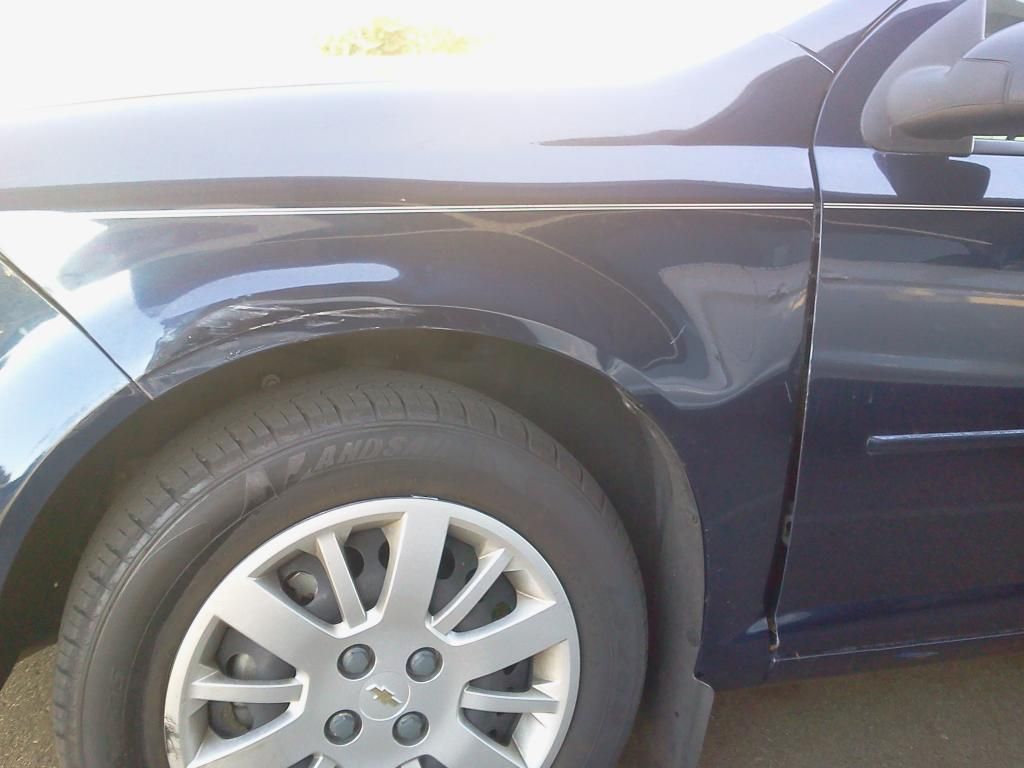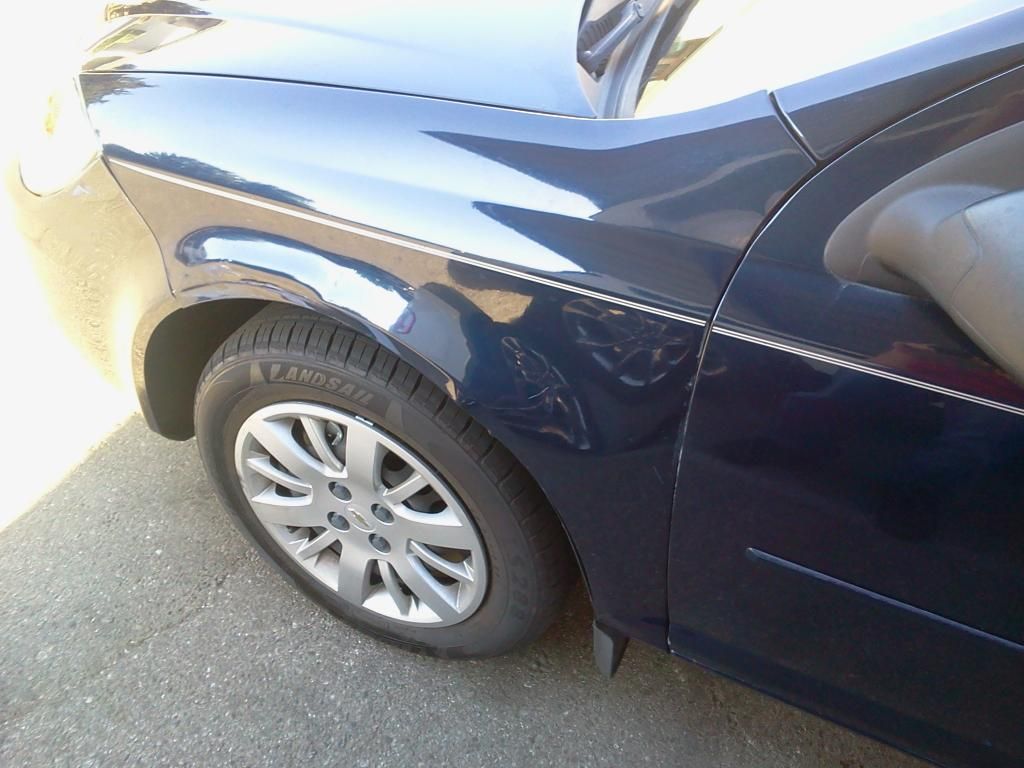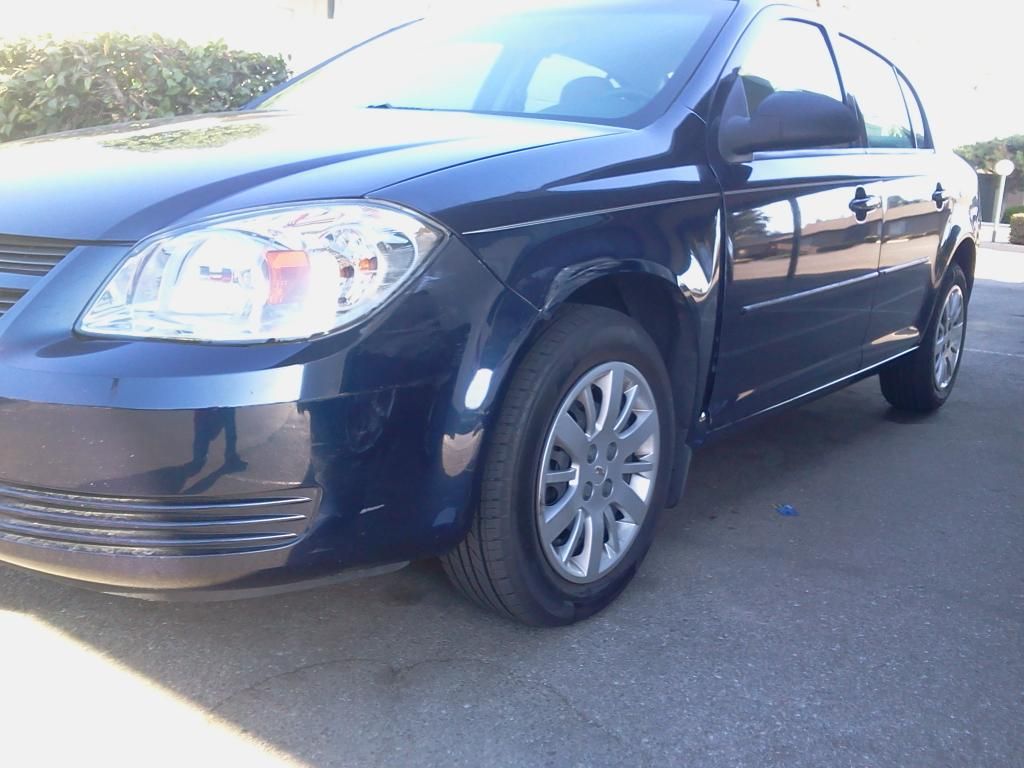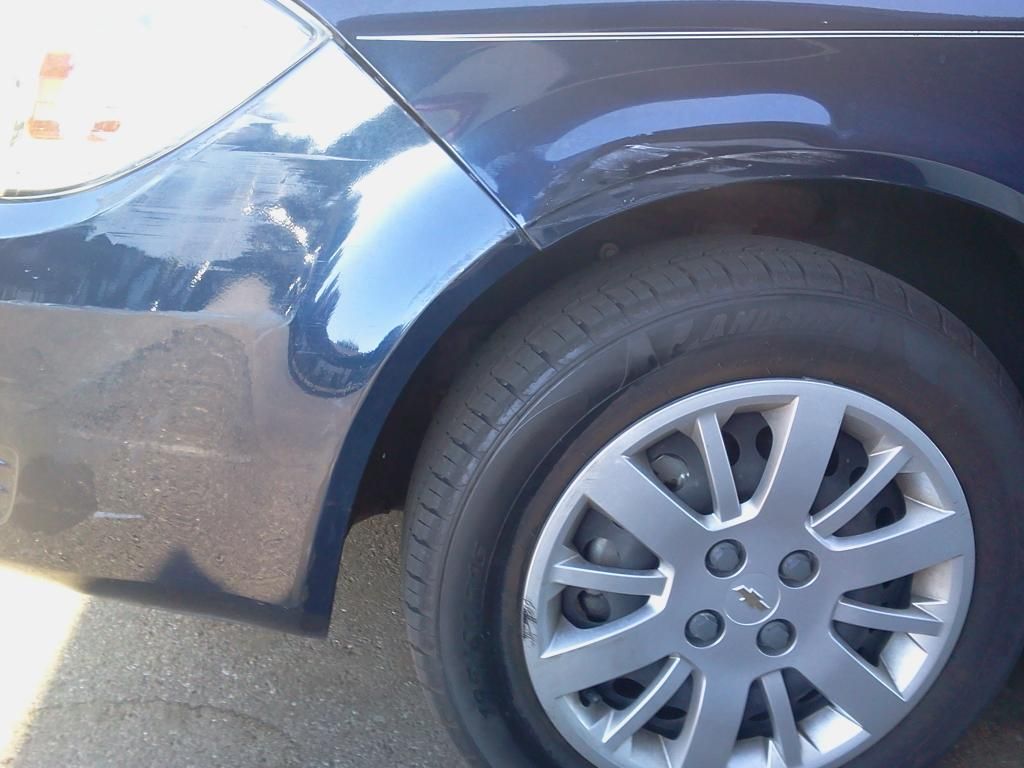 The only damage to the other vehicle was some scratches in the doors along with some blue paint.... everyone was alright... Just can't get over I didn't see them... Trying to find a new fender that is color matching preferably with the pinstripe that I can just bolt into place, and going to be installing those blacked out headlights I have been looking at... and just buff the rest of the scratches... polish, and move on....
Sorry to see! Glad everyone is ok!

I highly doubt you will find a fender with a stripe like that! XD
---
2005 Stealth grey metallic 2DR Standard Base Model
2006 Burnt Orange 2DR Standard SS
MY SHOWOFF THREAD
Surprisingly I found one... only problem is, the car that it is attached to is currently waiting to be auctioned off to a boneyard... and I can't just purchase that fender... it is frustrating, lol saw that on copart... I was like that would be perfect! but they don't sell body parts...
Posting Rules

You may not post new threads

You may not post replies

You may not post attachments

You may not edit your posts

---

HTML code is Off

---