Favorite Car from the 80's
---
I just thought it's be cool to see what everyone favorite vehicles from the 80's are.
Here's mine, the Buick Grand National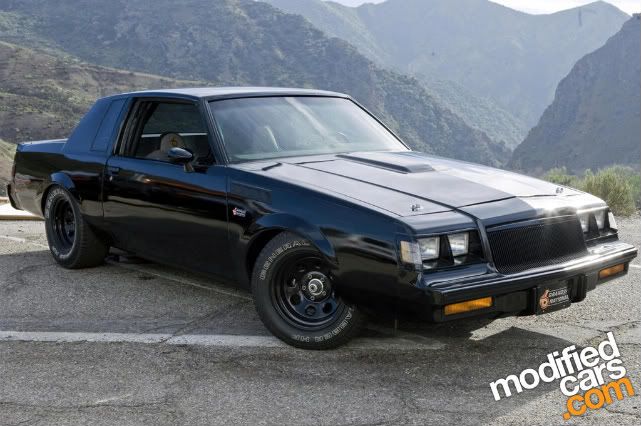 None...

423
---

If You're SCARED... SAY You're SCARED...
Cobalt Specialist
Join Date: Feb 2010
Location: Charlotte NC
Posts: 1,336
+1
to me the 80's cars were far too boxy and straight line for me. maybe the delorian just because it was unique-ish, but it was still a fugly car to me.
---
delorean, 86 corolla, thats it i thimk
---
R.I.P. :(
Hello
Forum Regular
Join Date: Jun 2010
Location: Portsmouth, Va
Posts: 226
The AE86 was a badass, lol
Quote:
The AE86 was a badass, lol
hell yea lol
---
R.I.P. :(
Hello
Cobalt Specialist
Join Date: Jun 2009
Location: eastern PA
Posts: 1,286
pontiac fiero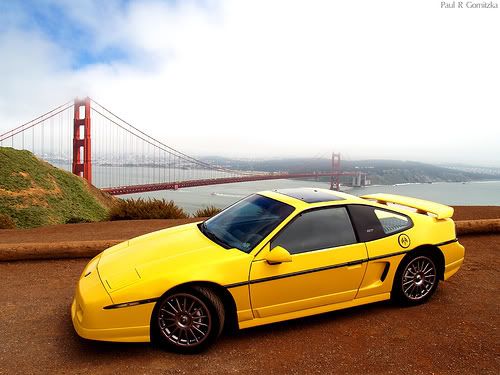 me love
i actually prefer a lot of the sports cars from the 80's
Get Out The Sawzall

Cobalt Master
Join Date: Apr 2010
Location: Sewickley, Pa
Posts: 1,856
Chevy Monte Carlo
Posting Rules

You may not post new threads

You may not post replies

You may not post attachments

You may not edit your posts

---

HTML code is Off

---