Cobalt Specialist
Join Date: Mar 2010
Location: Wisconsin
Posts: 1,437
Nice, congrats on the purchase!
Cobalt Specialist
Join Date: Mar 2010
Location: Wisconsin
Posts: 1,437
haha, I bet! That thing is huge compared to the balt though, I'd feel like I was driving a tank around, lol. How many mpg's does it get?
Quote:
Thanks. It cost as much as 2 cobalts :( lol
lol, not suprised though.
congratulations on the new ride!
Veteran
Join Date: Feb 2011
Location: JC, MO
Posts: 505
Sweet, my uncle has an Envoy Denali(kinda the older version of the Terrain) nice ride though!
---

Having a fast honda is like coming out of the closet. you surprise everyone at first, but in the end your still gay.
Forum Regular
Join Date: Nov 2009
Location: Daytona Beach, FL
Posts: 54
Congrats man.... For some reason I look at it and I think is gonna transform... Lol
---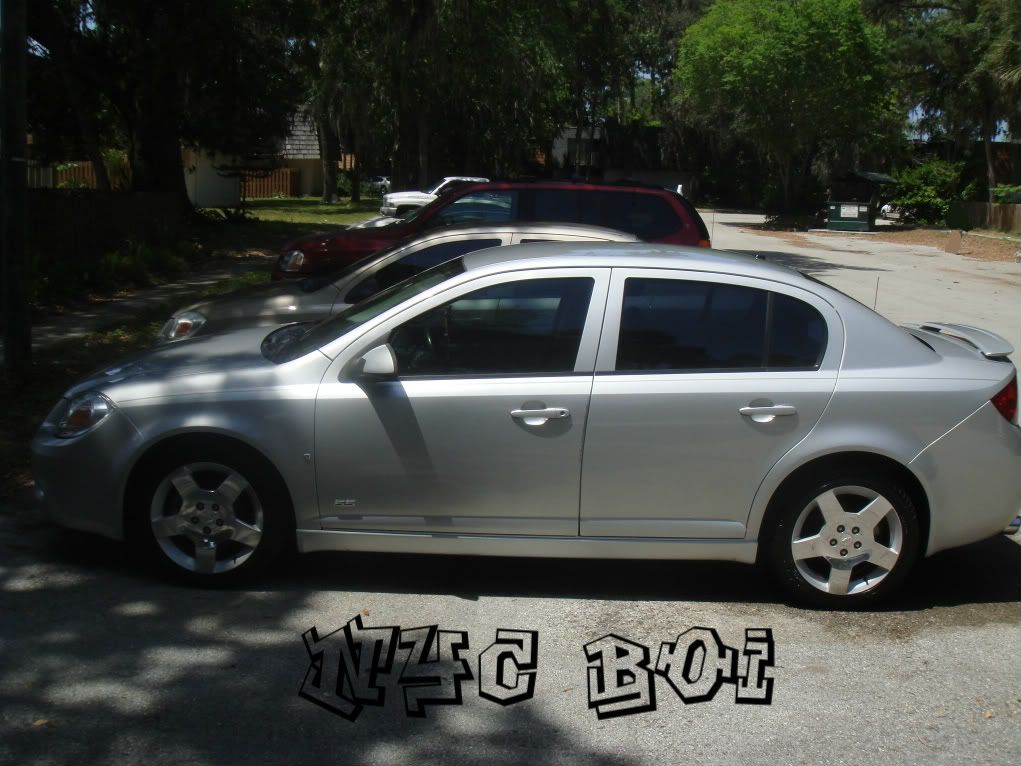 Posting Rules

You may not post new threads

You may not post replies

You may not post attachments

You may not edit your posts

---

HTML code is Off

---