Stanced Audi
---
Seen this on the way home from work today. Look at the camber on the front wheels, can't believe you can drive around like that for very long. Looked badass though, wheel's were some kind of badass metallic gray.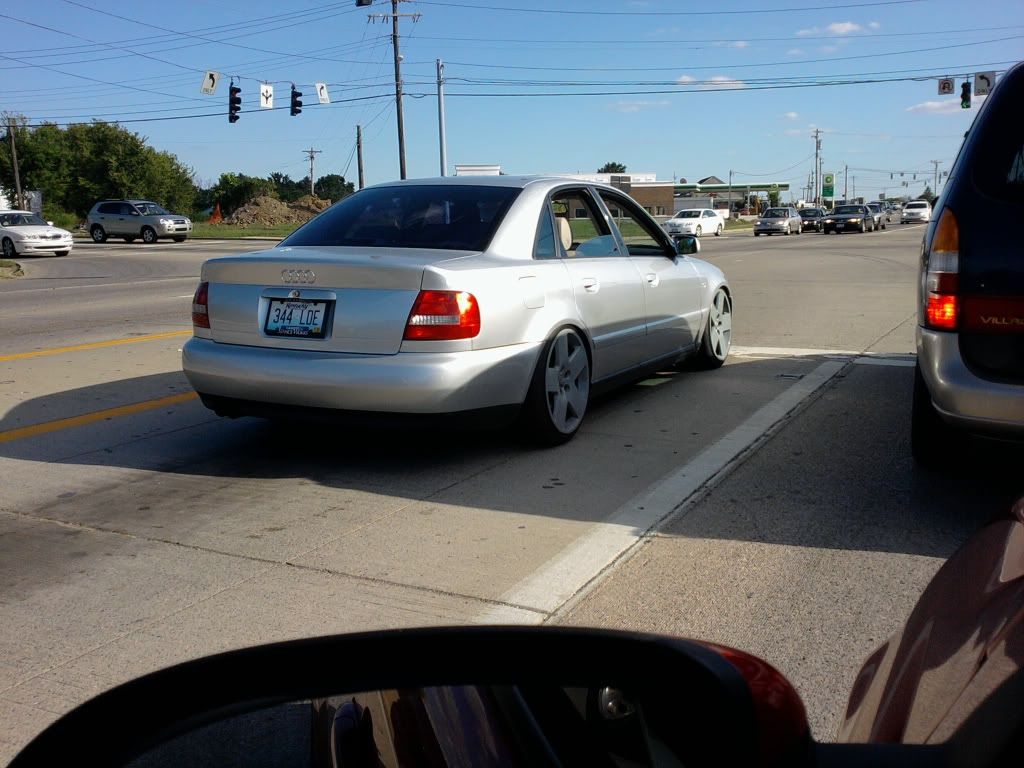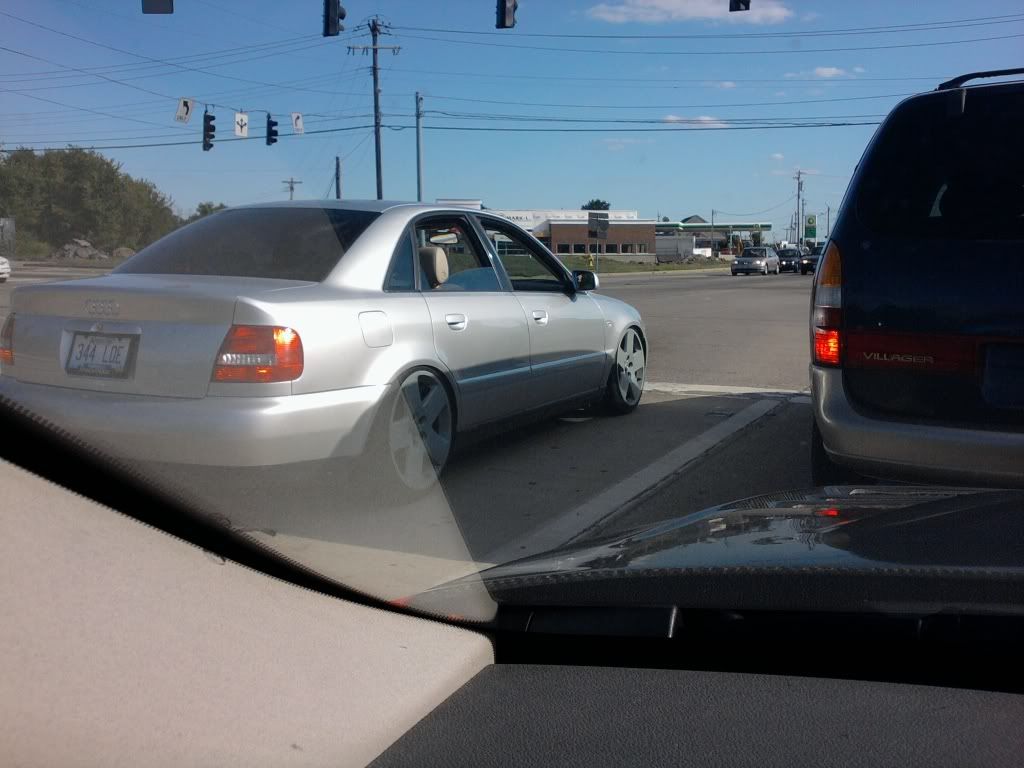 The front wheels dont look bad at all. Not much camber at all. The cars in my car club put that to shame lol. Those guys have some serious fitment.
---

Contributor
Join Date: Jun 2011
Location: Charlottetown, P.E.I,Canada
Posts: 304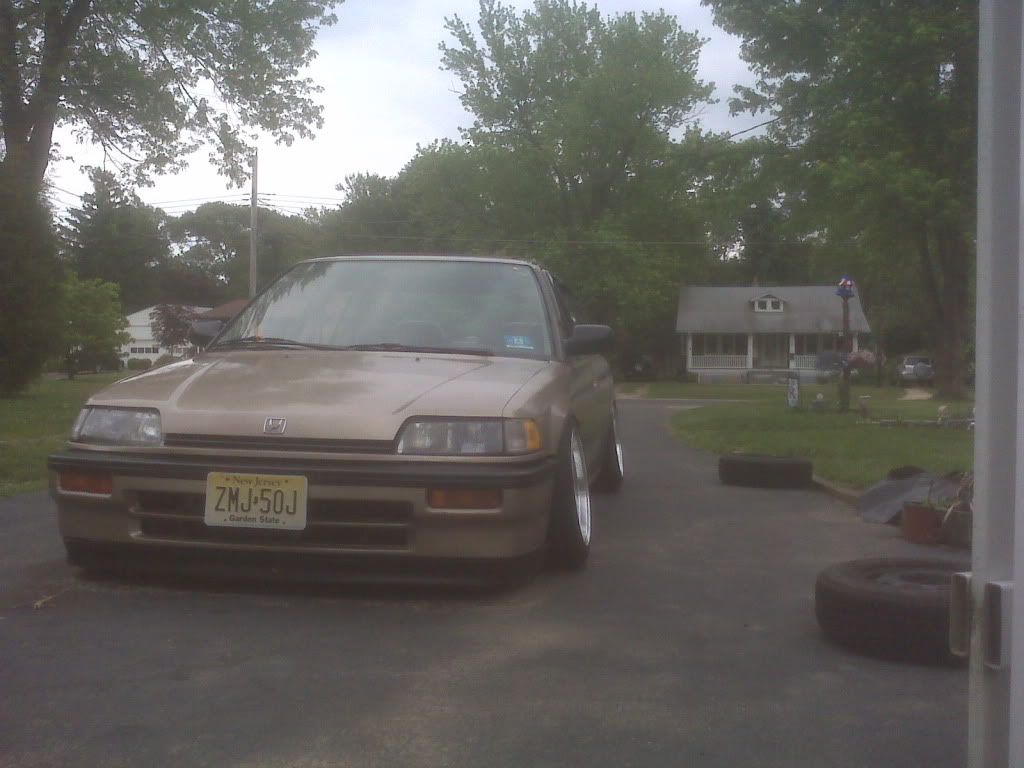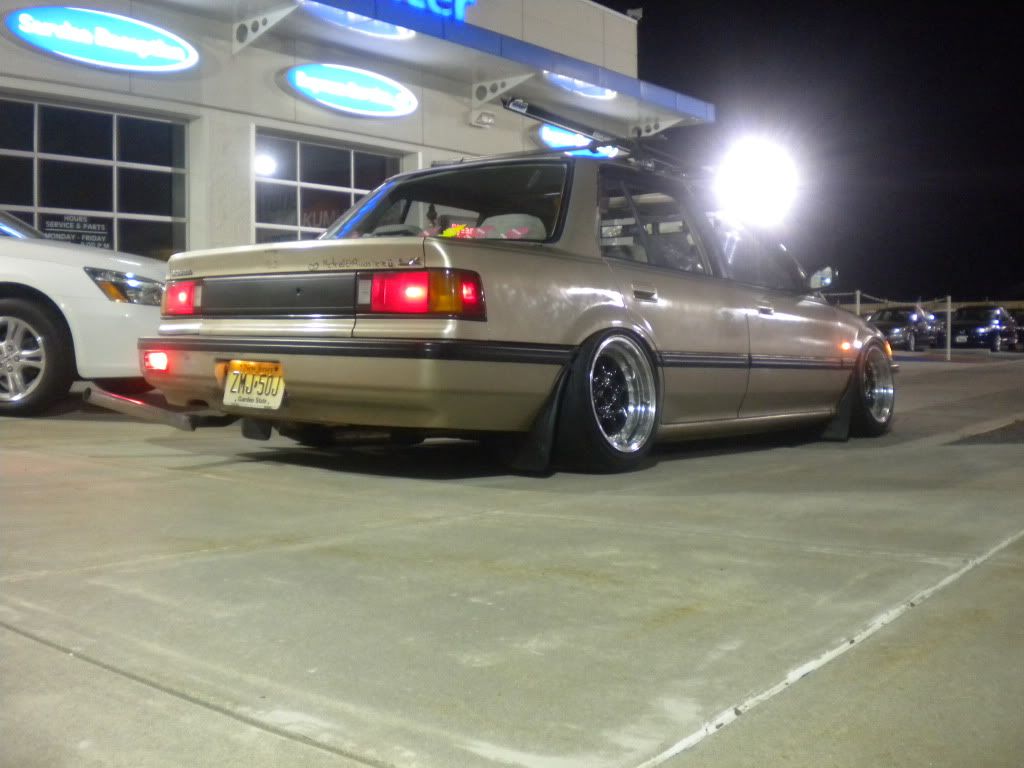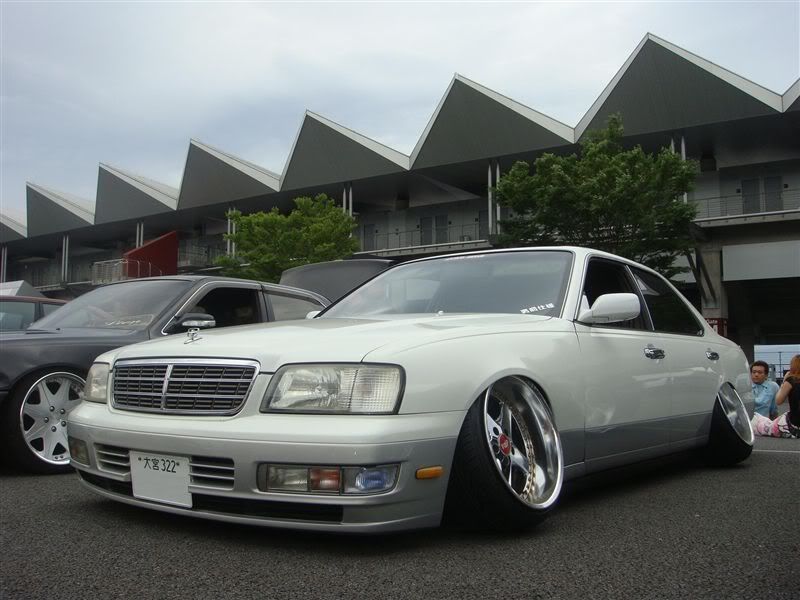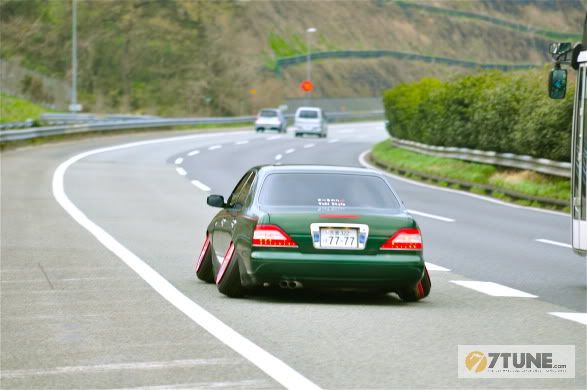 .....stanced.....i'm not a fan but w/e
---

Tinted, partial debadge, airbox mod, tinted tails, full stereo upgrade, 4caroption catback, TTR engine mount,ss fb, cm lowering springs
Coming soon:
custom amp enclosure, wheels, suspension and more!
SC build in the making?
Contributor
Join Date: Feb 2011
Location: Troy MO
Posts: 269
Quote: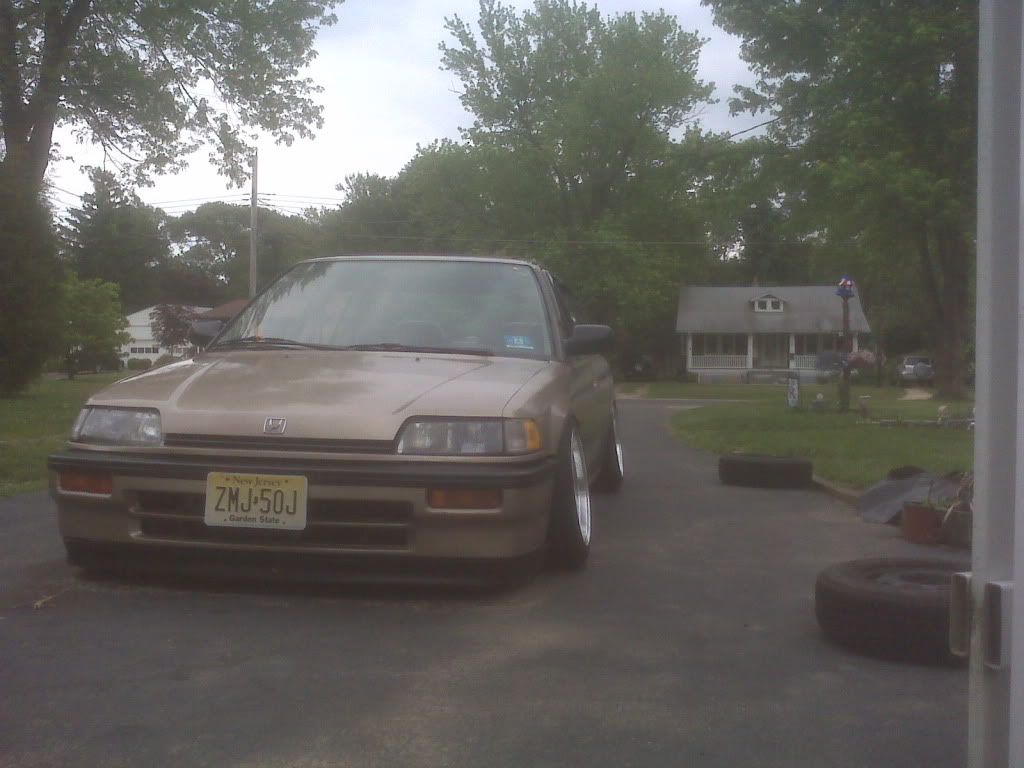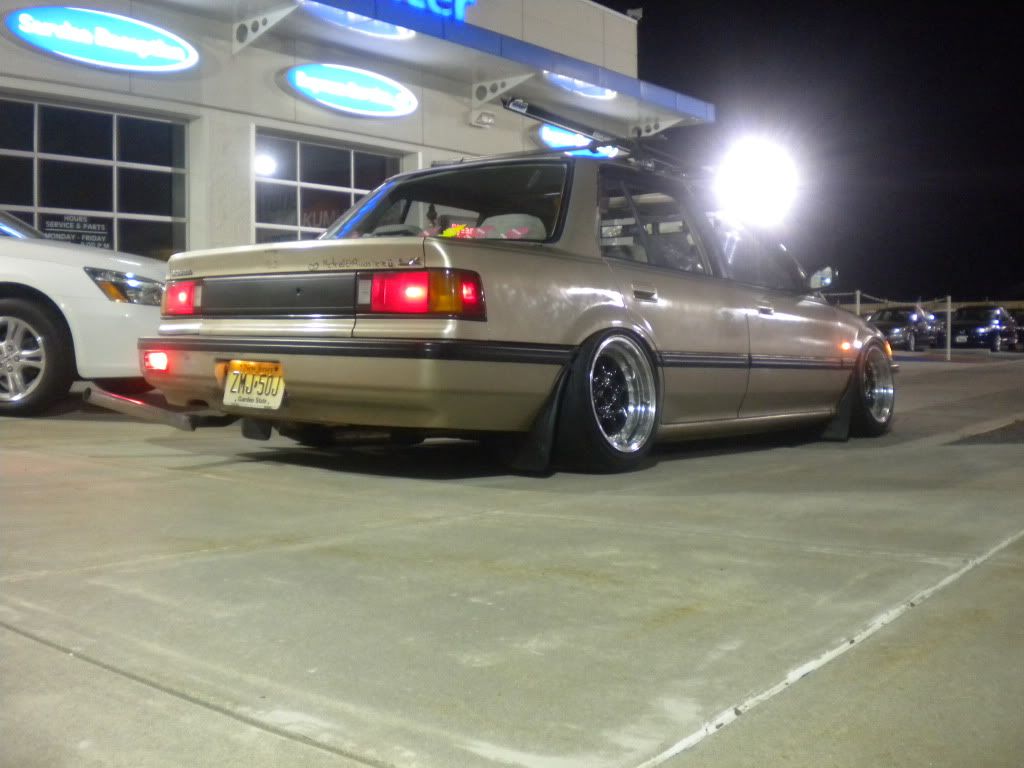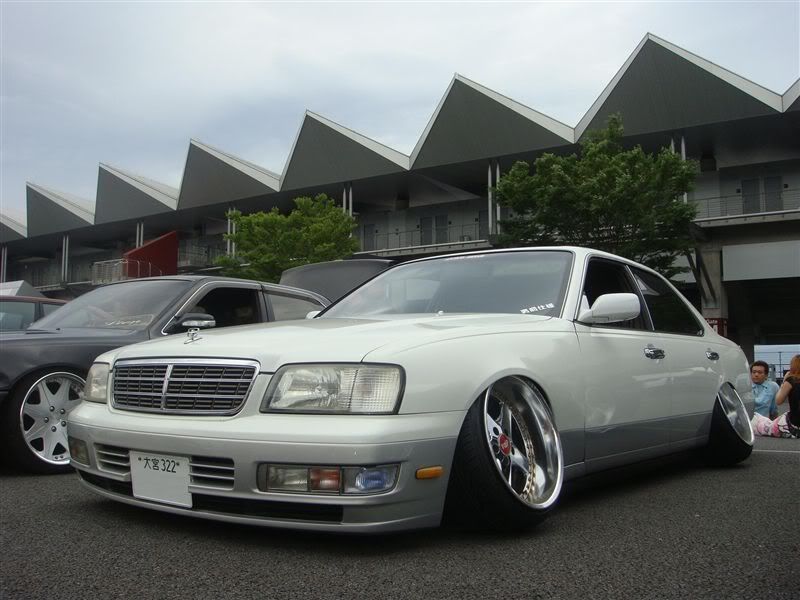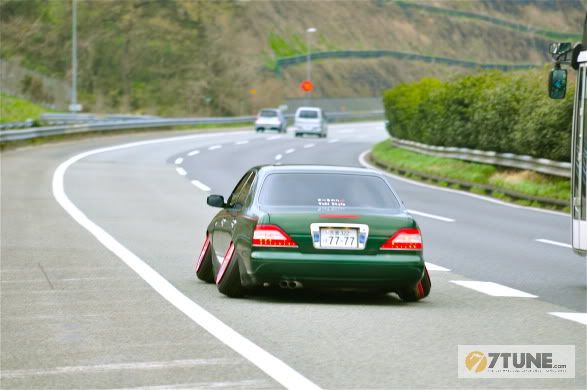 .....stanced.....i'm not a fan but w/e
Thats disgusting lol
---
MOD's K&N Typhoon, H&R sport springs, Fe5 Shocks and Struts, Pacesetter Header, ZZP Catless Down pipe, Tsudo N1 Catback, #34 Injectors, B&M Shift plus, 8000k Low beams...

Still slow as Piss!
Contributor
Join Date: Apr 2011
Posts: 425
Quote: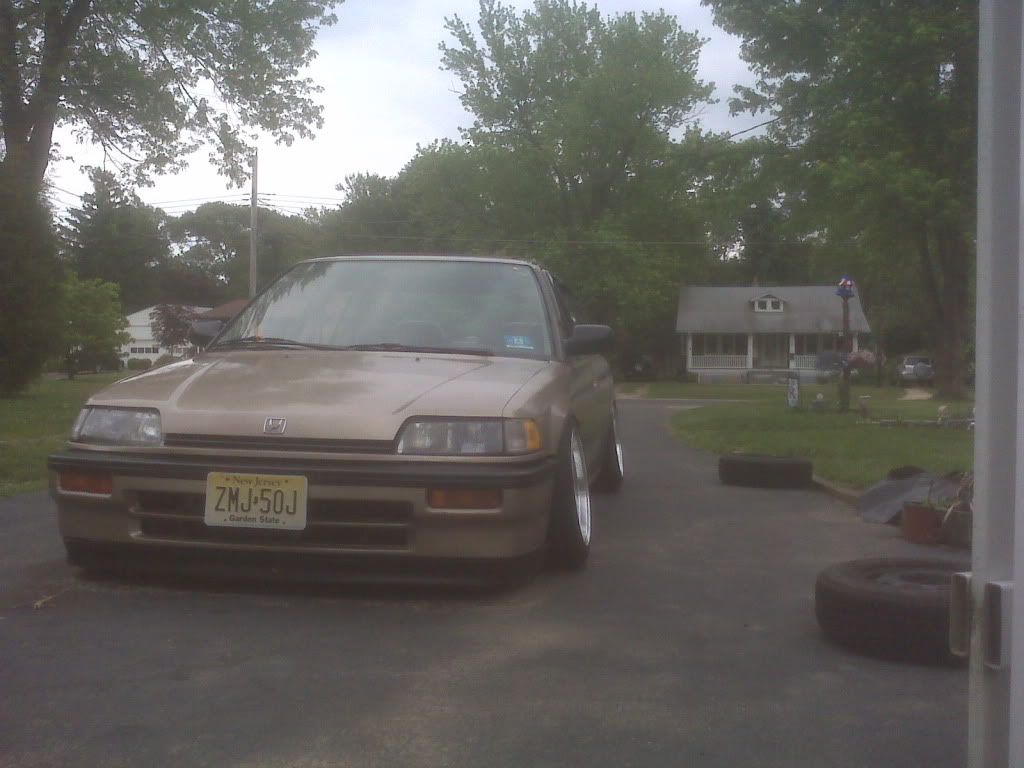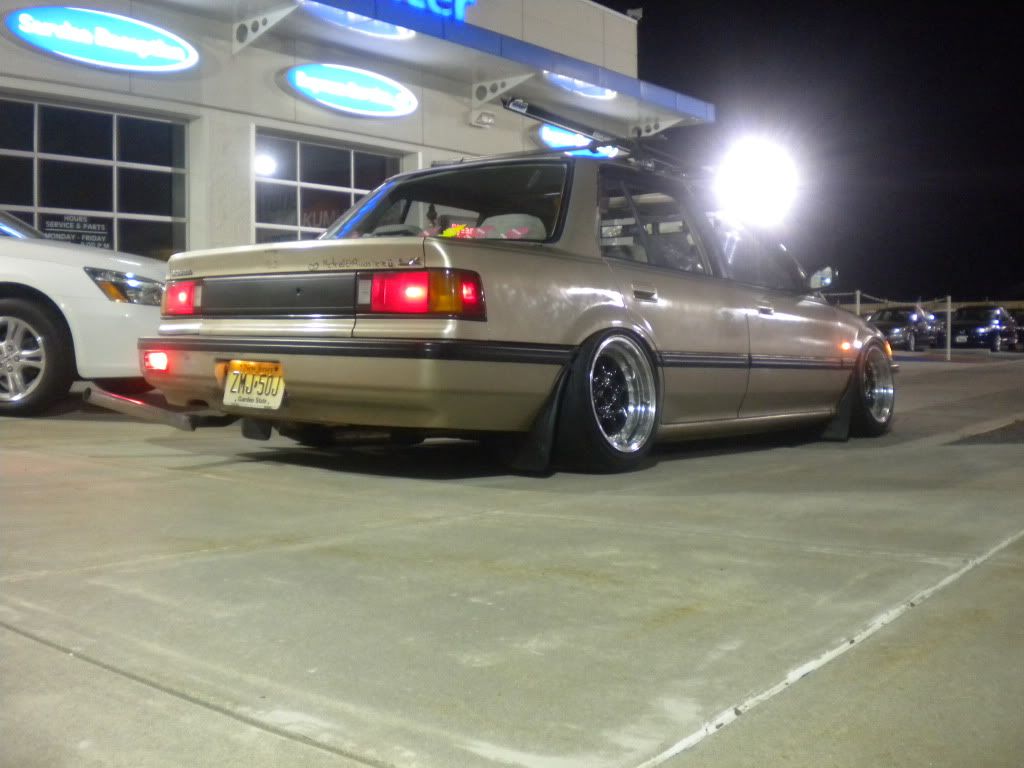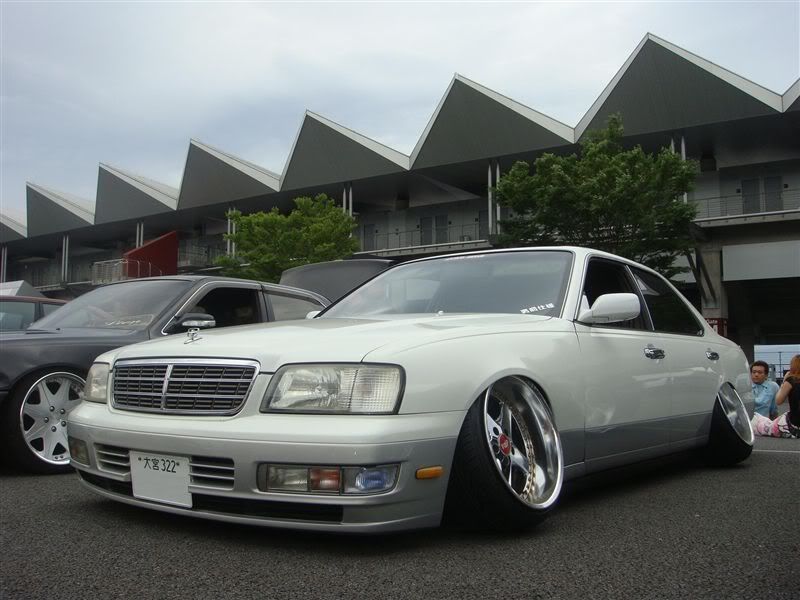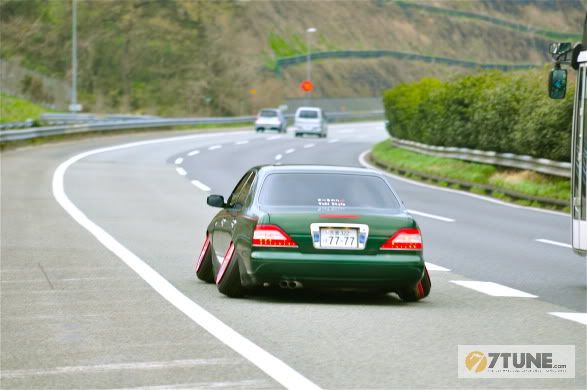 .....stanced.....i'm not a fan but w/e
The exact reason I dont take any ricers seriously...smh
---
Future mods:
chevy 572 c.i. motor insatall
Forum Regular
Join Date: Sep 2010
Location: St. John's, Newfoundland, Canada
Posts: 90
Audi looks nice... the rest, well lets just say I just puked in my mouth a little
---
2010 Cobalt LS XFE
GMPP Intake - H&R Sport Springs - Morimoto MH1 Retrofitted Headlights - Alpine IDA x305 Head Unit - MPx Shorty Antenna
Join Date: May 2009
Location: Seattle Washington
Posts: 416
I'd love to race one of those around a figure 8...
Contributor
Join Date: Jun 2010
Location: Fort Myers, Florida
Posts: 372
mmmm Audi stance. I like
---

Posting Rules

You may not post new threads

You may not post replies

You may not post attachments

You may not edit your posts

---

HTML code is Off

---