Supercharger Build, Wanna Help?
---
Well its come eventually. My supercharger needs to go on at somepoint. I am going to start April 30, and have until Sunday May 2 to get it done. If you are in, let me know. PM me if you seriously want to come and help. I'm bringing beer for this as well. Nothing better or more american than installing a device on your American car that is for the sole purpose of horsepower and drinking beer while doing it.
1. camo - Jared
2. xfe - Mike
3. fox - Chris
4. pyschocam - Chad
5. shink - Kyle
6. mp81 - Kyle - should come
7. soundbalt - Scott
Build we be able to be seen live via webcam.
http://www.ustream.tv/channel/foximus-motorsports#
---
Last edited by XFE; 04-25-2010 at

11:59 AM

.
ive never built a supercharged engine, but i could probably help? lol. youre in PA, im in maryland, id be down.
---
are you closer to philly or closer to pitt?
---
pitt, i;m not sure where exactly this is gonna happen if its gonna be in indiana, pa or pittsburgh yet




yeah i was gonna say hopefully you dont plan on being in your garage unless youre an expert tuner lol. ive never worked on anything sc/tc, but i know all the components and how things are supposed to be, so i might be of some sort of help, if not an excellent spectator!
---
well there more the better, what do you mean hope you don't plan on being in your garage?




Jared, I can ask Chris if he's up for it...you know great that would be.




---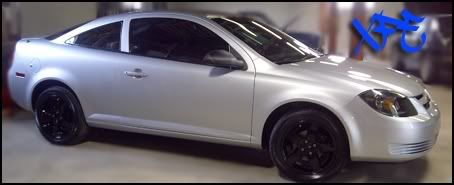 idk lol. i just wasnt for sure where your were doing it like in your own garage, somewhere else, but you pretty much answered my question in previous post
---
Id be down, I will be on vacation at this time line too. I think or am sure you have most of your parts, but i have fuel injectors and a harness if you need one.
---
M62 Powered for Now
S252 Next (Car is gonna be fast and Sneezing, lots!)
Posting Rules

You may not post new threads

You may not post replies

You may not post attachments

You may not edit your posts

---

HTML code is Off

---