Forum Regular
Join Date: Apr 2012
Location: St. Louis, MO
Posts: 168
Sounds like I'm doing everything right, my work computer might have been messing something up. I work at a hospital.
I'll try from my laptop when I get a chance. But I'm on vacation without it now.
Thanks for your help guys. I'll let you know if it works.
Forum Regular
Join Date: Apr 2012
Location: St. Louis, MO
Posts: 168
Time for a new sig if any one wants to make me one! I dont really have anything specific in mind i just want a side shot for my sig now. Heres a few pictures for anyone who wants to give it a shot. Thanks in advance.
PS if its not too much to ask, I bet some window tint would look great on it.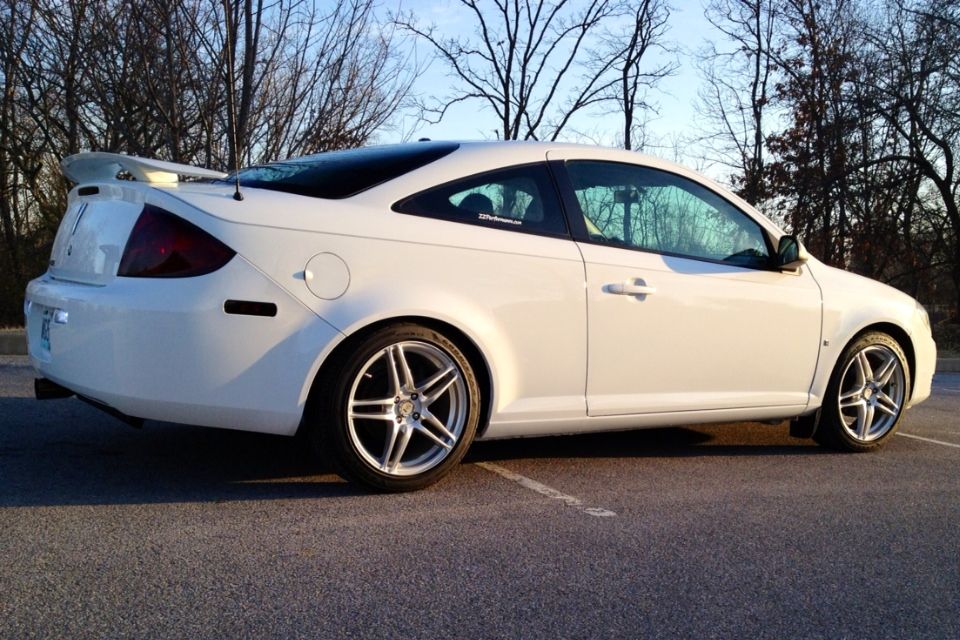 ---

Heres couple of my pic instead of xsecuredbaltx out "The Executioner"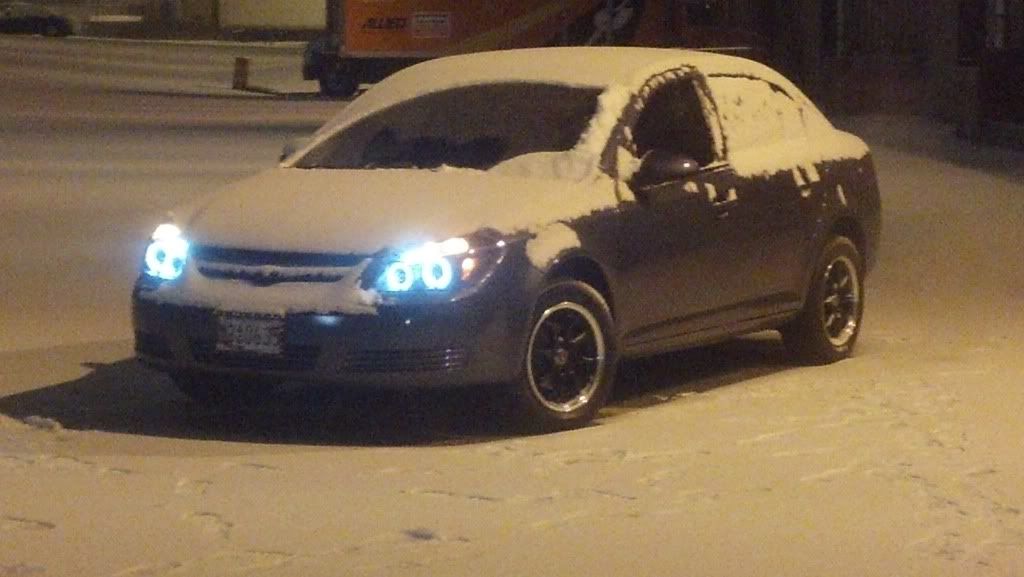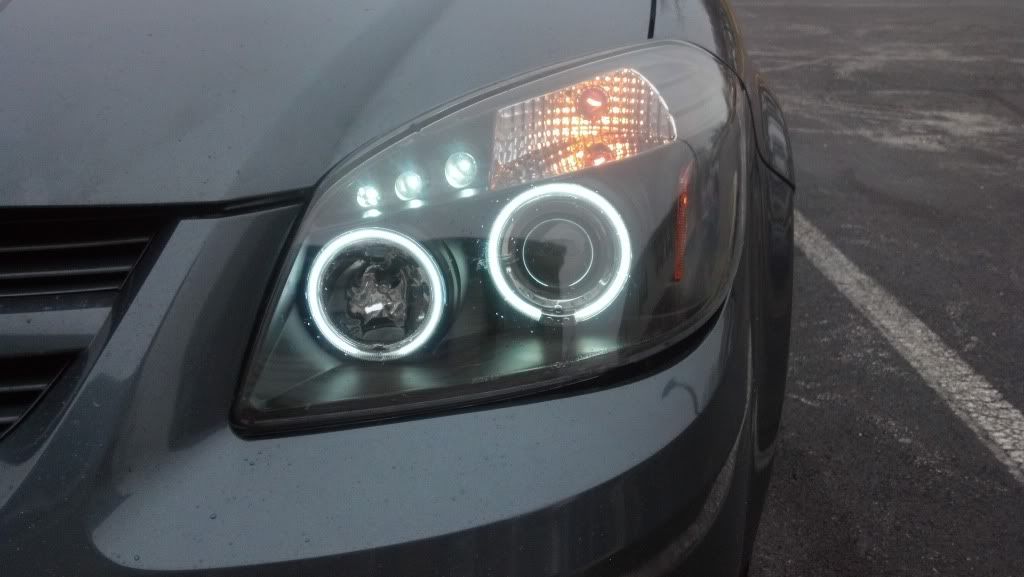 Thanks

Join Date: Jan 2006
Location: Michigan
Posts: 750
Noticed there are some older requests in here for sigs lol. I will try and get to them but if any of the other photoshoppers want to take a crack at them feel free.
---
2006 Cobalt LS 2.2L Ecotec
Show Off Thread
hailcesar quote - "I think you got the best transformation from Ls to badass!!!!!!!!!!!!!!"
Initiate
Join Date: Apr 2014
Location: Freeville, Ny
Posts: 44
Join Date: May 2011
Location: South of Nashville,TN
Posts: 303
I can if you are still interested, have any initial ideas?
Prospect
Join Date: Mar 2016
Posts: 27
Does anyone still do this for members?
Posting Rules

You may not post new threads

You may not post replies

You may not post attachments

You may not edit your posts

---

HTML code is Off

---