Looking for Someone to Shop These Wheels for Me
---
Im wanting to see what these wheels will look like on the car..anybody up for it?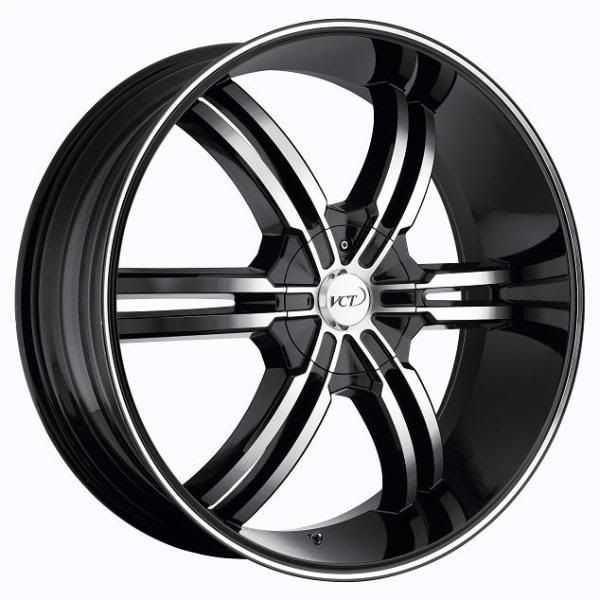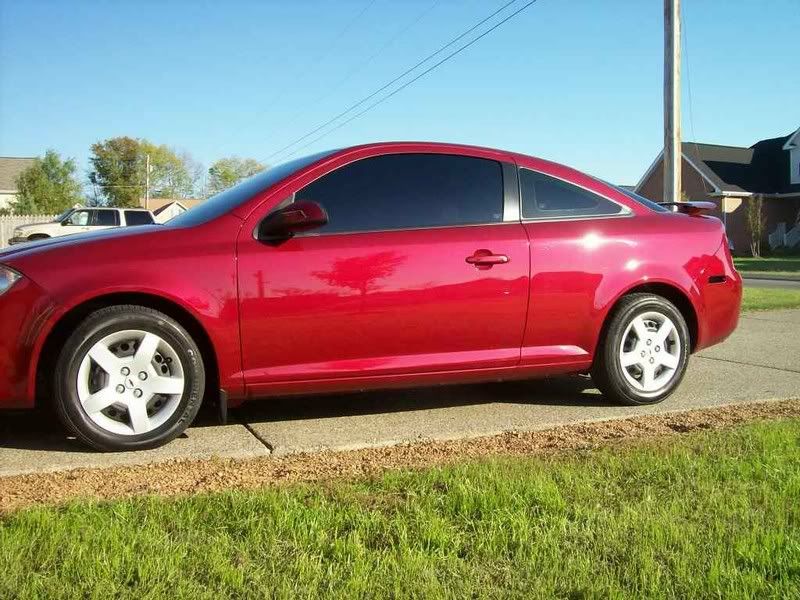 Forum Regular
Join Date: May 2011
Location: El Monta CA
Posts: 135
the angle of the rim was hard to adapt and i couldnt find any other angles of the vct torino.. here it is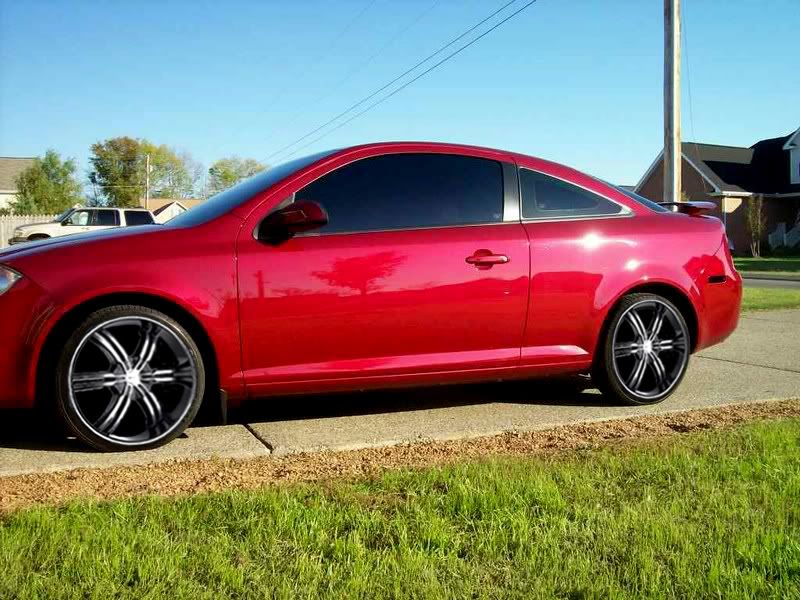 Pretty darn good!!!
---
Every minute spent angry is a happy minute lost for ever and ever!!!
Drives 2016 Cocoa Buick Encore 1.4L Turbo auto KL4CJDSB2GB652675
Drives 2016 Sunset Orange Trax LT1 1.4L Turbo auto 3GNCJPSB8GL142716
Never drive faster than your guardian angel can fly
Awesome! thanks a lot man i tried doin it myself, 1st time ive ever done photoshop and i failed miserably lol..i was able to lower it though pretty good
Forum Regular
Join Date: May 2011
Location: El Monta CA
Posts: 135
no problem man, I dig the wheel choice, what size are you considering, I researched your choice and they start at 20in.

Forum Regular
Join Date: Jun 2011
Location: Tucson, AZ
Posts: 151
I do not mean any offense or anything to you but do not put those on your car. Especially not if they are 20's. That is just a disgrace to cobalts.
---
09 Chev Cobalt
Injen CAI. Carbon Fiber Stripes/Interior Trim. Shorty Antenna.
Option Racing Catback. Smoke LED Tail Lights. Pwr Locks/Keyless Entry. Rostra Cruise
85 Chev Camaro IROC-Z28
K&N Air Filter. Flowmaster Exhaust. Chrome IROC Rims. Pioneer Deck. Sony Xplod Sub/Amp.
BFG G-Force SuperSport Tires. Viper Alarm/Keyless. Grant Steering Wheel
..Carbon Cobalt Showoff..

Not my number one choice but IMO I think they look nice. But if they are only starting at 20" good luck!
---------- Post added at 09:13 AM ---------- Previous post was at 09:13 AM ----------
You should get the rims with red accents
---------- Post added at 09:20 AM ---------- Previous post was at 09:13 AM ----------
Any of these would look sick on there. I just googled 17 inch rims red accent
How about the SS look?
Yes I am doing 20's...this isn't driven much anymore as I have 2 little girls and they're pretty much a pain to get in and out of the cobalt, so it will be pretty much for show. As long as it's done right 20's can look ok i think they look way better on 20's if you have either an aftermarket body kit or the ss kit since it sits so high. I'll either be doing the rk sport kit or the ss kit I havnt decided yet and then airbags or coilovers. Not too concerned with performance on this one. I'll get me a street bike for that
I just got photoshop cs5.1 a couple days ago this is the best I could do, i'm leaning towards this set of wheels
---
Last edited by kqst786; 02-17-2012 at

10:29 AM

.
Posting Rules

You may not post new threads

You may not post replies

You may not post attachments

You may not edit your posts

---

HTML code is Off

---