can someone help me with the signatures
---
i made a signature but it sucks hopefuly someone has spare time and can do me a favor and make it look nice thnx
---
BACA... TEAM EVOLUTION RACING
Post some pics that you might want included in it and I will see what I can do...I may take a few days, I'm trying to restore all the stickies that were lost.
---
oo okay well there just thoes two pics and wat it says but like i tried to make it cool but as you can see didnt come out nice so like if you could just twick it up that would be sick
and i cant get the other one
---
BACA... TEAM EVOLUTION RACING
Ok I didn't realize your sig was two different pics...I will get on that prob when I get home from work today or first thing in the morning. Do you have anything specific that you are looking for?
---
no not really just as long as its kool
---
BACA... TEAM EVOLUTION RACING
I couldn't use your pics cause they were too small and didn't have enough detail so got one from the web...Let me know what you think. I can make changes. I'm not really digging the text myself but its early and I wanted to know what you thought before I put too time into it.
---
looks sweet but umm ill send you the full size kuz thoes i had to resize them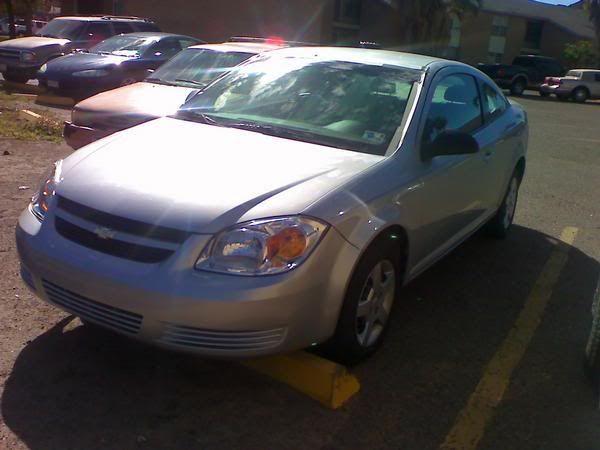 ---
BACA... TEAM EVOLUTION RACING
and just like but black all around the car like where the apartment is and stuff but instead of burn rubber not your soul just put laredo perfomance.com and on the botom put alfredo baca #12 and no t.t.r. sorry
---
BACA... TEAM EVOLUTION RACING
Posting Rules

You may not post new threads

You may not post replies

You may not post attachments

You may not edit your posts

---

HTML code is Off

---