signature for duffy
---
Ok I'm sick of not having a sig. Here's what I have they're all high resolution so they may need to resized.
if you use the lemans pic can you try and keep the couple out of it? it's my cousin and his new bride. Don't mean to be picky. thanks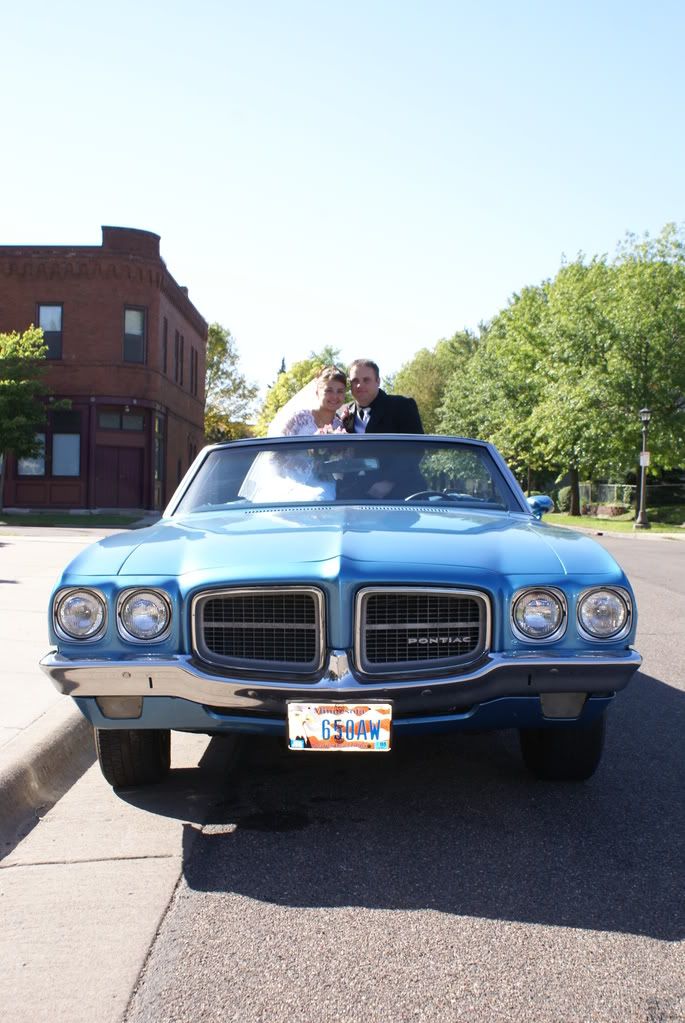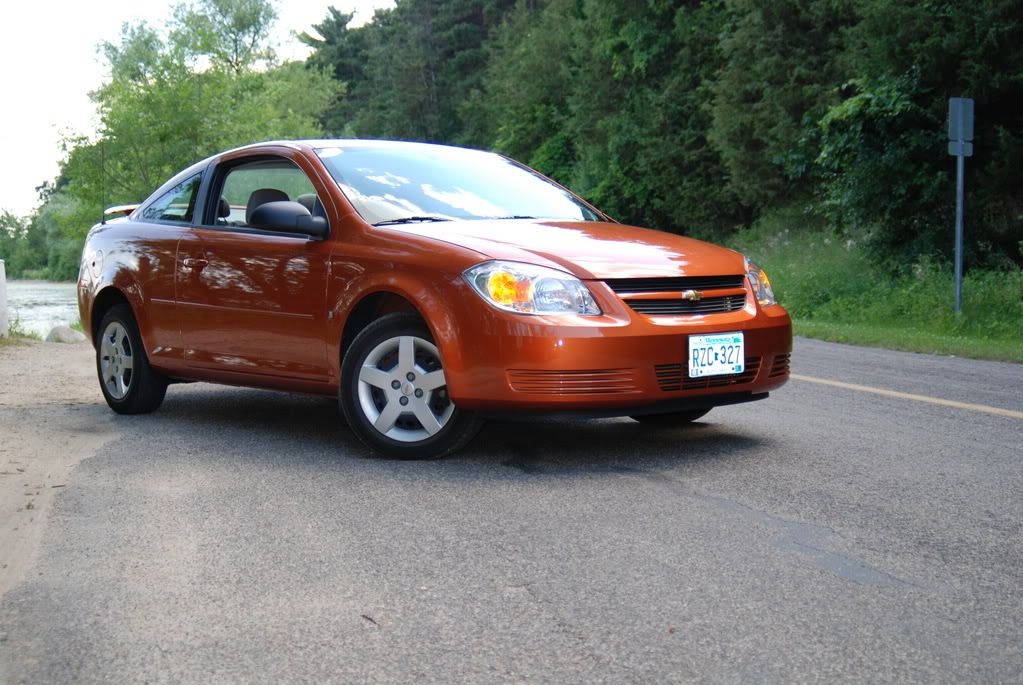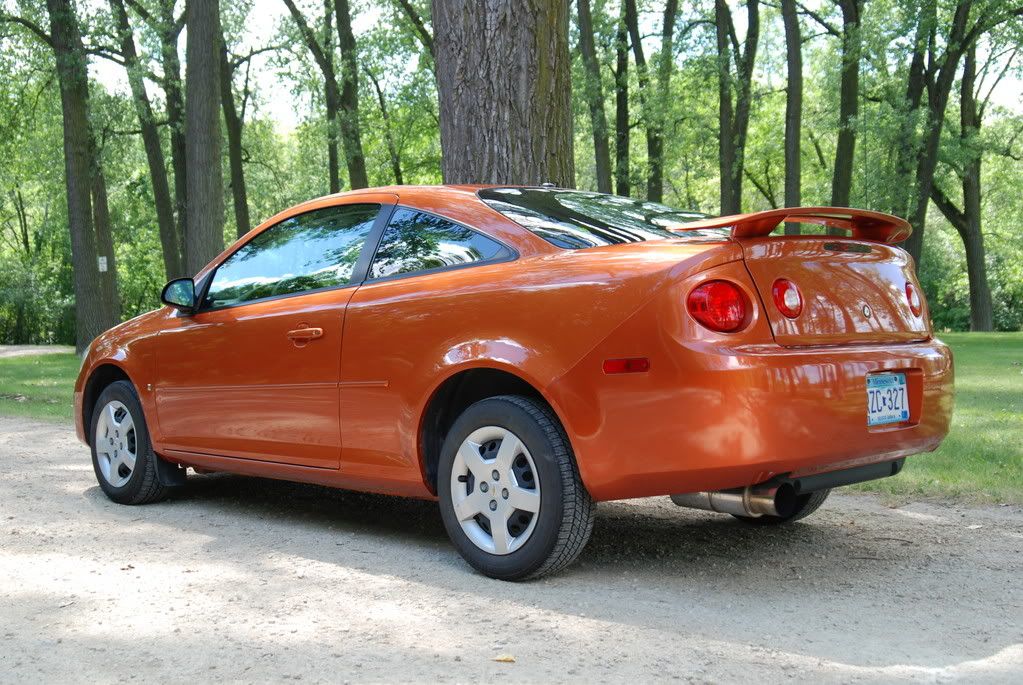 I would also like "work hard play hard" in it. The fonts are yours to play with.
---

here's a quick one...let me know if you dont like you wont hurt my feelings :D
rb513 added 80 Minutes and 55 Seconds later...
here's another bro
---
Last edited by rb513; 01-08-2008 at

06:30 PM

. Reason: Automerged Doublepost
LOL, it's like when Homer goes to the gay bar, "we work hard, and we play hard!"
They look pretty good! I think I'll use the first one, I wanna have the text in there. Thanks a lot man!
---

---
Last edited by dduffy2005; 01-09-2008 at

12:14 AM

.
damn i want a sig lmao that look awesome. Imma up load some pics of my car todays if i wash it. Really nice here in maryland lately. Damn gobal warming were all gonna diezzzz xDDD
---
Cooljay's Black 2007 Pontiac G5 Base AkA Black Knight
Injen CAI, DC Sports Catback, Interior Trim painted red, 3 Gauge A pillar, Eibach Pro Springs, SS High Rise Wing with CF Center, Painted Rear Drums and Front Calipers, MSW Type 11's 17x7's On Kumho's.

To come: DC Sports Strut tower bar, Body Kit, CF Hood, Turbo, Halo Headlights, 17inc Foraged Rims, Front drilled and Slotted Rotors, SS Struts, Comp. Kickers.
post em up, we will take care of ya


looks good NoMe4u
Quote:
Wow ! I might just have to change my sig now....hhmmmmm. decisions decisions.
---

You don't have too i was just goofin around. I had nothing to do...lol
---
too late! Thanks every one for helping me! they all look good.
---

Posting Rules

You may not post new threads

You may not post replies

You may not post attachments

You may not edit your posts

---

HTML code is Off

---