sig help
---
---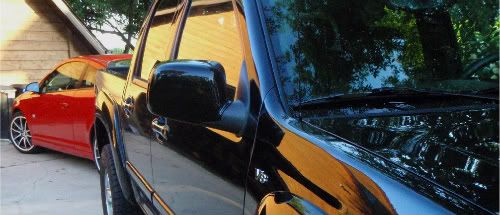 here is one i did awhile back for a guy on the dodge forum im part of...one of my favs
I like that, too bad sunday will be there last game.......lol
---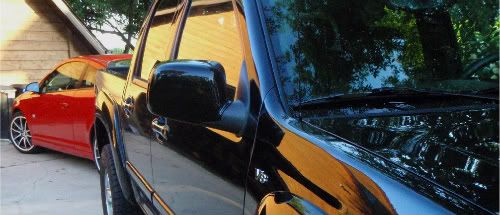 i hate the pats...steelers all the way here bro


i had the chargers d and special teams on my fantasy team
I had their D also, plus Keading for my Kicker. I was seeded 4th for the playoffs and finished first, yeee haaa...
---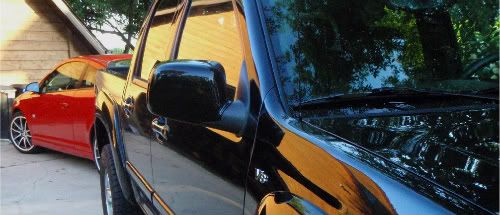 sorry got lost,

I was kinda lookin' for the car with the lightning in the background. I couldn't do it with MS Paint, and not knowing or having software for Photo editing...........kinda hoping someone here could do it.
---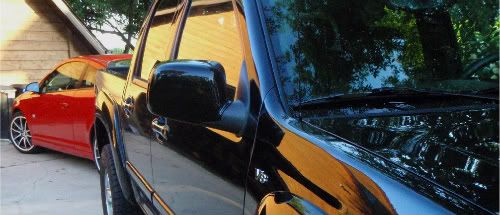 i couldnt get it to look right...you couldnt tell what the lightning pic was behind the car because it gets so cramed into that small 375x150 area
Gotcha, thanks for the effort. Keep forgetting about that small requirement for sigs..
---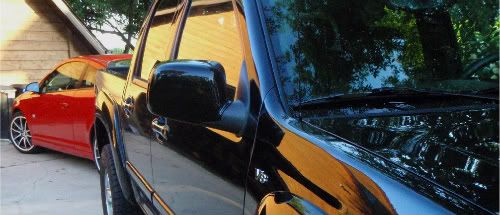 Here is one....If you want to use it let me know if you have any size issues I will resize it.

---
Posting Rules

You may not post new threads

You may not post replies

You may not post attachments

You may not edit your posts

---

HTML code is Off

---