Just Got a 2009 G5 Gt and Have a Guestion
---
So I just got a 2009 pontiac G5 GT loaded with everything but I'm haveing a small issue the blower motor for the heat is makeing a weird noise and the dealership I got the car from told me they don't know the service history of the car since they got it at an aution and there not a GM dealer so they couldn't look it up for me. so if anyone could help me out and tell me anyway I could get the service history of the car " I want to know if it has had alot of issues"


thanks
like the heat when you turn on the heat makes a noise kind of issue




Is it like a ticking noise?
---
2006 Cobalt: Bolt On's
Sounds normal....mine makes noises as well




---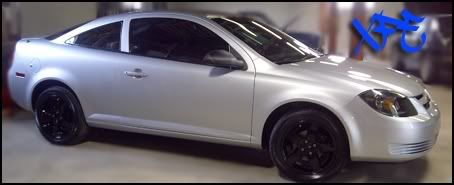 Find a Pontiac (fading past) or Chev dealer you trust and like. Service Dept. can run a complete history on your car. They can also check your noise to make sure it is normal or needs repair.
When was car originally put in service (sold) and how many miles on it now?
The inservice date will be on the printout the service dept will give you.

423
---

If You're SCARED... SAY You're SCARED...
---
Last edited by 423; 02-25-2010 at

12:18 AM

.
Contributor
Join Date: Oct 2009
Location: Conneaut, Ohio
Posts: 273
My Cobalt make a little noise but nothing the radio cant drown out.
---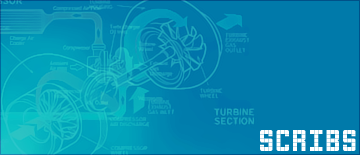 2006 Chevy Cobalt 2LT Coupe - Majestic Amethyst Metallic - Auto Trans
Factory- power windows, power locks, keyless entry, sunroof, chrome exhaust tip, leather steering wheel, leather shifter, white face gauges, fogs, and spoiler
Showoff Thread
mine did the thing yours is doing, i took mine in for warranty work on it and they replaced the blower motor itself. that is where the noise is comin from. try to find a chevy or pontiac dealer like everyone said and they should be able to help ya out.
Posting Rules

You may not post new threads

You may not post replies

You may not post attachments

You may not edit your posts

---

HTML code is On

---