So Uneven!!!
---
So its been about a year since I rear ended a CRX on the freeway and brought it in to the local body shop, family friend owns it, and they replaced my front bumper cover, my headlight, headlight bracket, absorber, and the impact bar. I was satisfied from their work, they also de-badged my car and painted the bowtie black, they just painted over the bowtie, no sanding or anything.....anyways about a week ago i go out to change my bulbs to silverstar and I look and both brackets to the impact bar are still messed out I measured them and they dont match up and the bumper is uneven with the headlights. I wanna know how easy it is to replace the brackets since they're just bolted on, OR if I should call the shop and make them replace the brackets, and repaint my bowtie the right way because its starting to peel, idk what im gunna do.........
Any info would be great
Mike
---------- Post added at 05:03 PM ---------- Previous post was at 04:38 PM ----------
Here are some pics to explain what I mean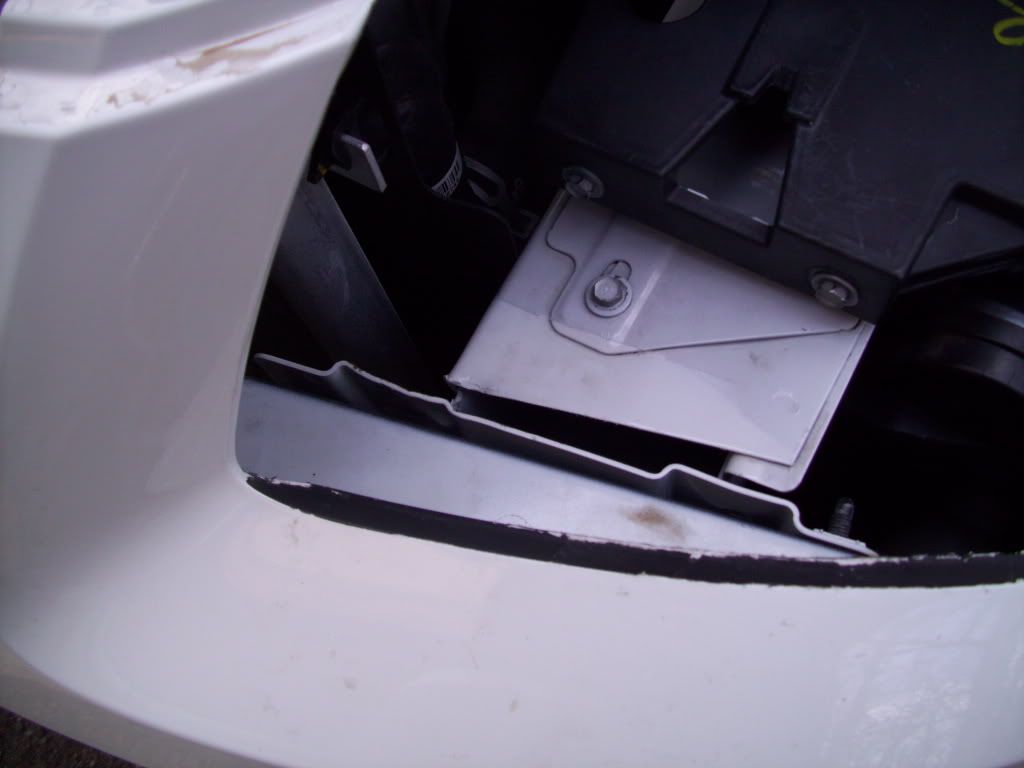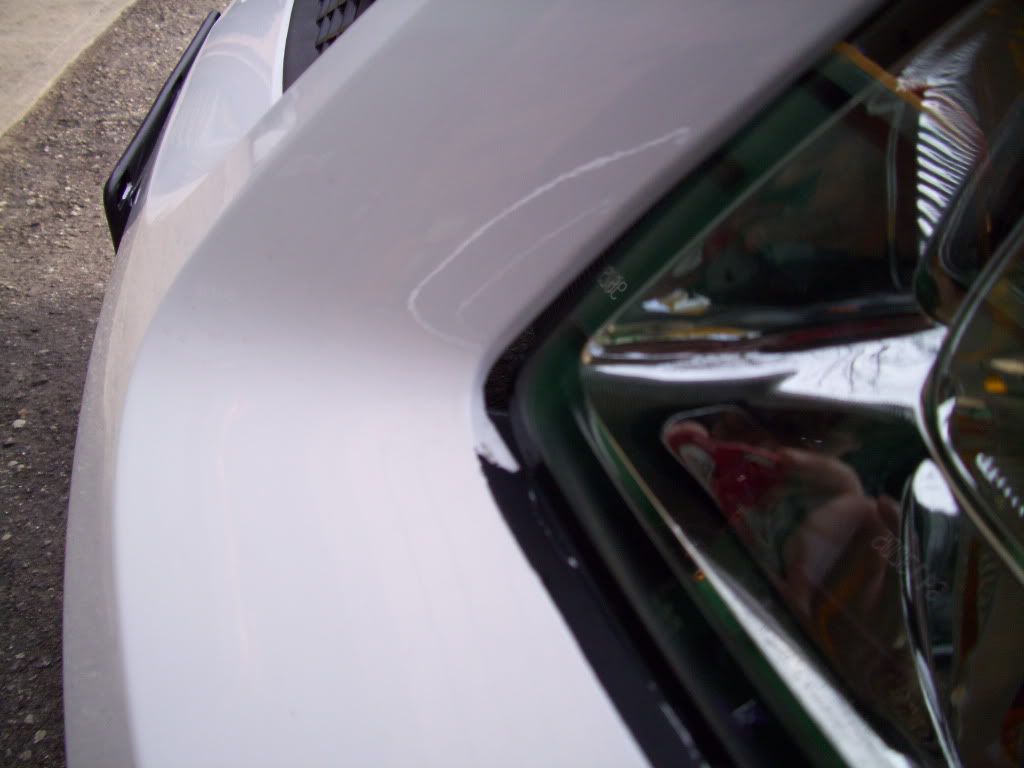 Yeah.......
---
Mods: Airbox Mod, Muffler Delete, Wingless
I don't know. I bought my Cobalt brand new and I have never been in any accidents, but for some reasons the headlights look like crap, they don't line up properly with the bumper. A lot of owners complain about the headlights, some have even taken their cars back to the dealer thinking it is a manufacturer problem and that is just the way they are. However, yes take it back and see if it can be fixed.
---
Injen CAI/SRI Intake/2.25" Custom Catback Exhaust/Eibach Sportline Springs/17" Drag Concept Rim/ARK Shorty Antenna/Black Out Tail Lights, Side Markers, 3rd Break Light
2006 Black LS
lol beamer I tried moving the bracket that the headlight bracket is connected to, i got my light PERFECT but I put it back in and it didn't go into the slot its supposed to go into, stupid headlights, i know not a lot of people notice but it just bugs the hell outta me cuz i know that they're messed up.


Mike
---
Mods: Airbox Mod, Muffler Delete, Wingless
Posting Rules

You may not post new threads

You may not post replies

You may not post attachments

You may not edit your posts

---

HTML code is Off

---