Contributor
Join Date: May 2010
Posts: 288
Problem: Temp-- but Mileage Works?? SOS!
---
Hey, this is my first post, I just installed a new OEM bumper and was a complete success except it doesnt show my temp anymore. Whats wrong??!
did you re-connect the sensor. it is attached to the drivers side headlight bucket.




---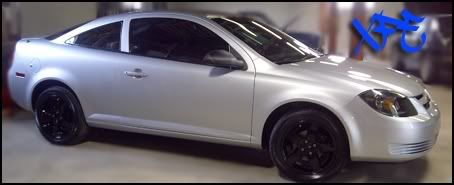 yeah you need to re attach the sensor in the back of the headlight bracket on the driver side. mine is doing it right now because i didnt do mine properly last time i took my bumper off and right now im to lazy to get back in there
---
Lol yeah there was an extra wire harness just dangling when we almost had everything put back together its gotta be that...Thanks "XFE", and "golfin!" Where do you plug those wires at? On the drivers head light right?
yup in the corner of the driver side headlight bracket
---
I cant find where to connect the temp wire, pics anyone?
Gawwd thx bro, getting used to use this wsite more than google!
Contributor
Join Date: Mar 2010
Location: Hamburg New York
Posts: 298
welcome to yourcobalt by the way! lol
Posting Rules

You may not post new threads

You may not post replies

You may not post attachments

You may not edit your posts

---

HTML code is Off

---