On and Off Code
---
I mentioned this is one of my other threads, but its been bugging me and its also not getting mych attention. So it gets its own thread

Ive been getting a code from my cold air intake, making my CEL come on, never got the code when i had the SRI on the car. I had the code ran as p0107. What keeps getting me is that the code didnt show up right away, then came on, but went off again. Its been coming on and going off for the past week or two, and has actually been on for a few days now without going off.

Anyone know what it could be, or ways of getting it fixed so i dont have the CEL on at all, ever? thanks
---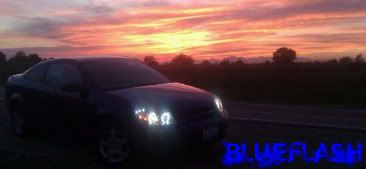 2006 Laser Blue LS -
Wrecked
reset your battery. take the pos terminal off for a couple of mines
---
My sig thanks to Gcobalt
So its one of these? how would my circuit get a short in it? or did my sensor just go bad? There better not be a problem with my pcm.... my stratus had problems with its pcm. Could it be a fuse?

* Bad MAP sensor
* Open or short in the signal circuit
* Open or short in the 5 Volt reference circuit
* Ground circuit open or shorted
* Bad PCM

the only things it lists for solutions is to check the voltage for the map sensor, i dont think i have a voltmeter but i can get one, and where the hell is the map sensor anyway?
---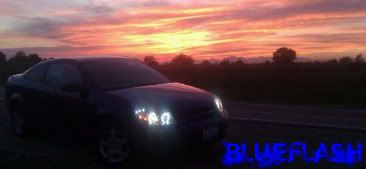 2006 Laser Blue LS -
Wrecked
I was going to disconnect the battery initially to reset the code, but then it went off, and started coming on and going off so i keep hoping it will go off and stay off....
---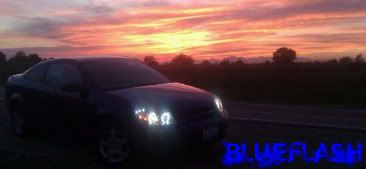 2006 Laser Blue LS -
Wrecked
Ok so if someone could take a pic and show me where the map sensor is, i think i found it but i cant be sure bc my manual didnt show where it is that i could find.

I disconnected the battery and the code reset but it came back on. So i need some other solutions. The code didnt come on until i put in my cold air intake, so i think the intake is affecting the pressure and making the CEL come on, bc the code shows as MAP sensor low pressure. Does anyone have experience with intakes affecting the sensor? if i can confirm where the sensor is i will still check it for voltage to make sure the sensor is getting the right amount.
---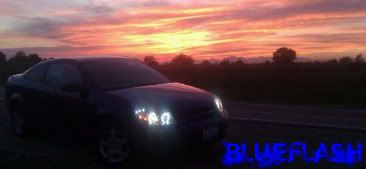 2006 Laser Blue LS -
Wrecked
Cobalt Specialist
Join Date: Nov 2007
Location: Sunshine State
Posts: 1,250
I'm making the assumption you have a 2.2: The MAP is between your TB and cylinder head, kinda under the fuel injector rail. It is a flatten out piece that goes into the intake manifold -- could be a bad seal -- or even partly pulled out. Make sure it is fully installed.
---
Ex-Cobalt Owner
Ok that's what I thought, yes I have an 06 2.2 and it is like, wedged between the TB and the cylinder head. I unplugged the sensor, then plugged it back in. That didn't do anything.... you think its tue seal of the actual sensor? I had a hard time unplugging it bc of where its located, so its gonna be hard to take the sensor out
---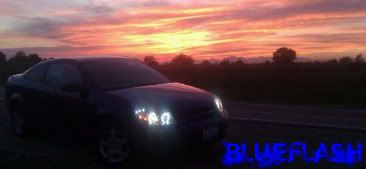 2006 Laser Blue LS -
Wrecked
Posting Rules

You may not post new threads

You may not post replies

You may not post attachments

You may not edit your posts

---

HTML code is Off

---