Forum Regular
Join Date: Feb 2010
Posts: 62
Power Windows Not Working.
---
I bought a 2008 Chevy Cobalt at the end of January 2010.

The front drivers side power window stopped working. I am trying to consider all options before taking the car to a shop and paying the hefty diagnostic fee.

Could this be an issue with the fuses? If so, where are the fuses located? Would fixing this involved taking something off the door?
Fuses/relays.

There is a fuse box on the passenger side area kick panel under the radio and there is one under the hood.

Also check your owners manual...........




---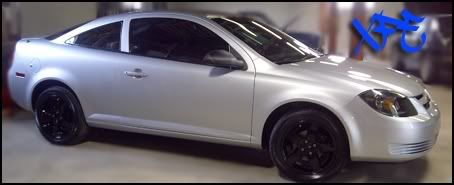 Forum Regular
Join Date: Feb 2010
Posts: 62
Thanks. I found the panel. However, I don't know if the fuse is an issue since only one window is not working (front driver). I guess it has to be something with the controls in that specific door. I think I will leave that up to a profe$$sional because I don't want to break something.
Motor could be bad, wire could be unplugged.




---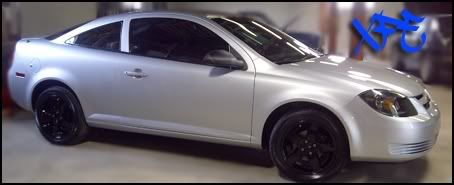 Forum Regular
Join Date: Feb 2010
Posts: 62
That's what I figured. Would that involve me pulling off the panel on the door, or could that be located somewhere else?
You have to remove the door panel.




---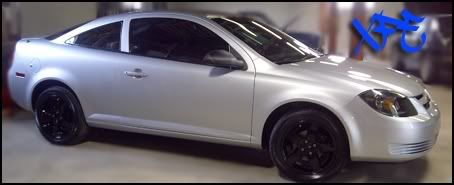 Forum Regular
Join Date: Feb 2010
Posts: 62
So, I ended up taking it to Firestone. Yes, it was the motor. Unfortunately, none of the parts stores had the part in stock, so they had to get it from the dealer. $260 for parts and labor. I could have gotten the part online from Advanced Auto for $100, but I had already done the $45 diagnostic.

Whatever...
Veteran
Join Date: Aug 2009
Location: Hardyville, VA
Posts: 670
Dang. My mom had a tahoe and a window didn't work. We just took the door apart and found that some how the motor got wet. We broke it loose so the gears were free and worked again
Posting Rules

You may not post new threads

You may not post replies

You may not post attachments

You may not edit your posts

---

HTML code is Off

---