Mysterious Leak?
---
so i was out with my boyfriend one day and we were just hanging out eating pizza at the park, and we were getting ready to leave, so i started my car (2008 cobalt lt) and my boyfriend was getting ready to get in, he stops and he's like "uhh.. we have a problem..", so i get out of my car and look and there's a leak of something coming from under my car. I quickly check to see if its the coolant (as i have had problems with leaking coolant before), engine temp wasn't raising skyhigh, so i figured it was transmission fluid (seeing as i've had a transmission fluid leak before), but with no dipstick on the transmission, its impossible to tell. I tried to see where the leak was coming from but i couldn't tell. I looked closely at the fluid, it looked reddish, but did not have a sweet smell to it.
Anyways, i decided that if tranny fluid was leaking the transmission would start acting funny, so i drive for a bit, and everything seemed fine, car was shifting no problem. So i kinda let it go ( i know i shouldn't have but i did). The next couple days after leaving my engine idle for a couple minutes, i would look under my car, no leak.
Well, a week later, i was on break at work and it was like 18 billion degrees outside, with horrible air circulation inside where i was working, so i went to my car and turned on the A/C to cool down. After my break, there was that leak under my car again. So, again ive been checking under my car after leaving it idle, there hasn't been a leak.
So.. im a little confused by this "mysterious leak" .. its only happening like once a week... and i cant find the source of it...
Well if the "leak" is of a clear "watery" substance, that would be run off from your Air conditioning.

If it is your transmission, physically check the tranny/underneath of the engine for splashes of fluid. Sometimes you can find out where it's coming from like that.




---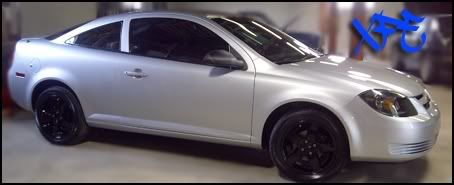 is it normal to have the run off from my air conditioning like that?
Quote:
is it normal to have the run off from my air conditioning like that?
Yes, it's condensation. Perfectly normal, every car does it.
---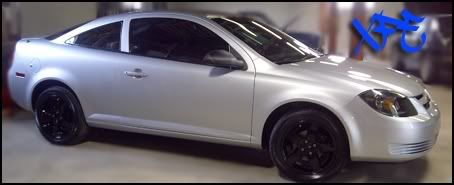 okay thank you. next time i spot this leak i will look closely to see if its a clear watery substance
Posting Rules

You may not post new threads

You may not post replies

You may not post attachments

You may not edit your posts

---

HTML code is Off

---