Electrical NIGHTMARE
---
So I left work today, everything with the car was perfectly fine and everything HAD been fine. I've never had a problem. (2008 sport btw)

I get about a mile onto the highway and I start getting every warning possible!

Low Fuel
Service Traction
Low Traction
Service esc

My fuel gauge is going from full (which is what it actually was) to empty, stopping half way, staying on empty

My service light is on
Some light with with a Car and a little Lock over it comes on.

The car sounds like it's shifting and clunking.

So I pull over, make some calls, try again. Same story. So I pull over again and start making more calls. The engine is off for a good 20 minutes. Cop pulls over, orders a truck to come rescue me lol, so I decide to try again....low and behold...I turn it on and NOTHING is wrong!!

So I abandon the wait of a truck and I make it the 18 miles home without a single problem.

I get home, go upstairs to my girlfriend, grab her and we head to my parents house so my dad can check it out. Nothing wrong after I start it up again.

I show my dad, it's fine. I get ready to leave his house though...and it all comes back.

So I wait, and it goes away again.

What could possible be wrong? Is it dangerous to drive in this condition?
---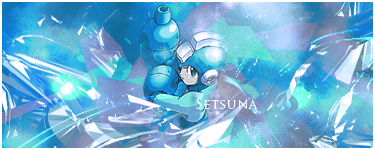 I'd say your computer (brain of the car) is having a fit.

Are you still under warranty. If so, I would take it in.




---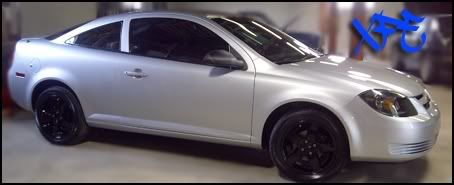 it may fall under the powertrain warranty, since the car was acting erratically with shifting. Get it to the dealer asap!
---
2006 Cobalt SS 2.4L Auto
Stock 1/4: 16.315 @ 83.65 (104 degree day)
Facebook: rmikek
Cobalt Specialist
Join Date: Mar 2010
Location: Pittsburgh, Pistolvania
Posts: 1,218
Sounds like an ECU issue. You could try to disconnect the battery for a few minutes to see if resets it, but you'll likely need to take it in.
---
GM Stage II | 2nd Gen Projectors | 5000K Low Beams | 3000K HID Fogs | LED Tails| SS/TC Seats
▲RIP 2007 G5: Totalled 1/26/10▲
So I took it to a local shop and he reset the computer, but all the problems came back about 10 minutes later after I got home and started to fill a couple tires with air.

I have an appointment with my dealer though so they're going to fix it up and get me a rental in the mean time.
---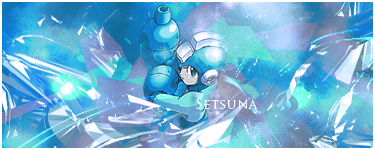 Posting Rules

You may not post new threads

You may not post replies

You may not post attachments

You may not edit your posts

---

HTML code is Off

---