Lube Locations
---
i have searched but cant find anything... anyone have the locations of where to lube your chasis...? i need to lube mine and dont know every locations. i thought there used to be a thread but i cant find it anymore... thnx yo
---
funny guys... you know what i am talking about... any usefull feedback?
---
i will figure it out and do a how to...
---
there are no lube points.

Its a "sealed" chassis.




---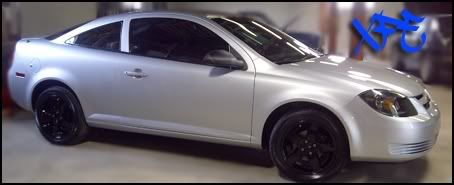 Veteran
Join Date: Oct 2009
Location: Lake Co. Florida
Posts: 674
exactly what XFE said, there are no points to lube the chassis, it does however say to spray lube or penetrating oil in the door and trunk hinges ever 30k or so...
Expert
Join Date: Feb 2008
Location: Edmond
Posts: 869
Threads like this are why I still drop by.

Just for lulz.
---
My turbo lag is your courtesy head start.
Posting Rules

You may not post new threads

You may not post replies

You may not post attachments

You may not edit your posts

---

HTML code is Off

---