Newcomer
Join Date: Jun 2010
Posts: 12
Steering Liquid for Cobalt?
---
Hi guys, I have a 2006 Cobalt LS. Recently I can feel wearing sound in the

power steering wheel. I went to change the engine oil, but the worker told

me that he can't find the steering liquid reservoir on the front. Anybody know

this?
Your not going to find any power steering fluid on a cobalt, it does not have your tipical hydrolic system for power steering is all electric. If you are hearing a whining noise or feel anything tha might make you think your power steering is going bad, take it to your mechanic or the dealer to have it checked out. I know there was a recal on some cobalts for this but not all so you would have to check with the dealer to see if yours is one of them.
Forum Regular
Join Date: Nov 2009
Location: Daytona Beach, FL
Posts: 54
He's right there isn't any is electric need to go get it checked....

There was a recall for this go to ur chevy dealer and ask them to check if ur car is in that recall.
---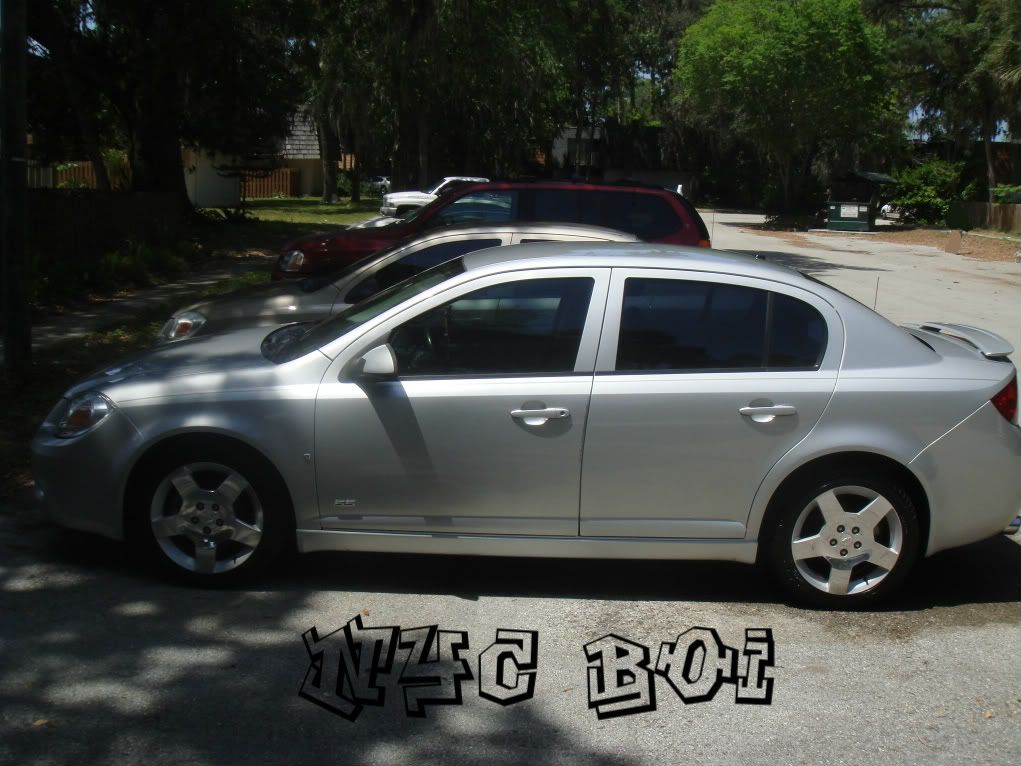 Cobalt Specialist
Join Date: Mar 2010
Location: Wisconsin
Posts: 1,437
Posting Rules

You may not post new threads

You may not post replies

You may not post attachments

You may not edit your posts

---

HTML code is Off

---