Flex Pipe Broken
---
The stock flex pipe on my 05 2.2L is cracked. The quote I got was for $550 which seems ridiculous. Mechanic said he would have to replace the entire exhaust system which sounds like a load of garbage to me. Anyone have insight on this? Maybe I could buy an aftermarket downpipe and just install it myself? Any advice would be huge as $550 would kill my vacation dreams rn.
---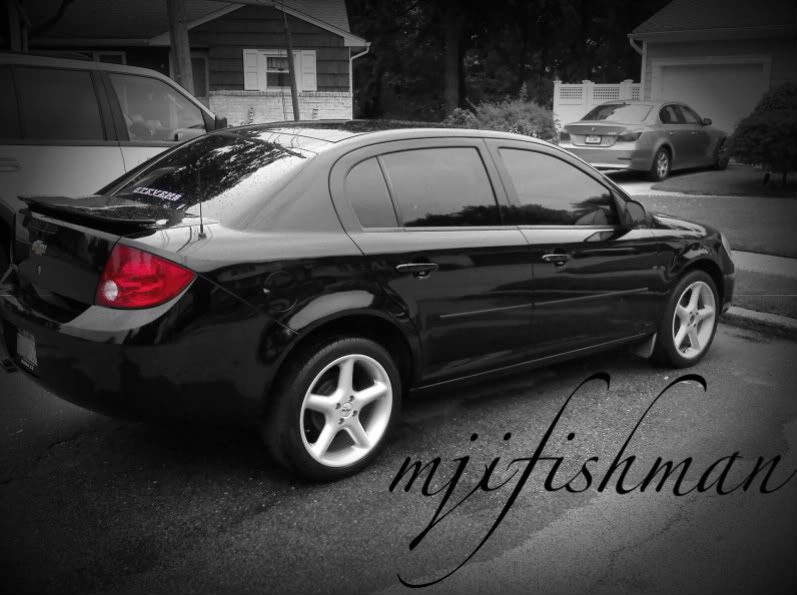 Veteran
Join Date: Mar 2010
Location: Dallas, Texas
Posts: 547
Na had my pops take it in for a quote during the week bc I was swamped at work. Think he took it to a midas nearby. I'm only at 50k but it's 7 yrs old so it's probably out of warranty.
---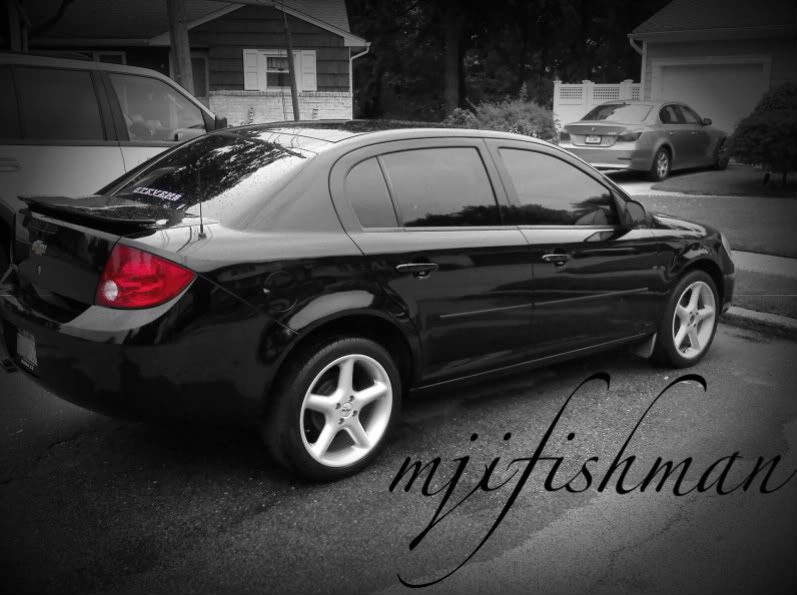 ---
Last edited by mjifishman; 06-26-2012 at

10:07 PM

.
Veteran
Join Date: Mar 2010
Location: Dallas, Texas
Posts: 547

Join Date: Feb 2012
Location: WNY
Posts: 803
if its not under warranty i have the stock dp (with a perfectly good flex pipe) i can sell you cheap. its from an 08 ls L61 engine
Or go to a small garage with a real mechanic and welded. He will cut the old flex pipe and weld a new one in for 150$
---
Every minute spent angry is a happy minute lost for ever and ever!!!
Drives 2016 Cocoa Buick Encore 1.4L Turbo auto KL4CJDSB2GB652675
Drives 2016 Sunset Orange Trax LT1 1.4L Turbo auto 3GNCJPSB8GL142716
Never drive faster than your guardian angel can fly
You can get a performance dp and header for like 380 at zzp, dp only is like 180. 550 is a garbage offer.
Whats the labour rate of the midas he took it to? It may not actually be that bad of an offer. Dont forget blackbalt ontop of that $180 for the dp you have shipping and then you have to get a tune at like $250+ there. $430 and you still need to pay for shipping and possibly need to pay to get the pipe installed if he doesnt have the knowledge/tools
---
2009 Ford Escape Limited - 3.0L, 6 speed auto, 4x4, 25/33 city/hwy imp mpg.
2017 F150 XLT-XTR - 5.0L, 4x4, 3.55's, E-locker, xtr chrome package, fx4 off-road package.
20/25 imp mpg
I am aware. I was just making an example if he wanted to upgrade, stock pipes are typically cheaper and if you have a problem removing five bolts and sliding the new dp in, than you should be paying 500.
---------- Post added at 06:51 AM ---------- Previous post was at 06:45 AM ----------
Stock replacement for 210, just put it in yourself it only takes a couple minutes...
Chevrolet Cobalt 2005 2006 2007 Catalytic Converter flex down pipe 2.2 ** NEW ** | eBay
I think I can handle the installation myself. Thanks for the help blackbalt
---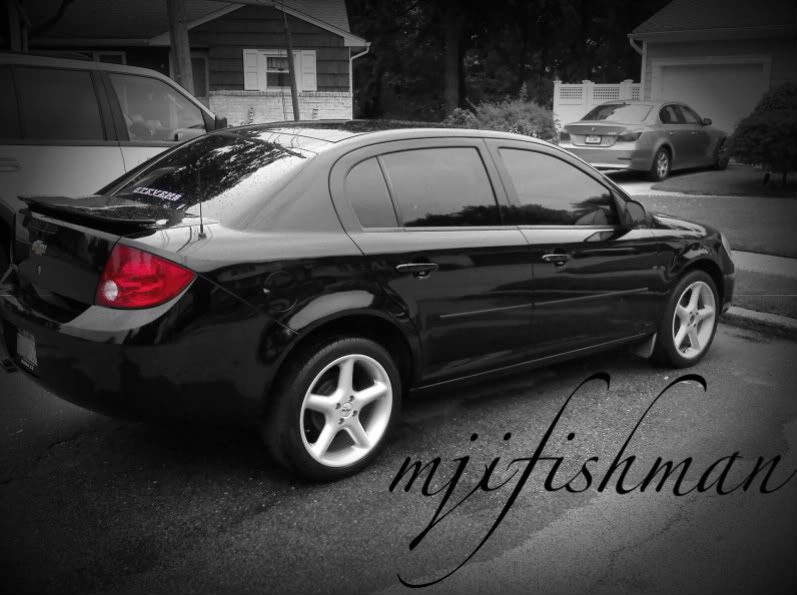 Posting Rules

You may not post new threads

You may not post replies

You may not post attachments

You may not edit your posts

---

HTML code is Off

---