Suspension Rust: Is This Normal??
---
Hello, I have the misfortune of living in northeast Ohio which is known for bad winter weather. The use aloy of salt on the roads. Anyway i have only owned this car 3 years (purchased brand new july of 2009) i have been through 3 winters with it so far and two of them were moderate/slightly tough and the last was a mild winter with little snow fall. I thouroughly wash the underside of the car with plain water spraying it down at the car wash with a pressure washerduring these months not allowing the salt to sit on it too long. With all that said, is this normal?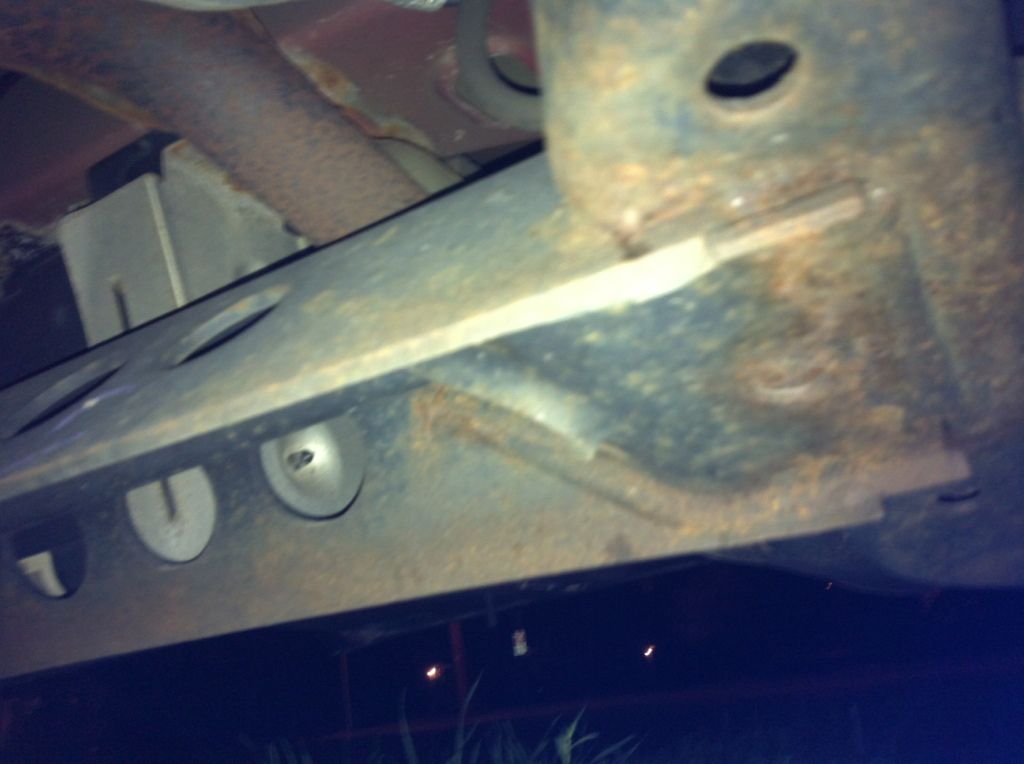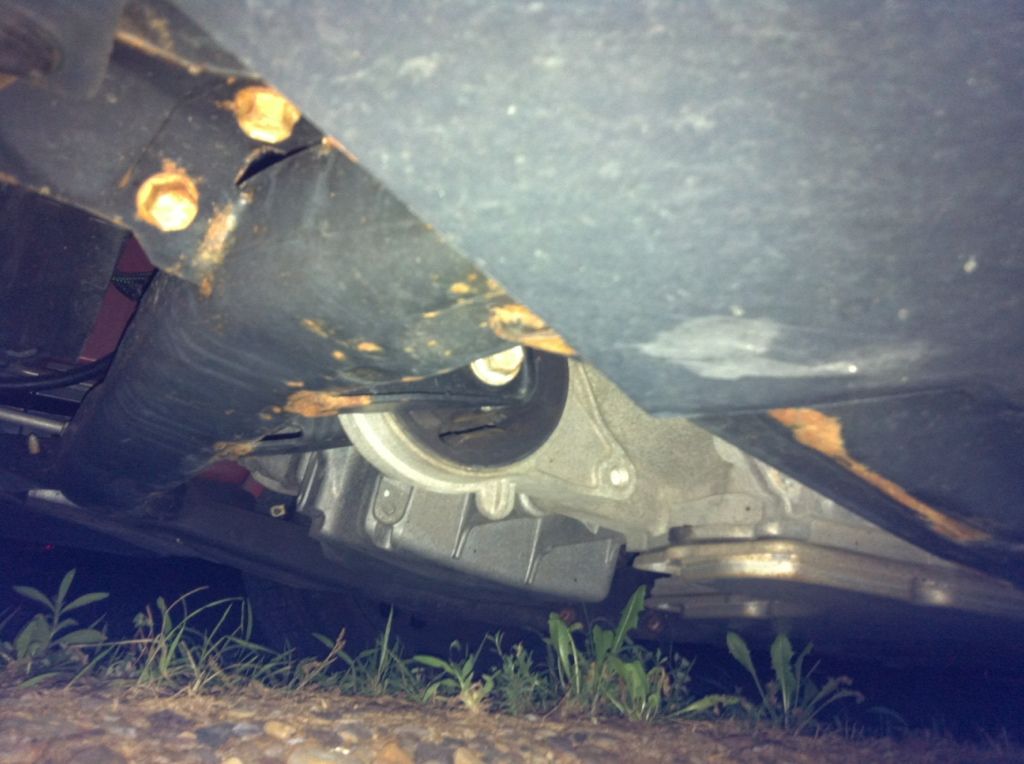 Again is this normal for an only 3 yo car bought brand new even to northeast standards?
Veteran
Join Date: Jan 2012
Posts: 584
If you live near places that have snow a lot or near the salty air your answer would be yet.

[Insert signature here]
Looks a lot like mine.
---
Every minute spent angry is a happy minute lost for ever and ever!!!
Drives 2016 Cocoa Buick Encore 1.4L Turbo auto KL4CJDSB2GB652675
Drives 2016 Sunset Orange Trax LT1 1.4L Turbo auto 3GNCJPSB8GL142716
Never drive faster than your guardian angel can fly
Quote:
Looks a lot like mine.
mine too. welcome to what every car in eastern canada looks like after a year
Soak it in fluid film and it'll slow way down. If it gets really bad in a few years soak it in oil (illegal, but ssh!) and then when that soaks in cover it in undercoating
---
2009 Ford Escape Limited - 3.0L, 6 speed auto, 4x4, 25/33 city/hwy imp mpg.
2017 F150 XLT-XTR - 5.0L, 4x4, 3.55's, E-locker, xtr chrome package, fx4 off-road package.
20/25 imp mpg
well, I live in Minnesnowta and we use salt like it's going out of style. My 05 look similar to that, you also have to keep in mind your climate. My brand new rotors will flash rust if I leave my car out during a good rain.
---
05 Mitsubishi Evolution 8
05 Chevy Cobalt LS (RIP 7/13/2013
)
99 Nissan Altima GXE (Daily)
99 Subaru Legacy (Daily)
07 Jeep Liberty Limited (No longer the tow truck for the balt
)
If you have questions and I'm not on please PM, notifications go straight to my phone 24/7.
My Showoff
Join YC on FB
Syndicate of Tuners.com
Contributor
Join Date: May 2010
Location: Western NY
Posts: 289
I had my dealer throw in undercoating
Forum Regular
Join Date: Jun 2012
Location: Akron Ohio
Posts: 118
I've come to realize the best solution to this would be a rust restore system by like Eastwood or POR and the three step kit. I guess i could always jack it up every spring, thoroughly clean it and refinish it with the POR. Best thing about it is that the POR is the same color as the suspsension and will make it look brand new like it never had rusted before.
POR-15 Super Starter Kit
That started kit would be way more than enough to touch up these small areas. Infact something like this every spring after winter should be routine maintenance in the northeast. Just jack it up and follow the easy instructions. It just sucks for me because i dont have access to the type of lifts in a shop which would be best suited for a job like this.
Veteran
Join Date: Jan 2012
Posts: 584
Get some spray on bed liner and spray it over it after you restore it.
Just don't spray the bolts.

[Insert signature here]
Posting Rules

You may not post new threads

You may not post replies

You may not post attachments

You may not edit your posts

---

HTML code is Off

---